Grab Passengers must now pay RM3 for late cancellation and passanger no-show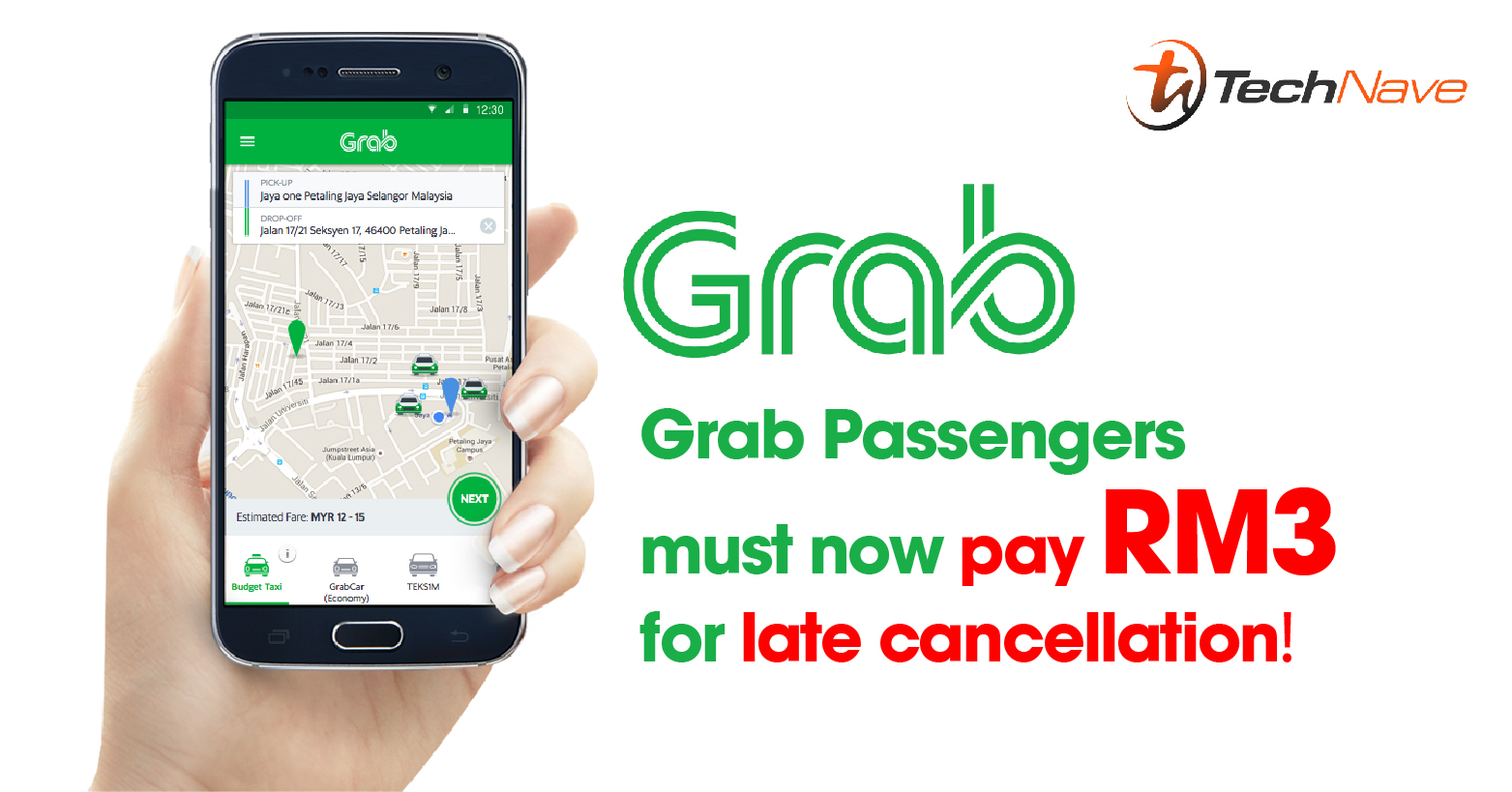 Starting 25 March 2019, Grab drivers will be eligible to collect a small fee of RM3 whenever a passenger cancels their booking after 5 minutes or does not show up at all. That's not all, drivers who had their riders cancelled on them after the allocated time will not affect their Cancellation rate at all. However, it is best to take note that the drivers will not be compensated if they do not move towards the rider or took too long to reach their rider.
Some may worry that the collection of an additional RM3 from their rider could affect their Driver Rating, which is why Grab has also included that drivers who were allocated the job of collecting the Passenger Penalty Fee will not have their Driver Ratings affected.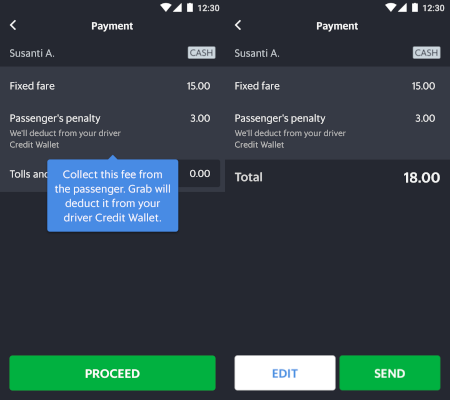 Driver cancellation collection screen example