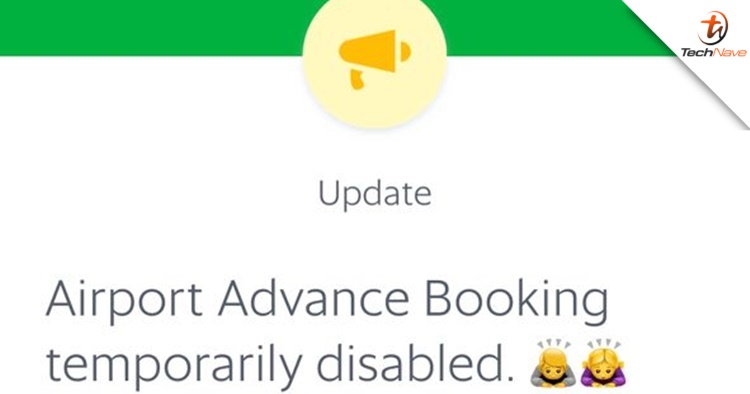 In this short news, Grab sent an announcement in the app regarding the Airport Advance Booking. According to the company, Grab Ride users won't be able to use the booking service for the time being. Starting on 18 September onwards, it will be temporarily disabled.
It is not known how long will this go on. That being said, if you have already made an Airport Advance Booking prior to this news, they can still be used until 25 September 2023 at 11:59 PM. After that, the function will be disabled until further notice.
At the time of this posting, we were still able to book a Grab Ride to either KLIA or KLIA 2 in Grab. Perhaps it will begin at 11 p.m. as well or earlier than that. Whichever the case is, you ought to tell your friends and family who are travelling soon so that they won't miss their flight.