HMD announces all new Nokia 3310 with 3G, preloaded with Facebook, Twitter and Skype!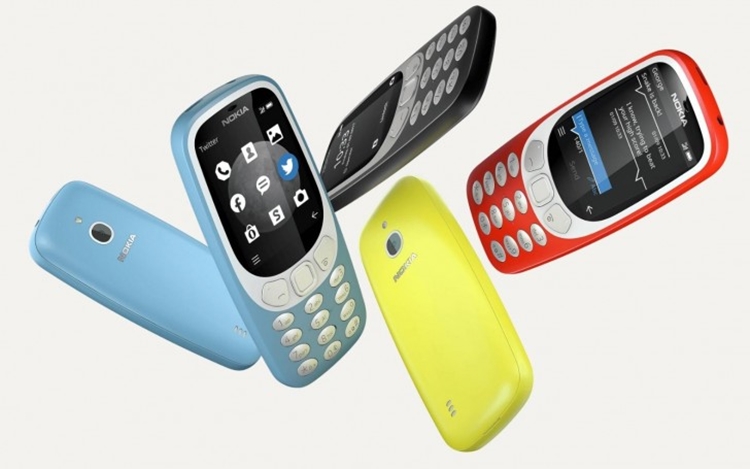 HMD Global has just announced the next big thing since Nokia 3310; introducing the Nokia 3310… with 3G support! Also known as the Nokia 3310 3G.
You heard that right, HMD is relaunching the colourful, nostalgic hit-phone with a 3G upgrade from the previous 2G-only model. This also means that the Nokia 3310 3G will be able to support cool new apps such as Facebook, Twitter and Skype on top of the legendary Snake game in awesome colour.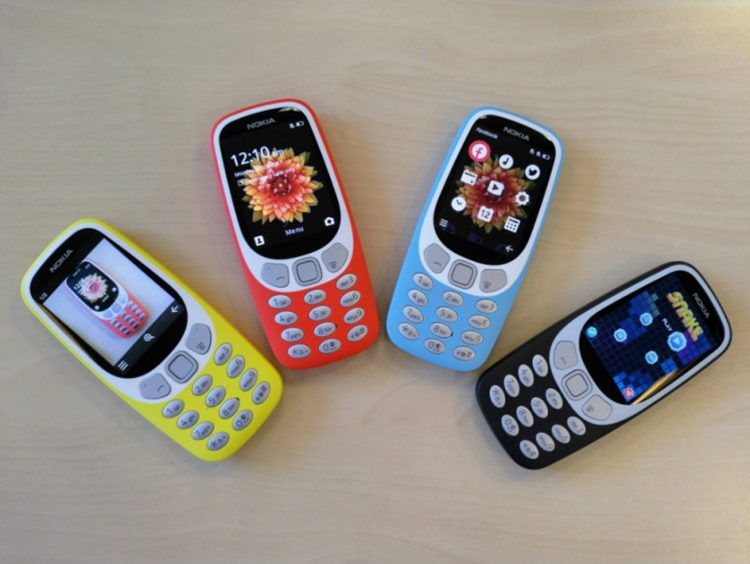 There's plenty of other cool new features and design too, the new 3G also requires the phone to have a whole new OS that allows users to add change colour themes as well as icon rearranging. However to house the new 3G addition, the Nokia 3310 3G will have a thicker design as well as a shorter talk time of 6.5 hours but a whopping 27 days of standby time. Oh, and the Nokia 3310 will now be available in Azure, Yellow, Warm Red or Charcoal.
No Malaysian release dates have been spotted so far but it is announced that the Nokia 3310 3G will roll out somewhere around mid-October at a price tag of around €69 (RM350). European phone prices are usually much higher than the norm so we will probably see a much cheaper price tag in Malaysia. Rejoice Malaysians!
Make sure to stay tuned to TechNave.com for more of the latest tech news! You can check out the official HMD page, here, for more information.
Nokia 3310 3G Specs & Price >