HONOR shares Magic4 Pro's making process before launching it in Malaysia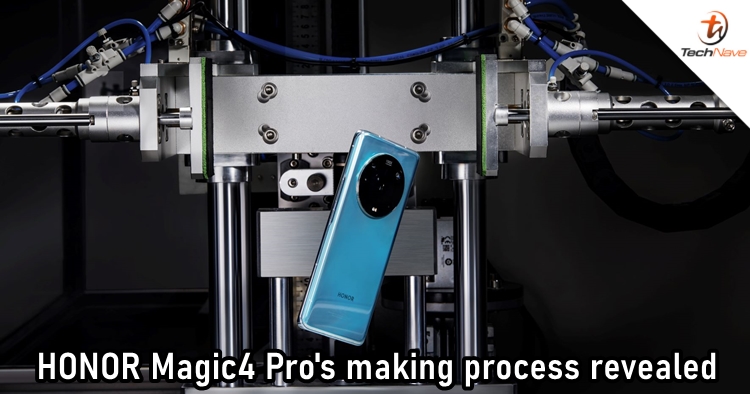 Before launching the Magic4 Pro in Malaysia, HONOR shared something interesting regarding the device to excite us even further. The brand has revealed how it ensures the highest quality in the upcoming device by giving out the details on the making process. If you wonder how they produce such a flagship device, keep reading to find it out!
The HONOR Magic4 Pro's cameras are now merged with AI algorithms for detailed images with authentic colours. They have gone through 100 tests of full focal length range, with a further digital platform to collect data above 300 parameters in real-time to ensure the consistency and quality of user experience.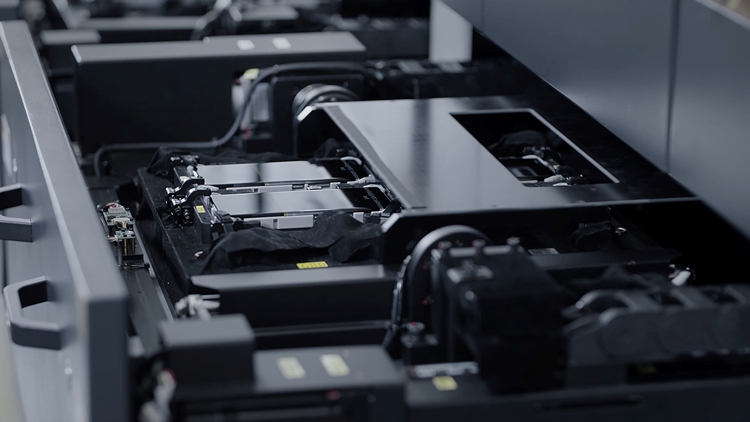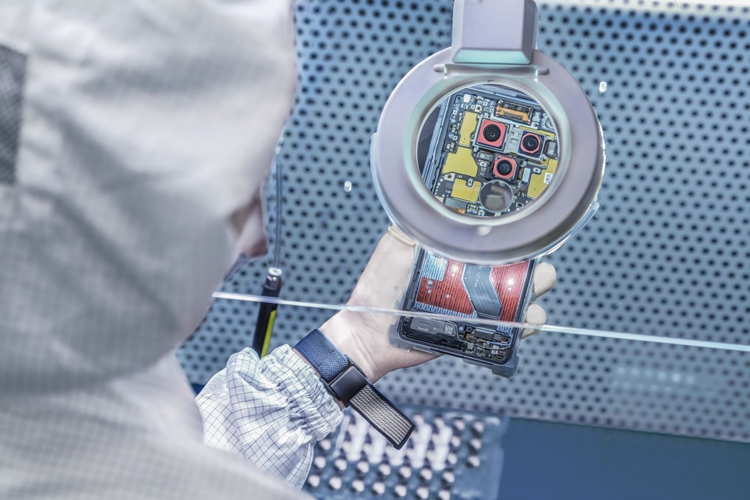 Furthermore, to protect users' conversations in voice calls from being eavesdropped on, HONOR has incorporated an industry-first intelligent dual sound-emitting unit. The unit needs a special bone conduction piece to do what it promises. Mounting the bone conduction piece to the screen requires extremely accuracy. With that said, the R&D and the manufacturing team have spent three months developing the automated high-precision mounting equipment, which used a computer vision and optimized algorithms to achieve an accuracy of 0.01mm, results in a yield rate of 99.99%.
HONOR has also adopted a fully automated testing system for Specific Absorption Rate to ensure its product safety. The HONOR Magic4 Pro has a lower required SAR value by 56% of the toughest international standards. Lastly, the company has utilized six-axis robotic arms, high-precision cameras and self-developed computer vision algorithms to assembly the 3D Quad-Curved LTPO Display, ensuring an accuracy range of ±0.075mm and providing the manufacturing tolerance of 0.1mm.
Are you excited about the Magic4 Pro making its way to Malaysia after knowing these? Drop a comment to let us know how you feel, and stay tuned to TechNave.com for more smartphone reports.