HP is working with Teach For Home to provide laptops to students at this challenging time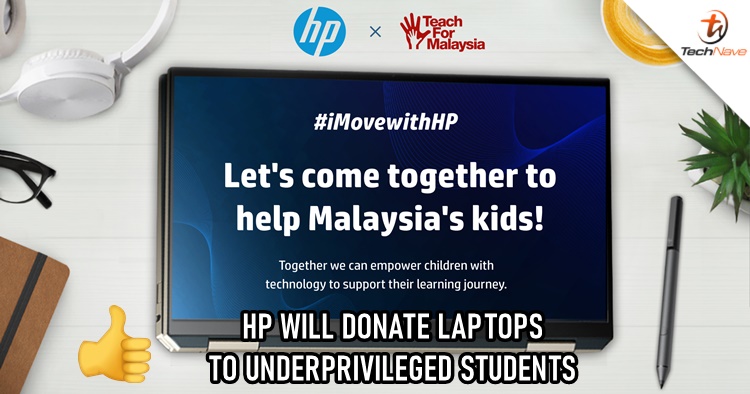 As Movement Control Order (MCO) is still going on, all students are now doing e-learning at home in order to keep themselves safe. Some of them are fortunate enough to have access to technology products that can help them to continue learning, but we have to know that there are also students who don't have access to education as they do not have a proper tool to do it. To make the situation better, HP is now working with Teach For Malaysia, a non-profit organization to provide laptops for underprivileged students.
HP with Teach For Home will identify schools in Klang Valley that have a high population of underprivileged students and work with the school management to nominate students to receive an HP 14 laptop. They will be focusing on underprivileged students who are in the B40 community and HP has pledged to donate a total of 50 HP laptops to the organization. This is a good initiative to help the people whose privileges have been taken away at this challenging time.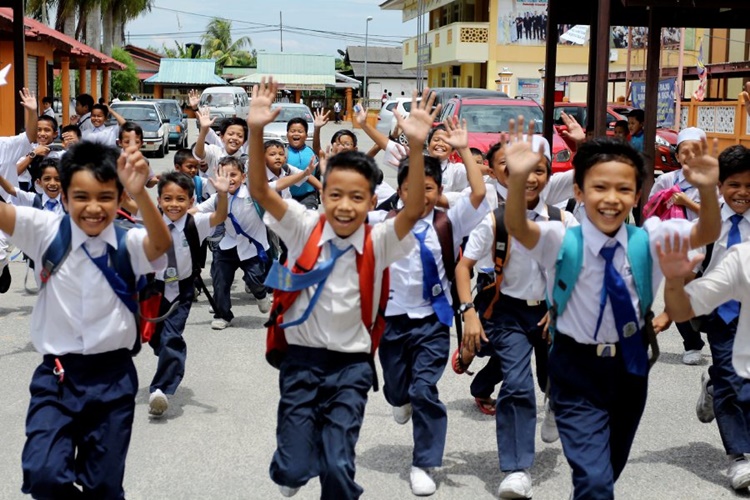 A recent survey from the Ministry of Education has also shown that only 6% of students from 670,000 households have access to a personal computer, and there are as many as 40% who don't own a technology device for e-learning. For this collaboration between HP and Teach For Malaysia, we hope that it will make some changes to ensure vulnerable communities are able to adapt to the education landscape.
Other than that, HP has also started an Instagram-based campaign #iMovewithHP to support communities who lack access to technology that is important to continue our work and education. The campaign will involve content creators launching their own social media challenges to encourage followers to learn a new set of skills, and later share their newly learned skills to social media with hashtag #iMovewithHP.
Let us know what you think about these initiatives done by HP and Teach For Malaysia on our Facebook page. Stay tuned to TechNave.com for more viral local news.