HTC EVO View 4G
Rate & Review HTC EVO View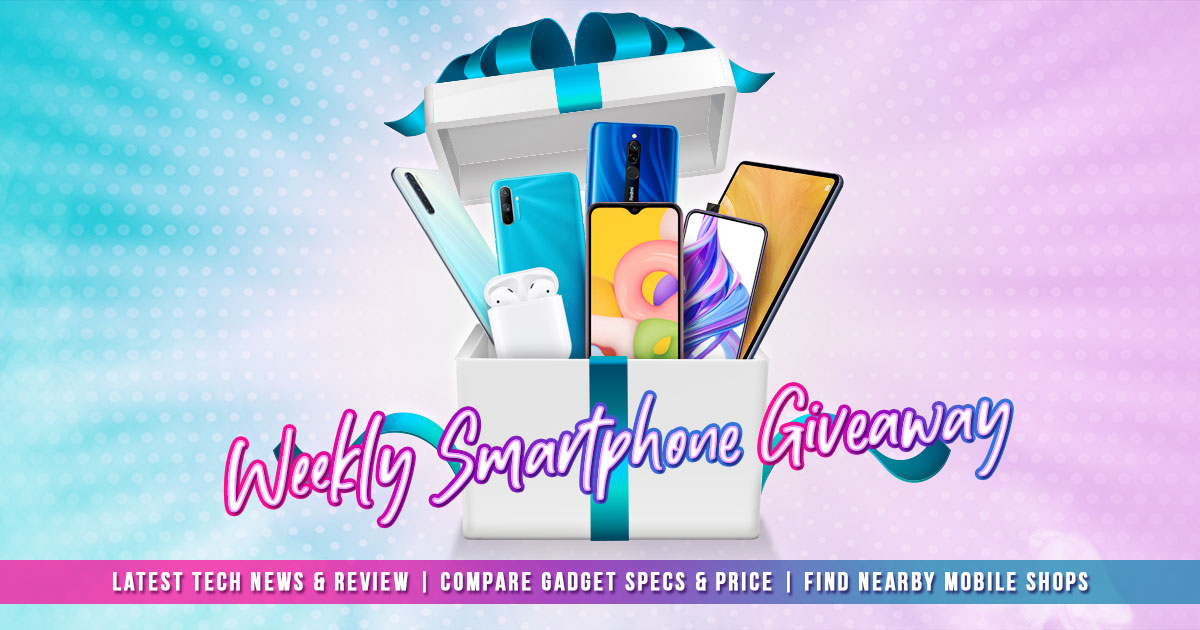 Rate & Review now via the TechNave APP and win yourself a branded new smartphone weekly.
Download the TechNave App Now: http://onelink.to/technave
Follow the latest Tech News and Gadget Reviews
Compare Gadget Specs
Get the best Prices from Nearby Retail stores
Win FREE smartphones from the weekly Giveaway.
Donwload now from:
User Reviews & Ratings:
Filter by:
Click here to rate and review.
Last Updated: Jul 01, 2011

The HTC EVO 3D and its chanting followers is something we rarely see in the smartphone industry, back when it launched it had a very quick rise to fame. I mean it had that huge 4.3″ screen that made all the other phones around look tiny, it had 4G and it was fast. I can see why everyone fell in love with the original EVO and why its still selling like hot cakes, it is a sweet phone. Will the new HTC EVO 3D live up to the same fame — can it be everything and more? Read on to find out.

HTC Evo 3D - Design & Build:


First and foremost, the EVO 3D is a gorgeous phone. Like the EVO 4G, the EVO 3D is black with blood-red detailing. Keeping it in the family, the EVO View Android tablet, also announced today, has the same color scheme. The EVO 3D smartphone feels solid, but not bulky in the least. It has a nice, textured rubber backing and a slimmer shape that feels good in hand.
Most Popular:
You might also like: