HTC U11 Plus concept renders reveals first look at stunning bezel-less display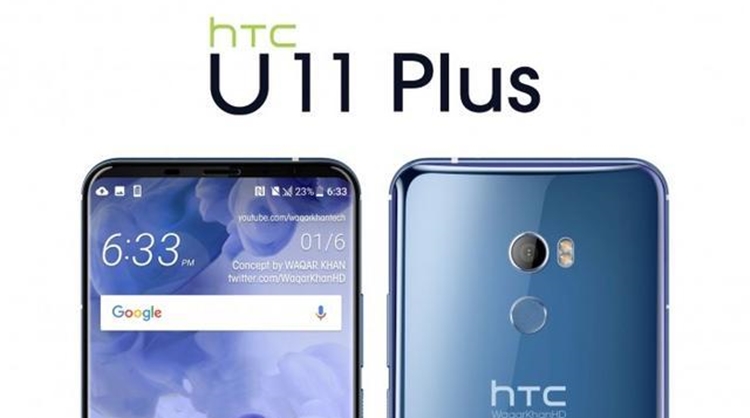 HTC is reportedly planning to release a few more smartphone models before the end of 2017 which includes the coveted HTC U11 Plus flagship smartphone. Popular concept render designer Waqar Khan has apparently captured the concept build of the phone in one of his concept render videos showing the full spectacular of the HTC U11 Plus.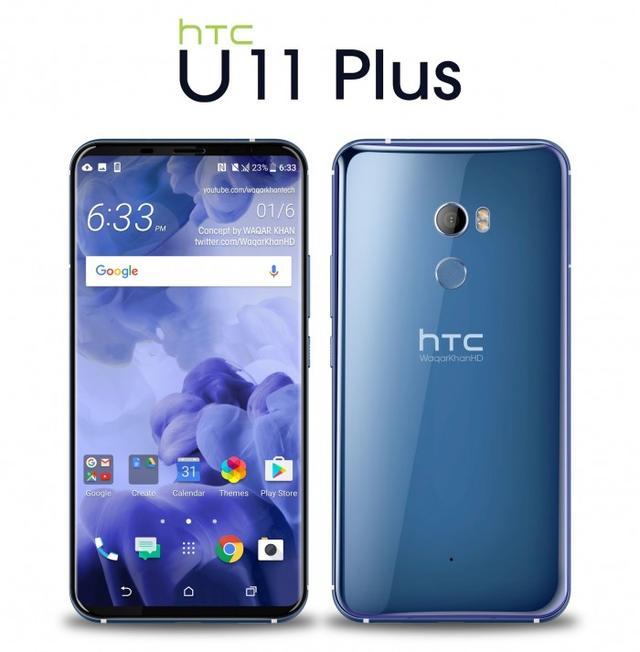 The HTC U11 Plus is looking mighty fine with its dazzling bezel-less design, which will be HTC's first attempt at a bezel-less smartphone. Rumours also suggested that the HTC U11 Plus will be rocking a QHD+ 2880 x 1440p 5.99-inch display with an 18:9 aspect ratio partnered with the powerful Snapdragon 835 chipset in the engine room.
Other than that, the HTC U11 Plus is also rumoured to include 4GB RAM and 64GB internal storage for the base model, a 12MP main camera and topped with an 8MP front camera. We are also expecting to see the return of the revolutionary Edge Sense feature from the HTC U11 which will be unwise to exclude. Other features may also include an IP68 waterproof certification.
Not much else is revealed for the HTC U11 Plus but it is expected to be launched as early as 11 November 2017. Malaysians waiting for this phone will have to wait a bit longer as no Malaysian news or pricings have been shown so far.
Of course you can always depend on Technave.com to provide you with the latest and greatest tech news.
HTC U11 Plus Specs & Price >