HTC U11 to feature cool new Edge Sense functions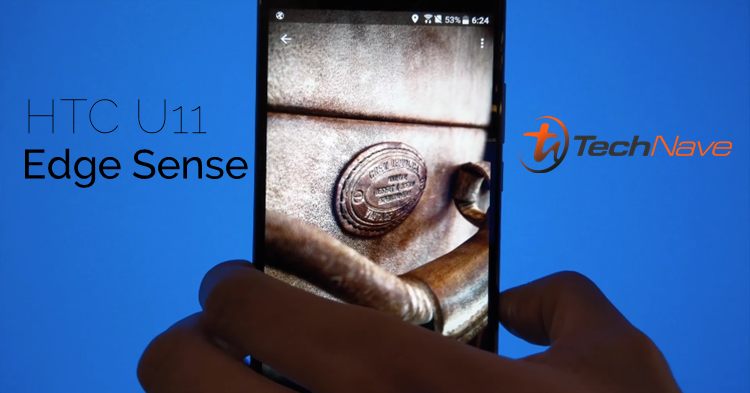 As if the HTC U11's Edge Sense is not amazing enough, HTC is teasing to expand the functions even further. For those who doesn't know, HTC's Edge Sense allows users to squeeze the sides of the phone for certain functions like launching applications.
The video below by HTC showcases what's next to expect from the Edge Sense.
So based on what we can see, you'll be able to squeeze your U11 in order to zoom inside Google Maps and Google Photos, change views in Google Calendar, answer and hang up calls, dismiss alarms, and even pause videos in YouTube with the Edge Sense.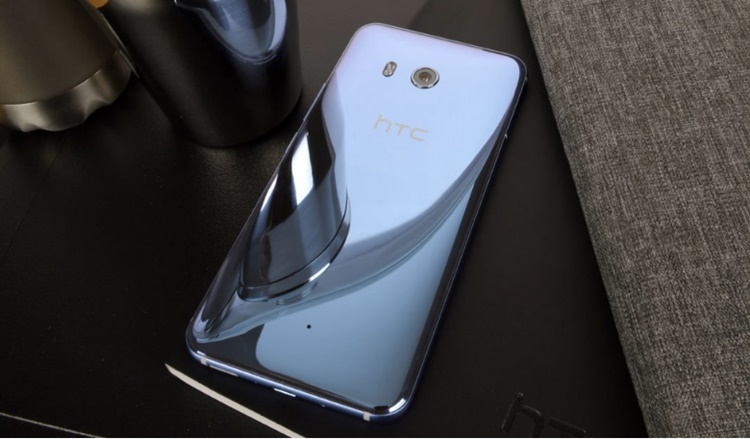 Wow with the success of the Edge Sense, perhaps we may see more HTC devices with this function and maybe more cool new features. If you were still sitting on the fence on this Snapdragon 835, flagship device, this may well be the tipping point for you. Pre-orders for the HTC U11 have recently begun in Malaysia for RM3099 so make sure you check it out here.
Unfortunately, no real release time was mentioned anywhere so it may still take a while for these new features to come for all HTC U11 devices. Make sure to stay tuned to TechNave.com for the anymore updates.
[Source]
HTC U11 Specs & Price >