HTC Vive Flow could launch soon, includes new metaverse for users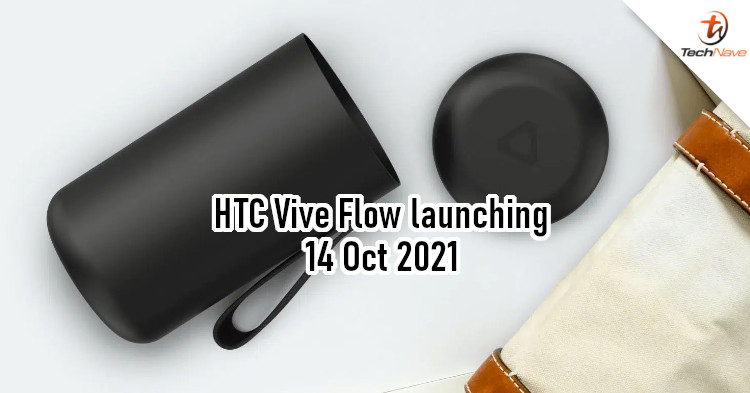 Virtual reality (VR) gaming is something that's never quite taken off. Excluding the relatively successful Valve Index with Half-Life: Alyx, most gamers aren't into VR at all. That's probably why companies like HTC are looking into other use cases like meditation.
Recently, HTC announced that it be launching the HTC Vive Flow on 14 October 2021. This device is targeted at consumers and is expected to be more affordable, as it's not intended for room-scale VR gaming. Instead, marketing images suggests that this model could be for meditation/relaxation and media consumption. It's also expected to be relatively lightweight and is accompanied by a container-like device.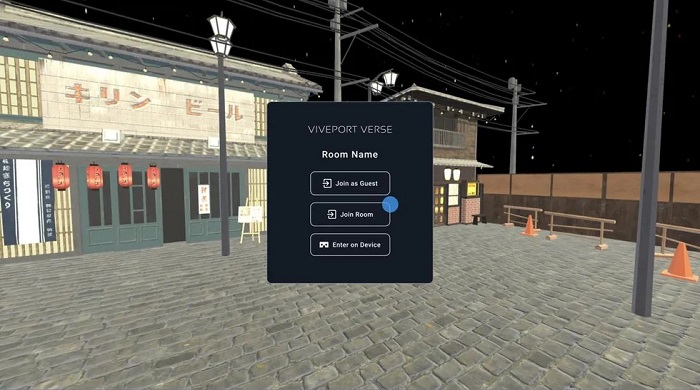 Besides that, the HTC Vive Flow is also expected to support a new platform called the VivePort Verse. According to Protocol, this service allows users to create custom avatars and enter a metaverse to explore it or meet others. Mobile devices and PC devices will have access too, so it would be an accessible and more creative way to host virtual events or meetings.
From the description, HTC might be making something closer to glasses than a headset. The marketing images only show the sub-devices, so we can't confirm it either. But what do you think, what is HTC trying to go for here? Share your thought in the comments, and stay tuned to TechNave for more news like this.