HTC expands its VR headset portfolio with VIVE Cosmos Play, Elite, and XR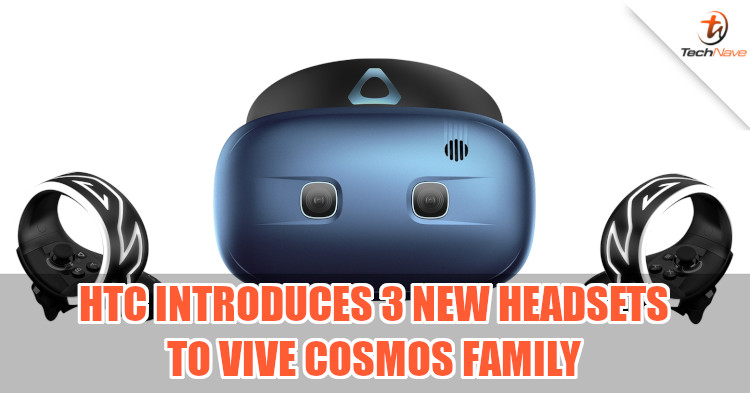 Virtual reality may be a fancy and exciting technology for some, but it's quite expensive to buy in considering some headsets cost as much as a gaming console. In order to expand its VR userbase, HTC is looking to deliver new VIVE VR headsets, with one that's targeted at those who want something cheaper.
According to Engadget, HTC has announced three new VR headsets, one of which is the affordable VIVE Cosmos Play. It comes with four tracking cameras instead of six and lacks built-in headphones, which means you'll need your own headphones for audio. The good news is, you still get a 2880 x 1700 resolution display, 110-degree viewing area, and 90Hz refresh rate from the original VIVE Cosmos.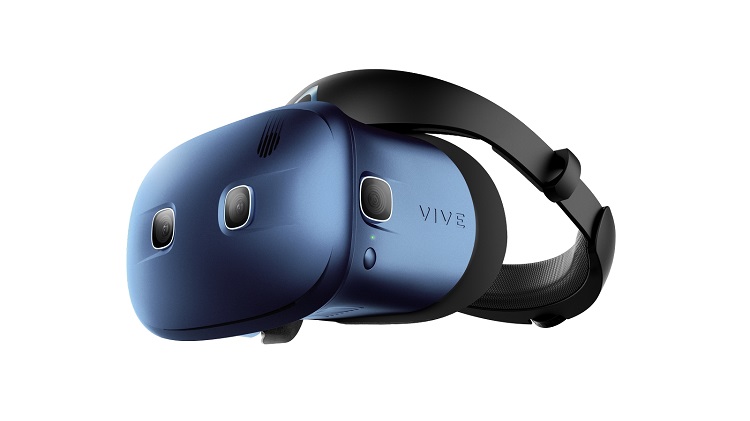 VIVE Cosmos Play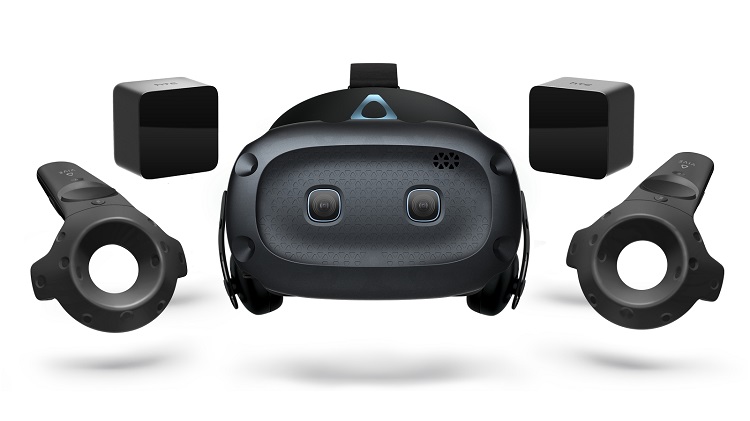 VIVE Cosmos Elite
Another model is the high-end VIVE Cosmos Elite. This one uses what's called an 'External Tracking Faceplate' that can be connected to SteamVR base stations. Technically, you should be able to use it to play SteamVR titles. As the more advanced model in this series, it also comes with a pair of VIVE controllers and built-in headphones, essentially an all-in-one setup. The Elite will allegedly cost TWD 29900 (~RM4135).
Finally, there's the VIVE Cosmos XR that's more of a mixed reality headset. This model is similar to the Cosmos Play, except it has four instead of two cameras in front. The extra two are apparently for high-resolution passthrough cameras that are supposed to provide a superior 100-degree field-of-view.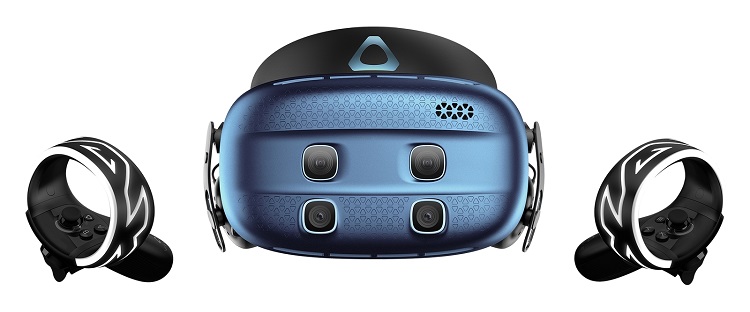 VIVE Cosmos XR
The VIVE Cosmos from last year is actually available in Malaysia but costs a hefty RM3699. If HTC really wants to make the Vive Cosmos Play a more affordable one, the price will probably have to be set to below RM2000. There's no official price or availability date, however, so we can only speculate for now.
It's important for there to be more VR software and cheaper headsets for more people to buy into the technology. The HTC VIVE Cosmos Play may just be the headset that can do so. But what do you think? How affordable does VR need to be for you to want it badly enough? Let us know on our Facebook page and stay tuned to TechNave.com for more news.