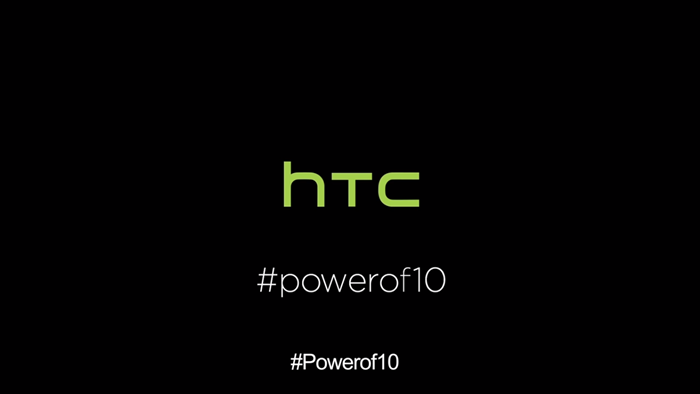 So a few days ago, HTC has confirmed that they will be releasing a new device soon. The #Powerof10 greatly implies that a HTC One M10 is in the making, and they are really trying hard to tell the people it will be one of the best phones to come in their latest video teaser.
To those who can't really watch the 30 second clip (because you're working in the office), here are some highlight transcripts for you, it says: "working non-stop not because we have to, because we want to." and losing sleep "on making your phone even better". What could this mean? Well, a few days ago HTC's CFO, Chialin Chang stated that the new device will feature a "compelling camera". It's rumoured to be 12MP with a f/1.9 aperture, so in other words, maybe the camera features could be really great or something. Besides that, it could come in three variants of 16GB, 32Gb and 64GB of internal storage.
What's more, the smartphone is said to start in the USA first. I guess that means we will be getting the devices later than them as usual. Stay tuned for more news at Technave.
[Source]