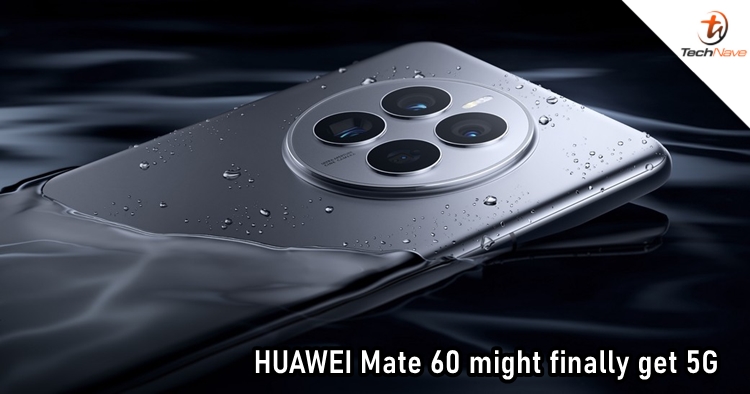 HUAWEI only introduced the Mate 50 series recently, and it's a shame that the devices don't come with 5G connectivity despite packing all the good tech specs. However, if users want to connect to the 5G network, it's still possible through a phone case. According to the latest report, the Mate 60 series might not require doing so, as it'll support 5G connectivity.
A Weibo tech blogger claims that Huawei will likely launch 5G models of the Mate 60 next year. Of course, it will only happen if everything goes according to plan. The report also claims that there will be some chip surprises in the second half of next year. If not the Mate 60 series, the P60 could also get a taste of 5G in 2023.
In 2021, at the HUAWEI Fully Connected Conference, HUAWEI's rotating chairman Xu Zhijun responded to the future development of HUAWEI's mobile phone business. He said that "because of chips, HUAWEI's mobile phone business is indeed facing great challenges. If you want to buy HUAWEI's 5G mobile phone, you can't buy it". However, Xu also claims that the company is working hard to get the mobile phone business back on track. Will it finally come to fruition in 2023?
What do you think about the news? Share your thoughts by leaving a comment, and stay tuned to TechNave.com for the latest tech news.