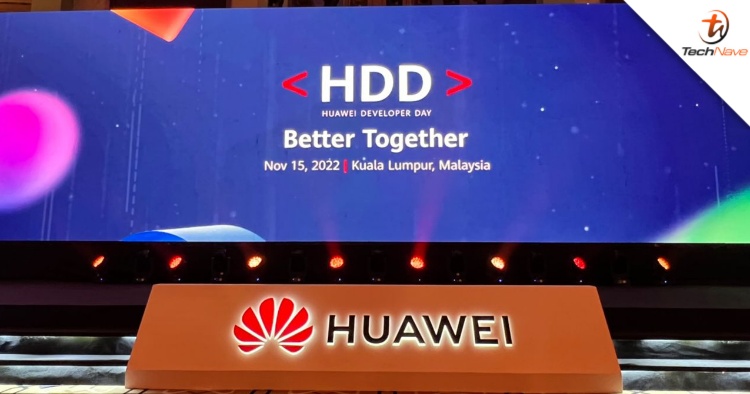 HUAWEI today celebrated the successful conclusion of the HUAWEI Developer Day, a one-day event held in Kuala Lumpur which celebrated the evolution and growth of the HUAWEI Mobile Service (HMS) ecosystem. During the event, the company revealed that since its debut in 2018, the HMS ecosystem has become one of the top 3 mobile app ecosystems in the world with the total number of global HMS Core developers reaching 6 million with 25,030 opened APIs.
The event also saw the Chinese tech giant officially launch the HMS industry solutions in the Asia-Pacific region which will help partners and developers in key industries to create innovative app technologies and achieve growth for a mutually beneficial ecosystem. The HMS industry solutions include products and technologies such as HUAWEI Ads as well as Push and geo-fencing.
Moreover, there's also Petal Maps (Map Kit, Location Kit and Site Kit) with its lane-level guidance, high-fidelity 3D modelling and deep integration with HUAWEI devices. Besides that, the tech giant is also promising advances and cutting-edge technologies in the media field which includes face masking, AI filter and person tracking.
In terms of gaming, HUAWEI offers HMS solutions in the form of a one-stop service platform for game developers through AppGallery which has over 580 million monthly active users. Overall, HMS covers 570 million users in over 170 countries.
You can find out more about HMS by visiting its official website here. As always, do stay tuned to TechNave for more trending tech news from Malaysia and beyond.