HUAWEI yesterday announced a professional motion sensor that is meant to be a companion to the HUAWEI Watch called the HUAWEI S-Tag. Though its name may invoke similarities with the Apple AirTag, it's actually much more than just a location tracker as it a sports accessory designed for more accurate metrics.
In fact, the S-Tag capable of recording up to 13 running form metrics, cycling metrics and it even has running form guidance. Furthermore, the S-Tag is also waterproof up to 50 metres and weighs just 7.5g.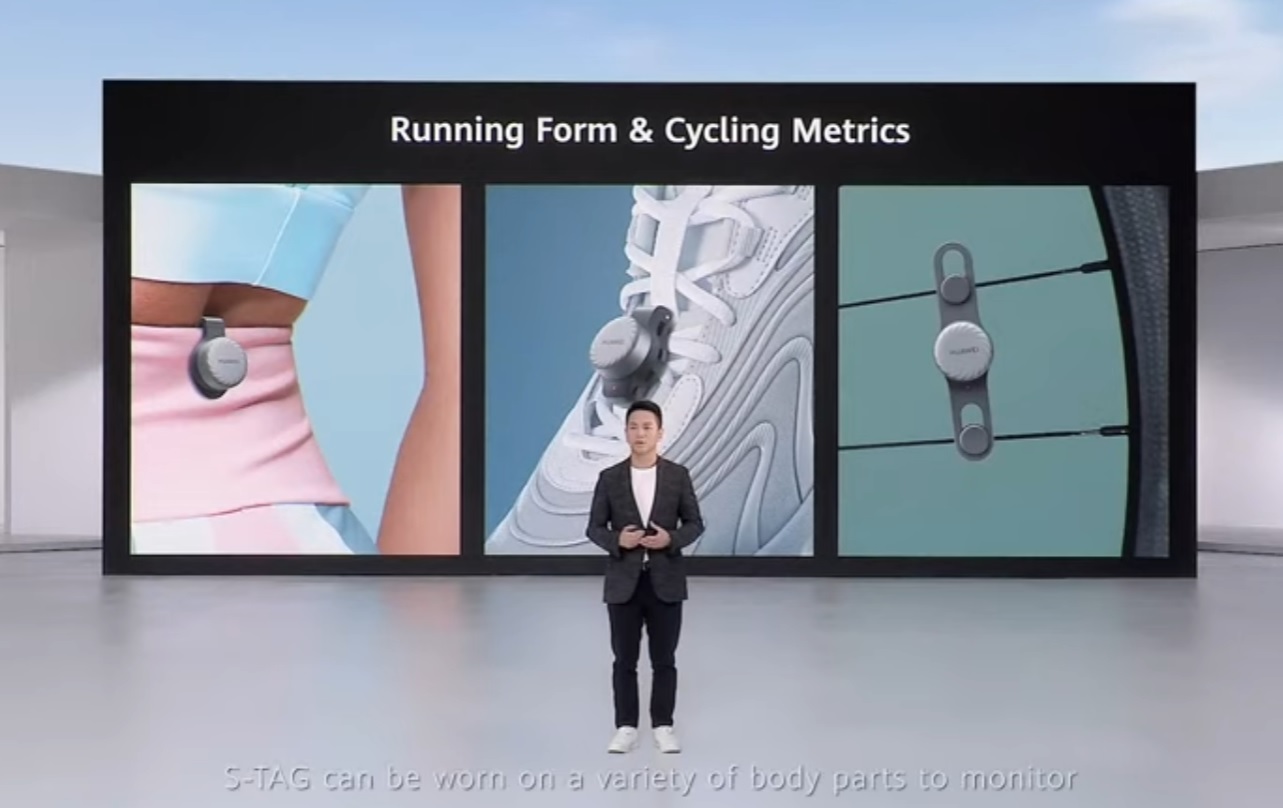 It's also capable of working on its own, whereby you can just use it independently when going out for a workout. Users can just sync the data with a HUAWEI Watch or smartphone afterwards.
Design-wise, the S-Tag features a split design whereby you can just use the circular device on its own or attach it to a clip-based base. The latter allows you to attach it to different places, such as on the handle of your bicycle, on your belt and so on.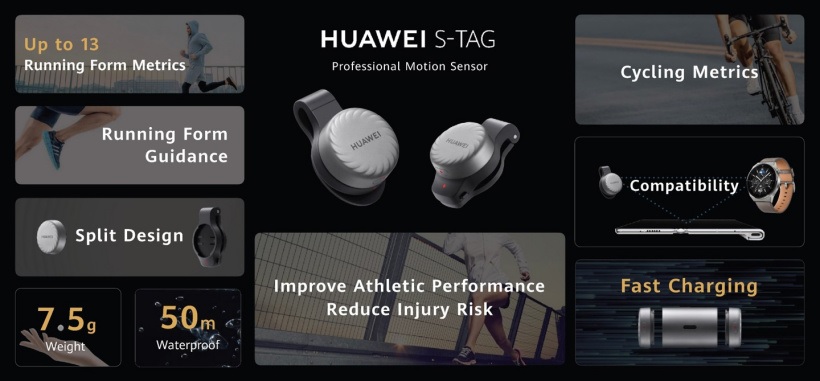 As of the time of writing, HUAWEI has yet to announce the official pricing and release date. However, based on reports, it is likely to be released in July 2022.
So, what do you guys think of the S-Tag? Share your thoughts with us in the comments and stay tuned to TechNave for the latest tech news!