HUAWEI X GENTLE MONSTER Eyewear II coming to Malaysia on 30 Oct with a price of RM1,799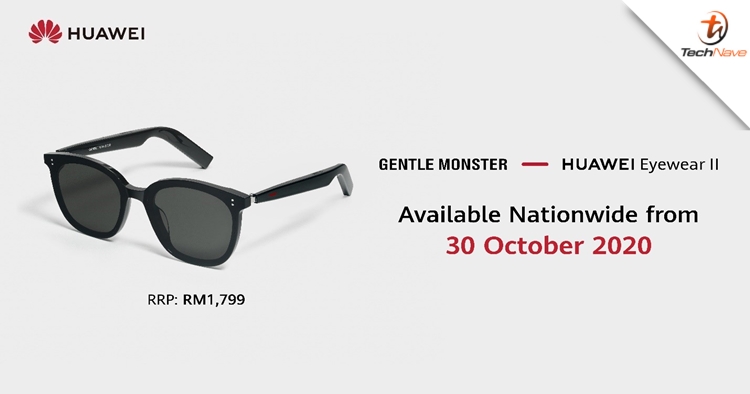 After announcing the latest GENTLE MONSTER Eyewear II lineup in Singapore, HUAWEI is now bringing the fashionable tech gadget to the local market. The HUAWEI X GENTLE MONSTER Eyewear II will arrive in Malaysia on 30 October at 10.08 a.m. with a price of RM1,799.
The new GENTLE MONSTER Eyewear is perfect for comfortable all-day wear with a flexible titanium hinge that connects the frame to the temples by supporting a 12-degree opening. The curve angle of the temples has been increased to 20 degrees from 12 degrees as well to offer a better fit. Its centroid also lands on the middle of the temples and the bridge, alleviating the pressure on user's nose or one ear.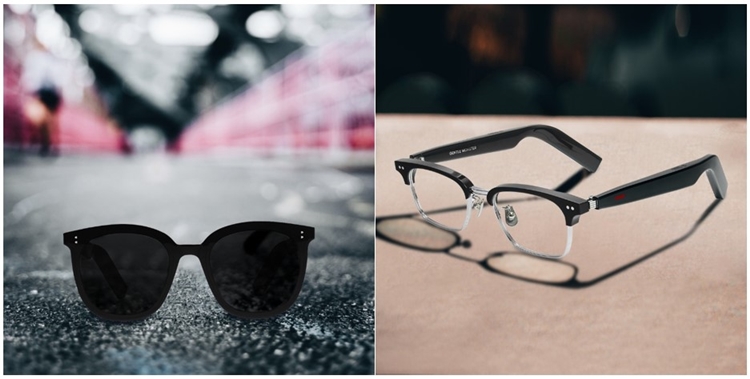 Other than a improved design, the audio quality on the Eyewear II has been leveled up with a large amplitude speaker. It is said that the amplitude is now increased by 100% compared to the previous generation. The device also comes with all-new reverse sound field technology that reduces the sound leakage by up to 12dB. Therefore, you don't have to worry about others hearing the stuff that you're listening to or even eavesdropping your conversations.
The touch controls are now easier than ever just by carrying out some tapping actions on the temples to do things like pause music, answer calls, wake up voice assistant and more. The HUAWEI X GENTLE EYEWEAR II's battery can also play music for 5 hours or voice call for 3.5 hours continuously with a single charge. It will be available in the form of sunglasses (Black) or optical spectacles (Graphite Black) which can be fitted with prescription lenses at the optical shop. If you're interested in getting one, click here to find out more.
Let us know what you think about the new fashionable HUAWEI X GENTLE MONSTER Eyewear II on our Facebook page. Stay tuned to TechNave.com for more latest tech gadget news.