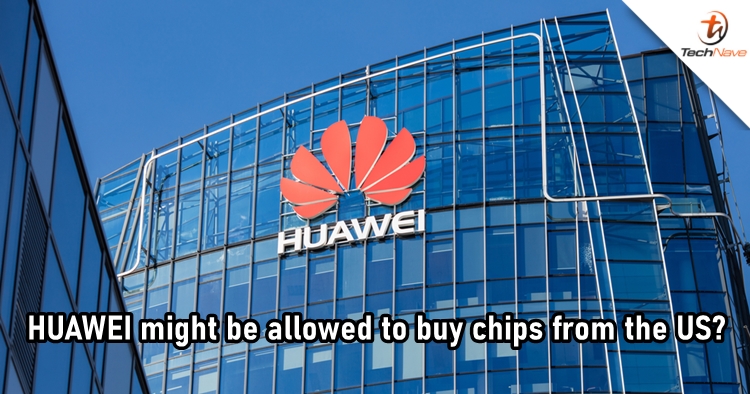 Photo courtesy of TechNode
HUAWEI could be taking small steps to free itself from the US trade ban as it's reported that the Chinese company could be allowed to purchase chips from the country again. However, the chips are not for smartphones but car parts such as video screens and sensors. Therefore, you might need to put the thought of the company gaining back its access to the Qualcomm chips or even Android on hold.
The report came from Reuters, and it's said that the insight is provided by "two people familiar with the matter". Since auto components are not considered "sophisticated", HUAWEI might be approved to buy chips from the country again. It also seems like that the company is leaning towards technology that is less likely to get banned from the US nowadays.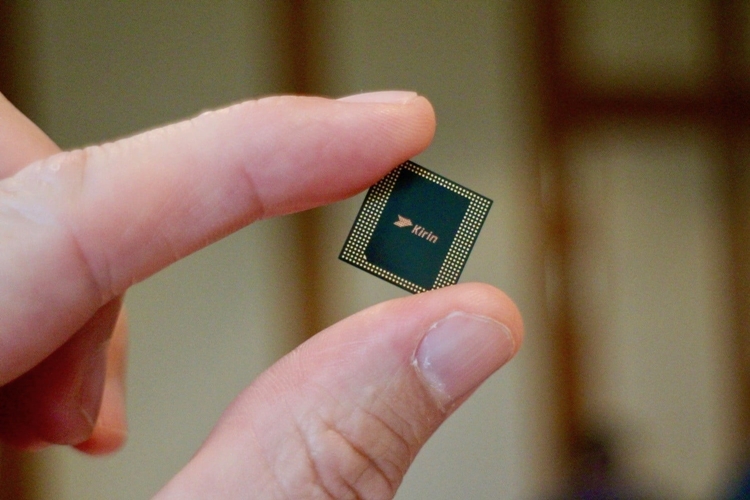 Most of us know that HUAWEI has taken a big hit in its smartphone business because of the trade ban. The company had even decided to stop producing the Kirin processors altogether. Due to that, it has given chances for other smartphone companies to surpass the once biggest smartphone manufacturer.
Besides smartphones, HUAWEI's other product lines are still as exciting, and we would also like to see the company venturing into new tech products to bring new life to the brand. Share your thoughts with us in the comment section and stay tuned to TechNave.com for the latest tech update.