Photo courtesy of KBC
Most of us know HUAWEI has stopped producing 5G smartphones for quite a long while due to the trade ban. Although the Chinese tech giant worked hard on the 5G development, it still can't offer its solution to the industry. However, it seems like HUAWEI has identified a workaround to bring 5G connectivity to its smartphones, and it's something interesting.
According to the source, HUAWEI might be developing a special smartphone case that offers a built-in 5G modem. Although there's no information on how it works, it could just happen through the USB-C port. Therefore, the users can just plugin and have 5G on the go. Despite sounding good, the source mentions that it'll not be as powerful as an integrated 5G chipset.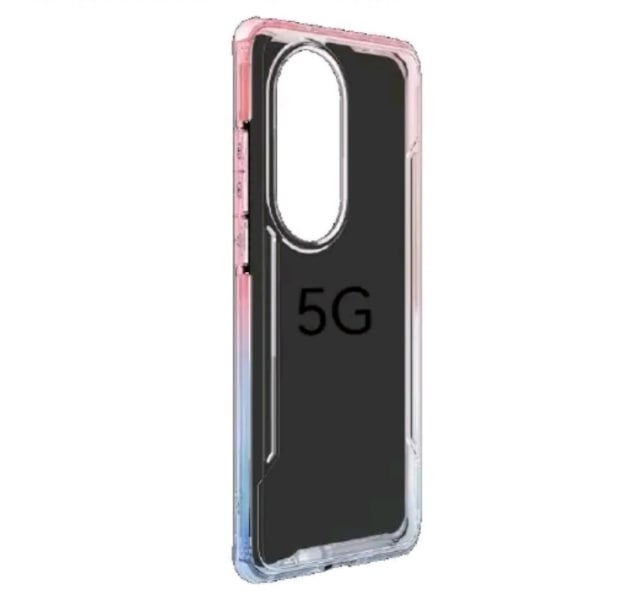 HUAWEI had launched the P50 series last year, and it came without 5G. It has become the first flagship series from the company that doesn't support the latest communication technology. Therefore, having such accessories might be better than nothing.
What do you think about the news? Leave a comment to let us know your opinion, and stay tuned to TechNave.com for the latest tech report.