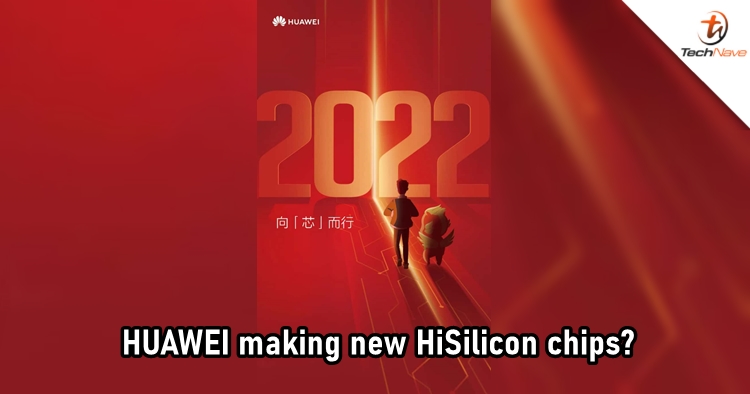 HUAWEI has had a rough time with its chip division HiSilicon due to the trade ban imposed by the US. However, it looks like the Chinese tech company is planning for a strong comeback this year by uploading this intriguing poster, as it suggests that HUAWEI will bring the chips back after a 2-year hiatus.
The poster shared by HUAWEI's official Weibo account has a big '2022' printed in the middle. Meanwhile, there's also a slogan that hints at the possibilities for the return of the chips. Besides that, not much is known about what the company is up to at the moment.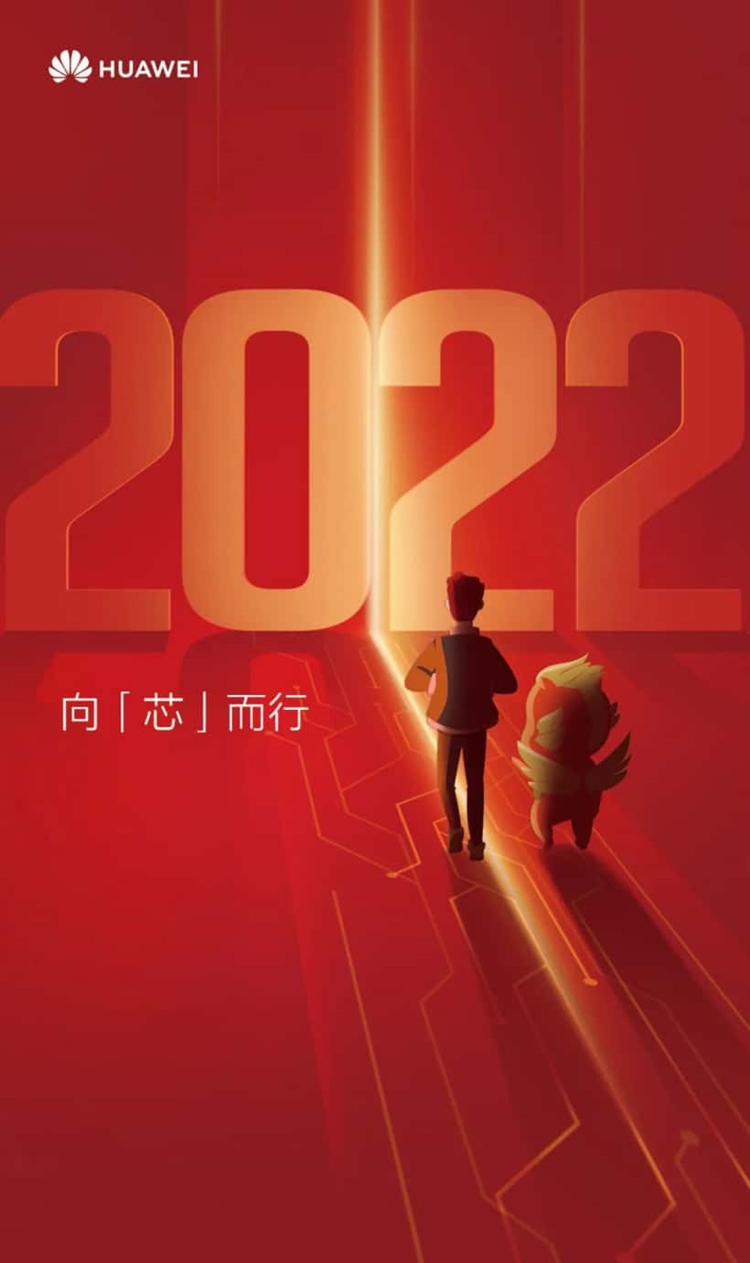 It would be great if the company were back making flagship chips again as some of its earlier works were even strong competitors to Qualcomm Snapdragon's flagships. Making or not, we could only wait for HUAWEI to explain what is exactly going on.
What do you think about HUAWEI making new HiSilicon chips once again? Share your opinion with us by dropping a comment, and stay tuned to TechNave.com for the latest tech report.