HUAWEI patents a rollable device that comes with a special magnetic mechanism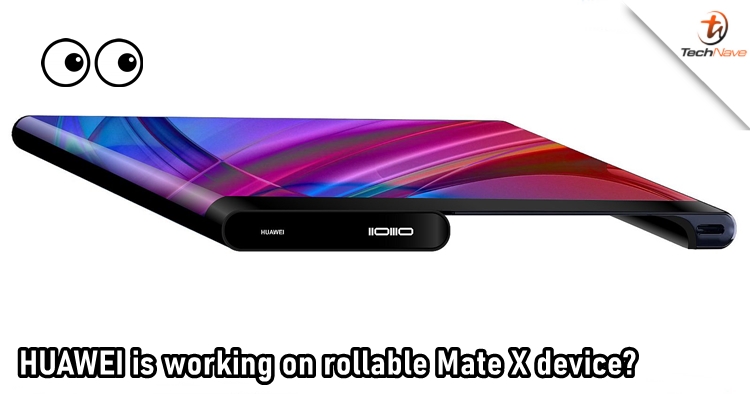 Photo courtesy of Concept Phones
HUAWEI might be up to something more exciting than foldable smartphones. It is spotted that the company has filed a patent with World Intellectual Property Office (WIPO ) earlier this year for a rollable device. According to the patent, the device mainly uses magnets for the display to be extended.
The magnetic mechanism in the device helps flatten the panel when pulled out, which means that the display won't be folded or bent once out of the frame. It uses two strategically placed magnets to achieve that, and it's also said to prevent the creasing of the display. Furthermore, the material used for the display panel is a plastic organic light-emitting diode (POLED) display with a plastic base layer. When it's not extended, it wraps around the device.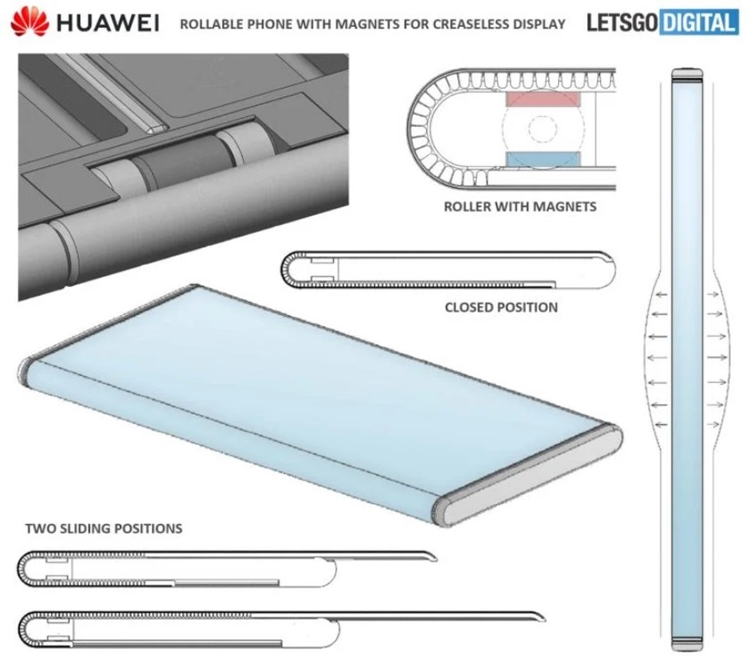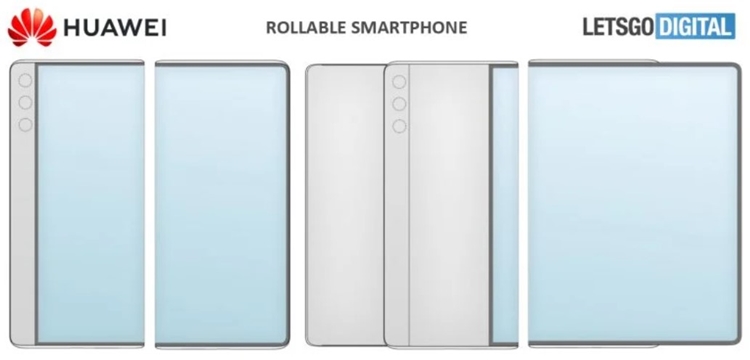 Besides that, the patent also demonstrates three modes of how the rollable smartphone can be used. One of the modes is the standard mode, in which the display wraps around the device and has the size of the conventional smartphone. The other two modes are either the display is pulled out slightly or pulled out completely. At the moment, it is unsure if HUAWEI will bring this patent to reality. As we've seen several patents for rollable smartphones from different brands, one of them will have to really make one at some point.
What do you think about the news? Share with us your opinion on our Facebook page and stay tuned to TechNave.com for more smartphone rumours.