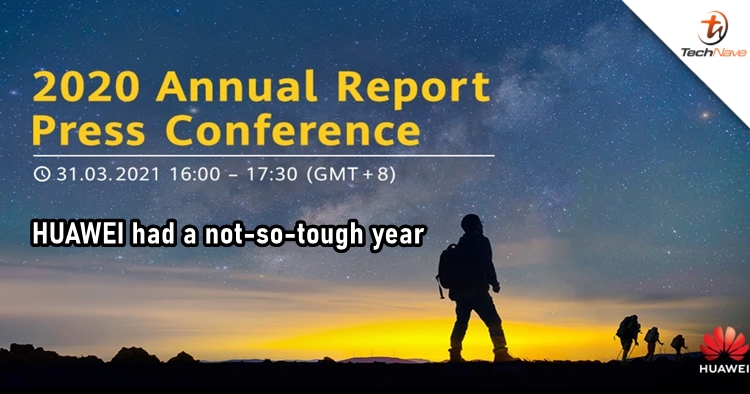 HUAWEI has released its annual report and it is shown that the company is doing better than before despite the US ban. As HUAWEI doesn't report quarterly earnings since it's a private company with a unique employee ownership structure, the annual report is the only thing that allows us to check on the company's performance.
According to the report, HUAWEI's revenue for 2020 was 891.4 billion Yuan (~RM563 billion), which has a 3.8 percent increase compared to what they had in 2019. However, there's no denying that the revenue from the US and Europe has fallen significantly. The good performance is contributed by the stronger performance in the home country of the company.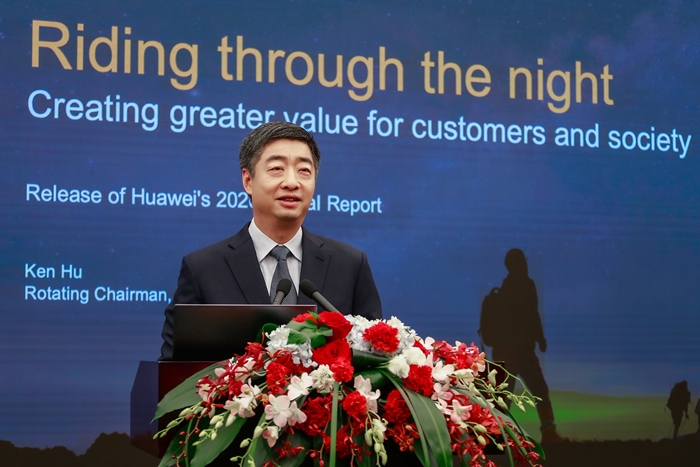 Other than that, the other reason that pushed HUAWEI to a higher record is its fast local 5G deployment in China. Besides the home country, the company's 5G business was also strong in Europe, the Middle East, and Africa. In the US, the sharp decline is described as "investment fluctuations in some countries' telecoms markets."
Lastly, it looks like the company's smartphone division is not much of a help to the revenue. It is recorded that the sales are failing even in China. The drop is mainly caused by the lack of manufacturing capability as HUAWEI relies on components it stocked up before the sanctions were imposed.
Let us know what you think about the news on our Facebook page. Stay tuned to TechNave.com for the latest tech report.