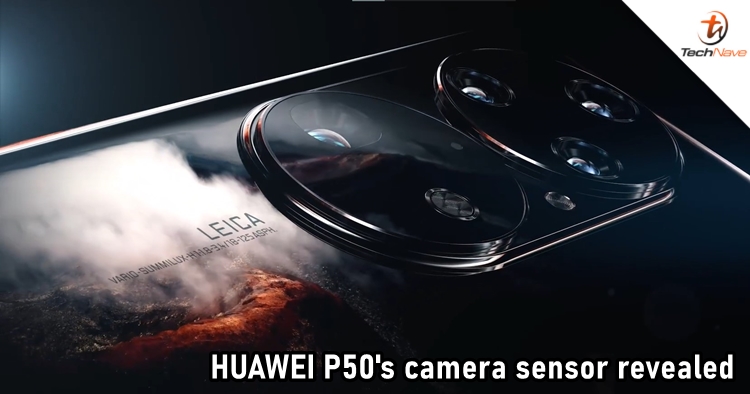 The highly-anticipated HUAWEI P50 series already has a launch date, and it's scheduled to be on 29 July. On that day, three devices including HUAWEI P50, P50 Pro, and P50 Pro+ might take turns being revealed to the public. Before that happens, HUAWEI has released an official teaser video today to let us have more information about the series' camera department.
In the teaser video, other than a big Leica label beside the camera system, it also reveals that the device will be using a VARIO-SUMMILUX-H1:1.8-3.4/18-125ASPH sensor (ASPH refers to the use of aspherical lenses). Other than that, it's also said that the series will bring a 5x telephoto lens alongside an 18mm ultra-wide-angle sensor. However, that tech specs might be for the Pro variants, and the vanilla model is probably going to use a 13mm ultra-wide-angle and a 3.5x telephoto lens.
Reports are saying that the devices will also come with better video optimization. That includes addressing the discolouration and stuttering as a result of the video lens zoom. Other than that, the zoom is also said to be smoother in the upcoming flagships.
Let us know if you're excited to see the HUAWEI P50 series on our Facebook page. Stay tuned to TechNave.com for more smartphone updates.