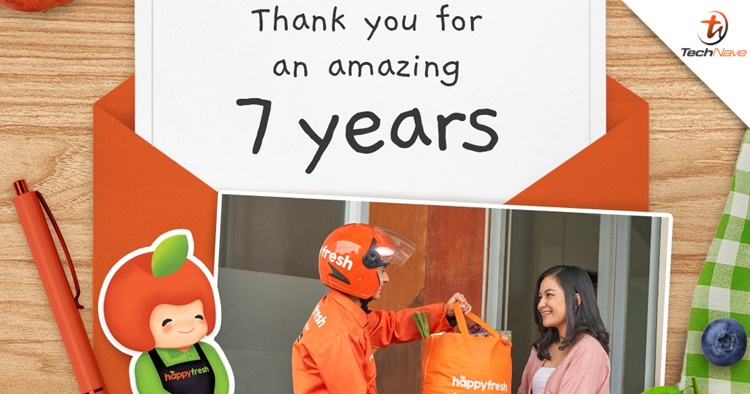 The day has unfortunately come - after 7 years of service, HappyFresh made an official announcement that its operations have shut down permanently. As speculated, this is due to the current difficult economic period.
HappyFresh didn't say much that the company thanked the customers for their trust and support over the years. HappyFresh had 850 employees and it was the Malaysians who gave them a chance to thrive, especially during the pandemic when they helped to deliver the goods (including me).
Prior to this, the HappyFresh app wasn't working and speculated that the service ran into a problem. However, it became clear that it wasn't the case. So with this, we thank HappyFresh for its service in our trying times and wish them the best of luck. Stay tuned for more trending tech news at TechNave.com.