HarmonyOS 2.0 announced today and the mobile version will arrive later in December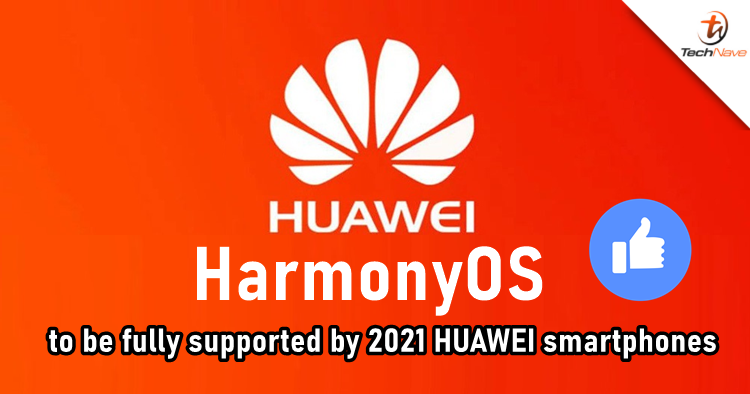 Although the trade ban looks like it's the death of HUAWEI, the company is actually coming up with a lot of new plans to counter the challenges. To deal with not able to use Google Services anymore, the Chinese tech giant still have their HarmonyOS that continues to be big. Today, the president of HUAWEI's consumer business software department Wang Chenglu has announced the exciting future plan for the operating system at the 2020 Huawei Developer Conference.
According to him, the HarmonyOS 2.0 is the first distributed operating system that is truly built for the full-scenario era. It will now support voice interaction through cross-device collaboration, large and small screen interaction, fast network distribution, adaptive UX, and visual/utterable AI. The beta version of the OS is on its way to large screens, watches, and cars too. Other than that, the HarmonyOS mobile version is said to be coming soon as early as December and HUAWEI smartphones in 2021 will fully support it.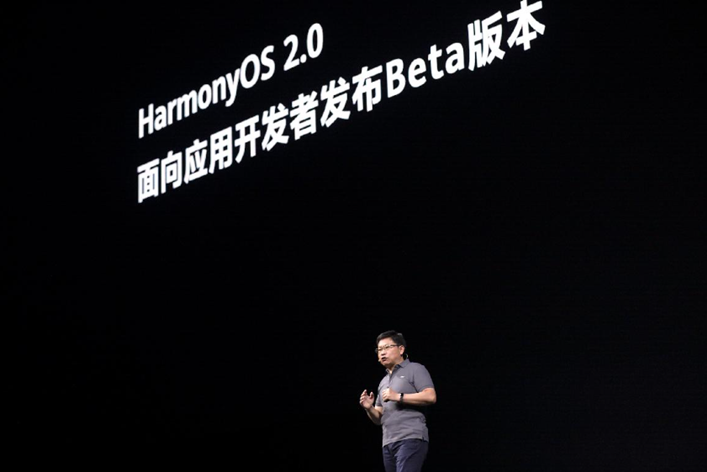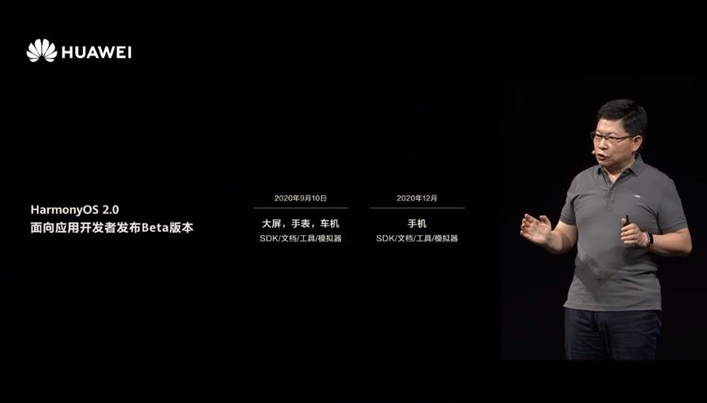 It's not all talk and no walk. The HarmonyOS will now officially be open source. Developers will be getting emulators, SDK packages, and IDE tools. "Starting on 10 September, HarmonyOS is open to 128KB-128MB IoT devices, such as smart TVs, wearables, cars and more. In April 2021, we will open it to 128MB-4GB devices and in October 2021, HarmonyOS will be opened for devices above 4GB," said Richard Yu, Executive Director and CEO of HUAWEI Consumer Business Group. Therefore, it looks like losing Google Services might not be a big deal after all with the rise of HarmonyOS.
Let us know what you think about the Hongmeng OS on our Facebook page. Stay tuned to TechNave.com for more exciting tech news.