Here are 6 reasons why you should get the Huawei Watch GT Active
The Huawei Watch GT Active and Watch GT were launched alongside the Huawei P30 series earlier this year with the Huawei Watch GT and the Huawei Watch GT Active being priced at RM999 and RM899 respectively. Considering the features you'll be getting for these prices that's pretty good already, but here are the top 6 reasons why you should get the Huawei Watch GT Active.
#1 Suitable for any occasion
The Huawei Watch GT Active comes with several eye-catching colours, making it suitable for every event. So you can use it for both formal or even non-formal occasions from business meetings, all the way to marathons.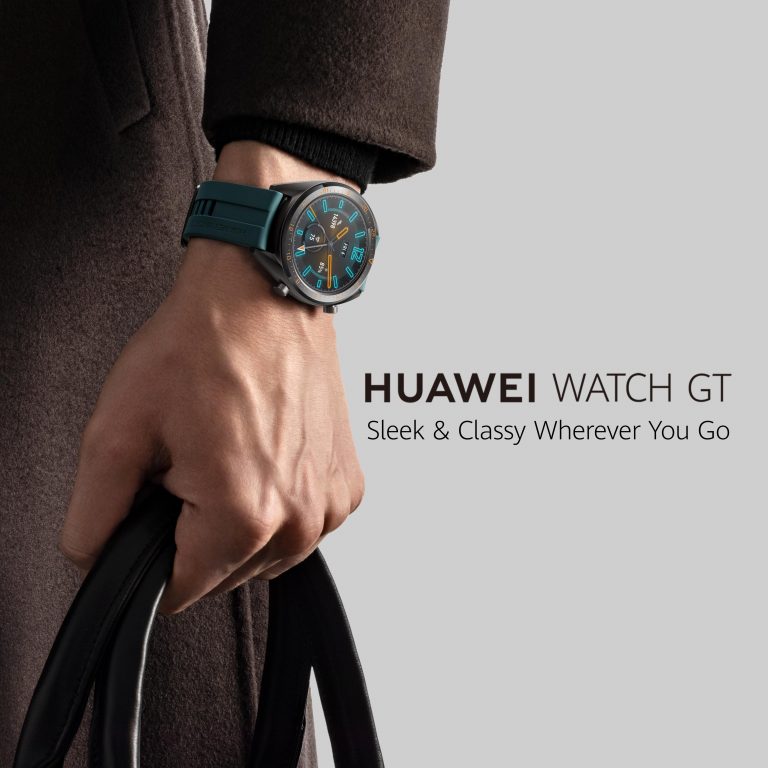 Other than the looks, the smartwatch also comes with sports mode that tracks what kind of activity the user is taking part in, such as running, swimming, climbing and more. Don't worry about exposing the Watch GT Active to the elements either as it is rated 5ATM (Atmosphere) for water depths of up to 50 meters for as long as 10 minutes. After users are done with their activities, the watch will then analyse and provide appropriate feedback.
#2 Has one of the longest battery life for a smartwatch
The Huawei Watch GT Active has one of the longest battery life for smartwatches out there, with up to as long as 30 days for certain purposes. However, even if you have heart rate monitoring as well as other basic features enabled, the watch will still last you about 2 weeks before charging is required.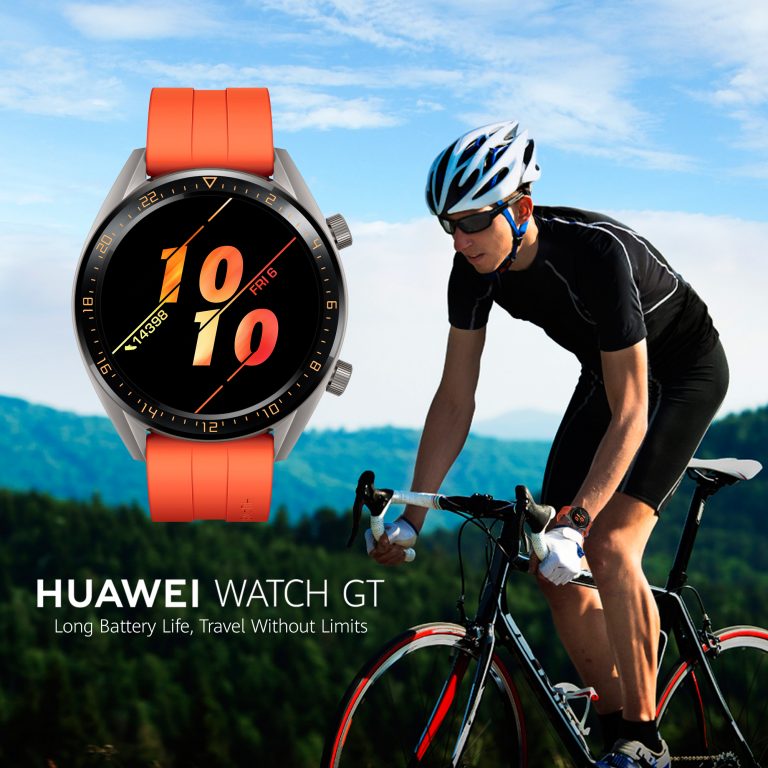 That being said, with all of the features turned on such as GPS, heart rate monitor, as well as exercise tracking, continuous usage of the watch will let you keep going as long as 22 hours. Can you run, hike, swim or do your favourite exercise activity continuously for that long? Chances are, the Watch GT Active may just outlast you but its great to have a smartwatch that keeps tracking that reliably as your exercise partner.
#3 24-hour real-time heart rate monitoring
The Watch GT Active also comes with the Huawei TruSeen 3.0 heart rate monitor which provides a real-time reading of the wearer's health and physical condition. But that's not all, it also comes with the TruSleep 2.0 functionality which monitors the user while they are sleeping to provide information such as the quality of sleep and the length of sleep so you can make sure that you're actually getting enough rest.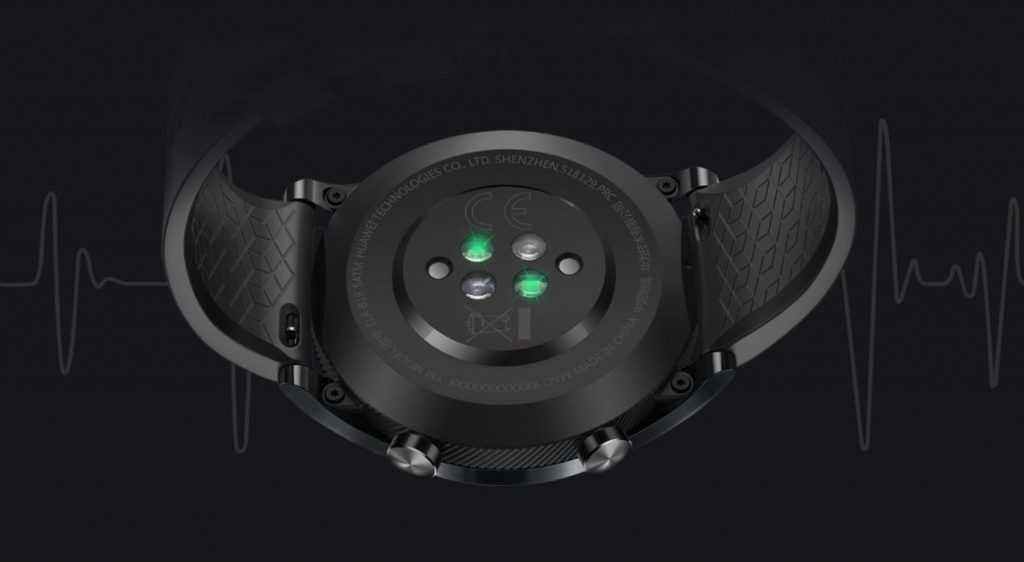 #4 Large and bright screen even when outdoors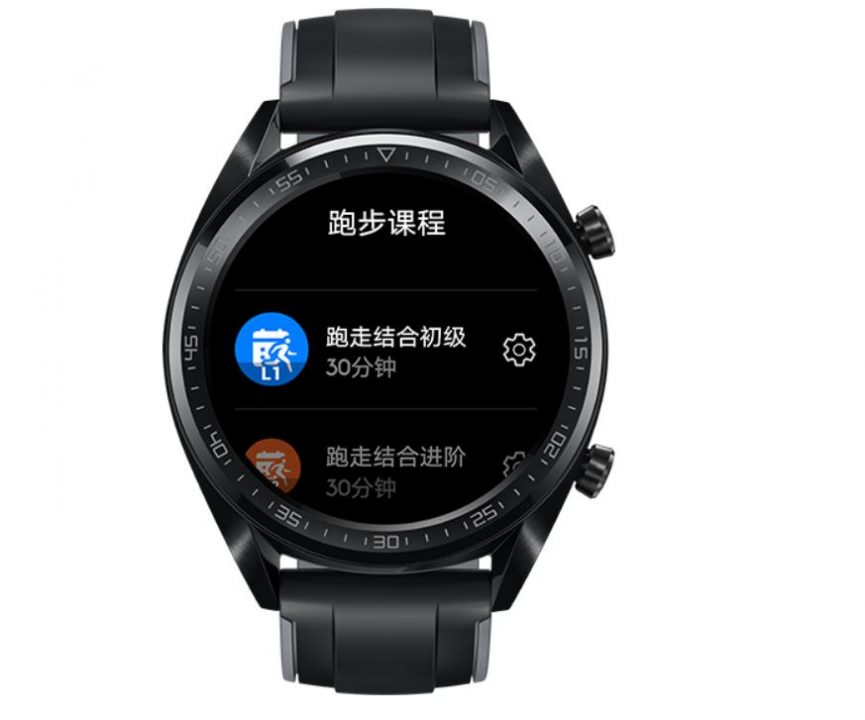 Looking at the display of most smartwatches is almost always problematic, especially under bright sunlight outdoors. Thankfully, the Watch GT Active comes with an AMOLED high-resolution display, which provides a sharp and bright display which remains readable even while under bright sunlight.
#5 Many different kinds of faces to suit your preferences
Customizability is one of the many strong points of the Watch GT Active, as the watch gives you the option to change the theme to suit your needs. It is almost the same as wearing a different watch each day!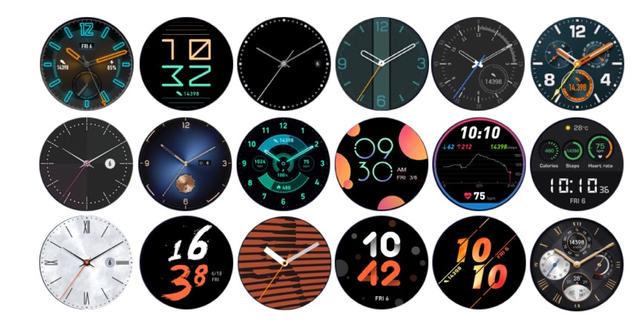 #6 It has one of the most colourful watch straps out there!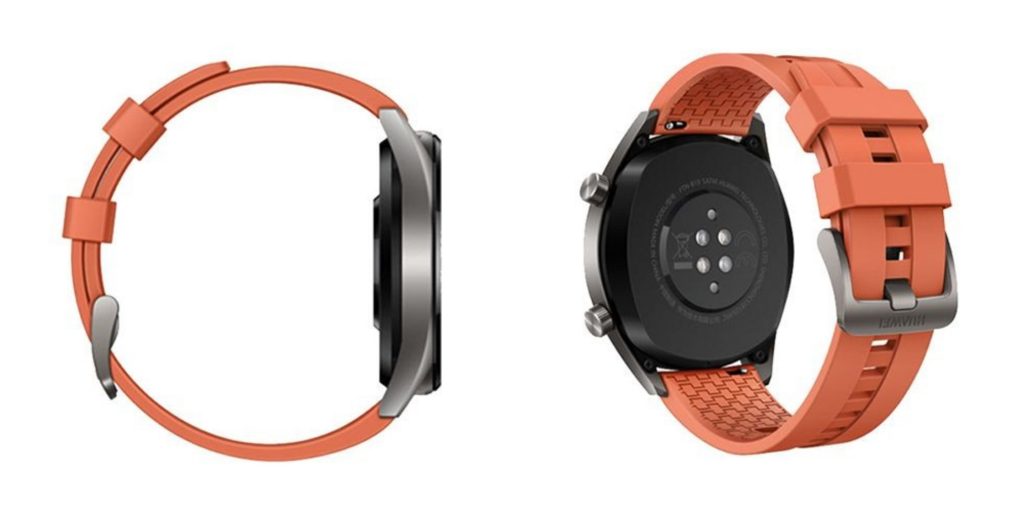 Last but not least, the Watch GT Active's strap is made out of Fluoroelastomer, which is pretty chemical resistant while also remaining colourful and strong for daily use. This way, you can swim and not worry about the chlorine destroying the strap or if your sweat or the rain can corrode at it.
After listing down these 6 reasons to buy the Huawei Watch GT Active, we hope this would provide you with a good enough reasons as to why you should consider getting it. Do stop by any Huawei Experience Store across Malaysia, to have a closer look at the Huawei Watch GT Active or purchase online at Huawei Online Store.
Huawei Watch GT Specs & Price >