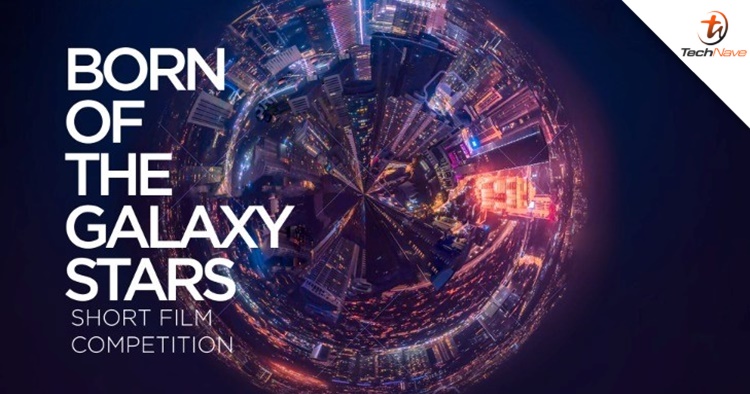 Since the end of March 2022, Samsung Malaysia Electronics organised a short film competition called Born of the Galaxy Stars. It was endorsed by the Malaysia International Film Festival (MIFFest) which sought 22 aspiring filmmakers to produce their short films with the Galaxy S22 Series.
The competition has since ended and 22 candidates have been shortlisted for the next phase. For the next round, Borderless with Nightography, they will receive a Galaxy S22 Ultra to shoot a video based on the theme of nightlife. The final video production will then be in the running to win an award in July at the Malaysia International Film Festival (MIFFest) opening ceremony.
Anyway, below are the 22 shortlisted filmmakers:
Adam Zainal - Grumbling
Goh Jia Hui - Shelter
Abid Danish Rizal - That Night
Chan Wei Kang /Eyok Wun Sim - Love At First Accident
Kavivarmen Vignes Waran - We Are Just Ghosts
Safwan Ruslan - Duplicate Space
Yit Heng - City of Rhapsody
Mary Grace Liew - Where Time Stood Still
Fion - The Love Guide
Eugene K - Dawn, Please Don't Come
Jeremy Tan - Under the Moonlight
Yoong Chu / Chu Ka Yoong - So, What's the Meaning of Love
Adzim Aziz - A Perfect Cadence
Tengku Umar - Running Memory
Jeffry Goh Chin Heng - Tradition 传承
Harvy Sin Jia Wei - Wear Loves, Loves Wear
Lai Wei Xin - BE ME
Renuka - Keep Heart
Eva Khoo - Eternal Moment
Aaron Hiew - Viral
Joon Hong - The Night Before Peter Gone
Khairi Anwar - The Night Owl's Life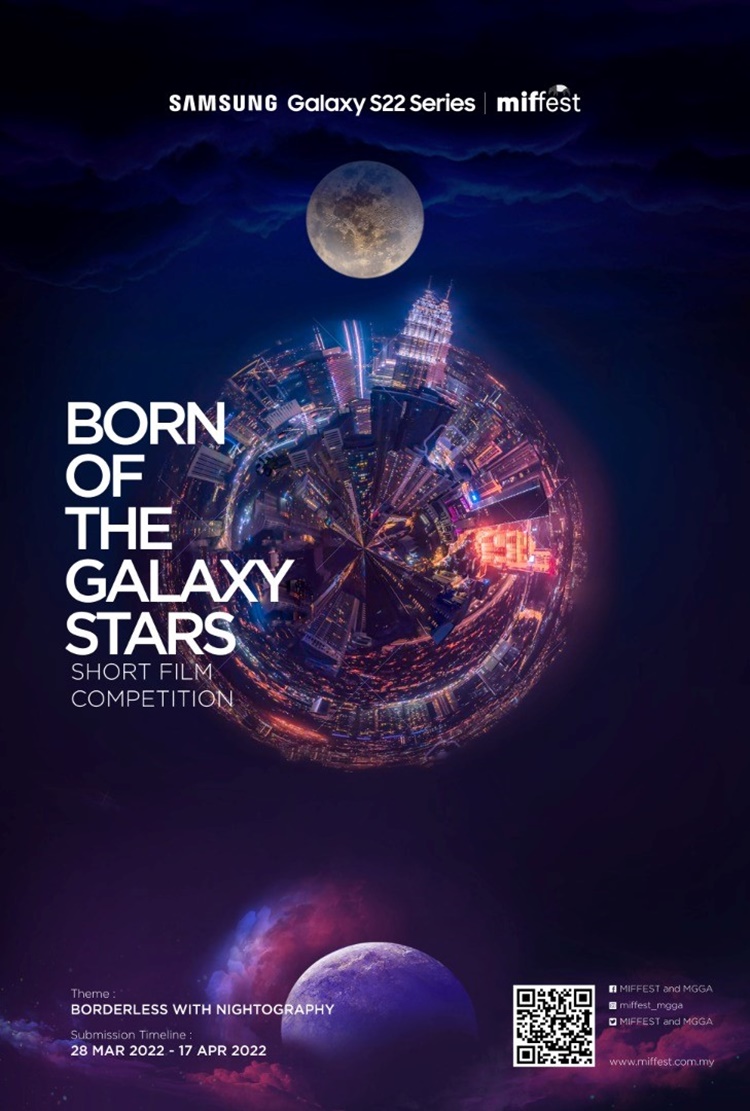 Samsung Malaysia would like to congratulate the top 22 finalists and hopes to see creative ideas, talent and potential with the Galaxy S22 series. Stay tuned for more trending tech news at TechNave.com.