Here is a preview of everything you need to know about iOS 15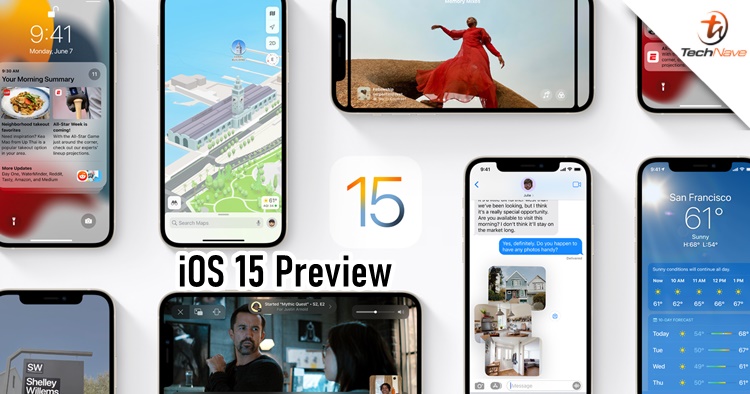 If you were sleeping soundly throughout the night and missed out on Apple's WWDC event, we got you covered. In this article, we will be focusing solely on the iOS 15 preview and there are a few new updates that are quite intriguing. Without further ado, check out the new iOS 15 features below.
One of the first things that Apple introduced was SharePlay which is a nice welcome addition to the pandemic. Let's say that you and your friends want to watch something together, you can now use FaceTime to watch TV shows and movies, as well as listening to music and sharing other things that you're browsing. In addition, even users who are using Windows or Android can now chat with their friends on FaceTime via a special link that is encrypted.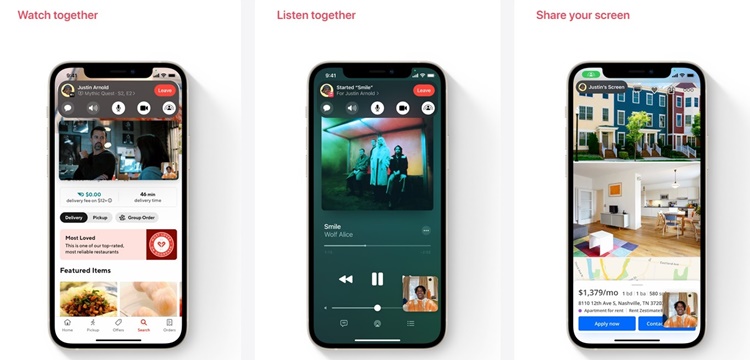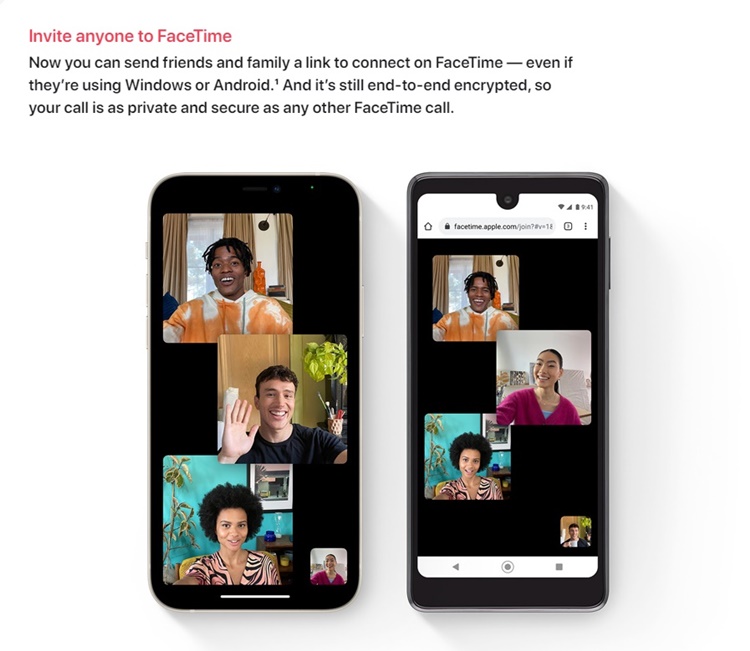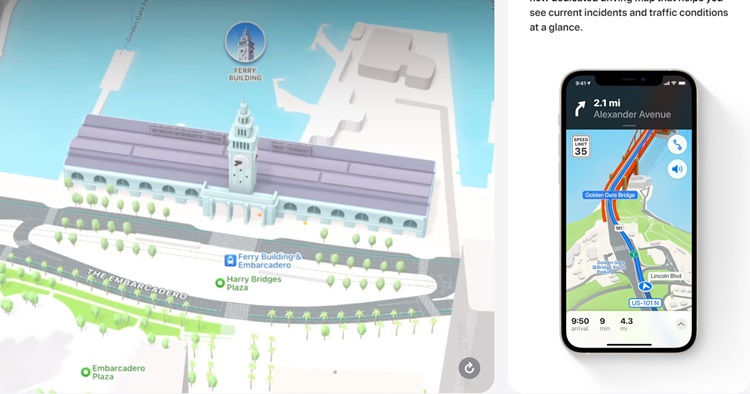 Next, Apple is making quite a big change on Apple Maps with a new 3D map view in both day and dark mode. For those who are driving, Apple Map will be updated with road details such as traffic conditions and incidents happening in real-time. A new public transit integration will be implemented to show nearby stations and transit times but we think it's quite unlikely for Malaysia to have these yet.
For internet browsing, Safari now has a new tab bar design that maximizes your screen view and can be easily switched between the tabs below. Also, you can save and organize your tab groups easily and view them on your Mac later as it's synced with the Apple ecosystem. Voice search and Safari Extensions are also part of iOS 15 in the future.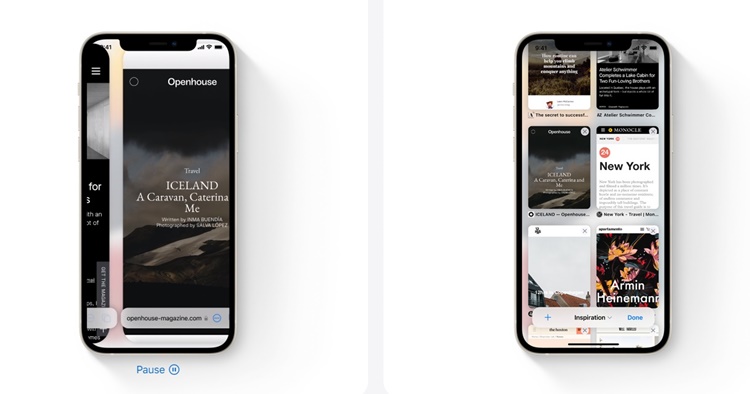 Besides the ones we mentioned above, there are still a ton of features that are coming in iOS 15. It includes:
Spatial audio will be integrated into FaceTime which allows you to hear individual voices from the direction of where he or she is positioned

FaceTime will have a new Grid View, Portrait Mode and Mid Mode

Shared with You is a new feature that lets you reply right from the app without having to go back to iMessage. It will be built into Photos, Safari, Apple News, Apple Music, Apple Podcasts and Apple TV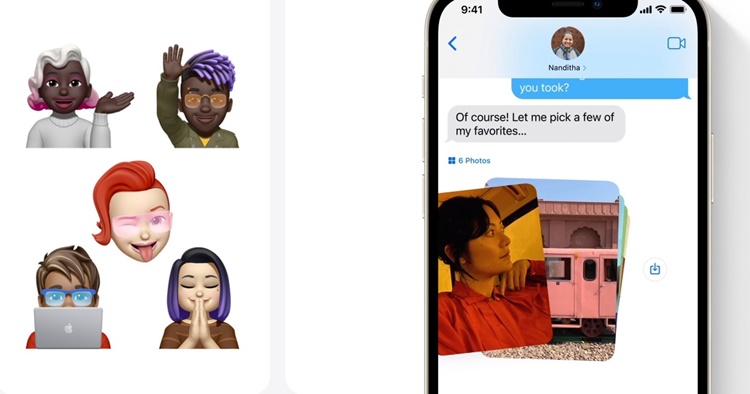 New Memojis and Photo Collections stacking for iMessage

Focus mode will let your friends and family know that you are busy and won't be able to reply so soon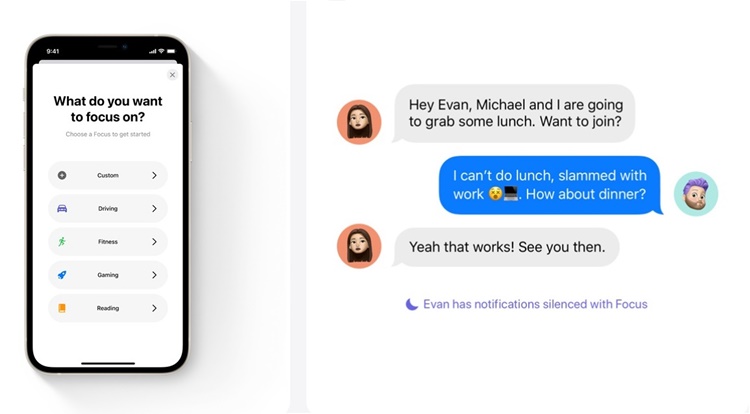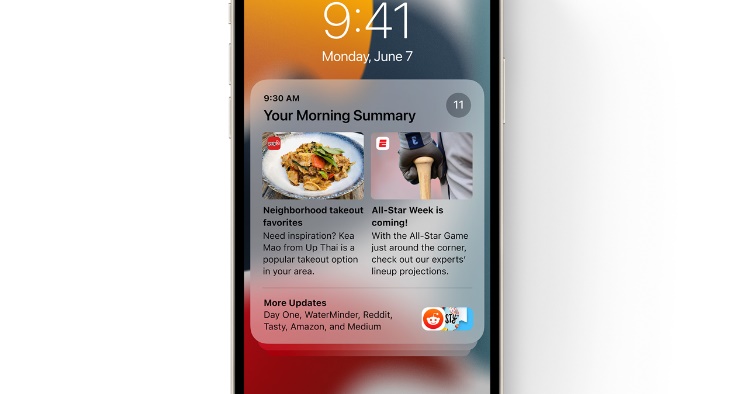 Notifications will be redesigned to make them easier to identify. You can also schedule a Notification summary to appear on your screen at a certain time

You can add your driver's license or ID to Wallet, as well as using your iPhone to unlock your home, garage, hotel room and even the workplace

Live Text in photos can use the information there to help you make a phone call, send an email, look for directions or translate to 7 languages (English, Mandarin, French, Italian, German, Portuguese and Spanish). This works for the camera too in real-time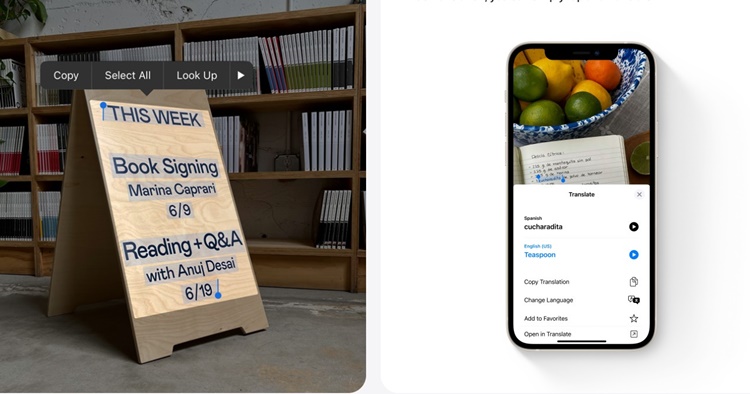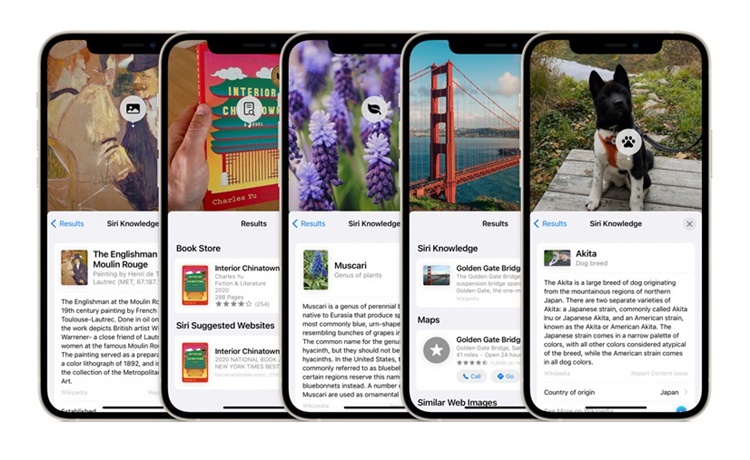 Visual Look Up highlights objects and scenes to let you learn more about them

Spotlight shows you more information at a glance with new rich search results for artists, entertainers, TV shows and movies, as well as your contacts. And you can now search your photos in Spotlight and even search based on text in your photos by using Live Text

New Memories collage styles in Photos with Apple Music

Health app updates will let you share data with your loved ones and the healthcare team

App Privacy Report lets you see how apps are using permissions that you have granted them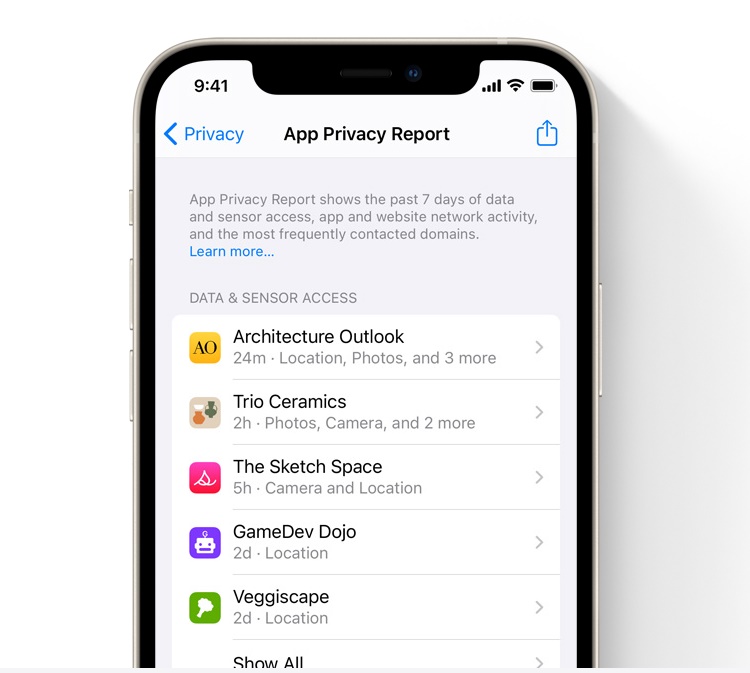 Mail Privacy Protection hides your IP address, not even if you have opened their email or not

Siri on-device speech recognition means it can perform tasks without an internet connection

iCloud+ is a new subscription with new features such as iCloud Private Relay, Hide My Email and expanded HomeKit Secure Video support

Find My lets you locate a lost device even if it's lost
Amazingly, old devices such as the iPhone SE (1st Gen) and the iPod touch (7th Gen) will be eligible for iOS 15 in the future. Other iPhone models that can be upgraded are the iPhone 6s series, iPhone 7 series, iPhone 8 series, iPhone X and XR, iPhone XS series, iPhone SE (2nd Gen), iPhone 11 series, and of course, the iPhone 12 series. You can head over here to read all the iOS 15 features in detail.
What do you think about iOS 15? Let us know in the comments below and stay tuned for more trending tech news at TechNave.com.