Here's a first look at the Xiaomi Mi 9 and its 48MP camera over at MWC 2019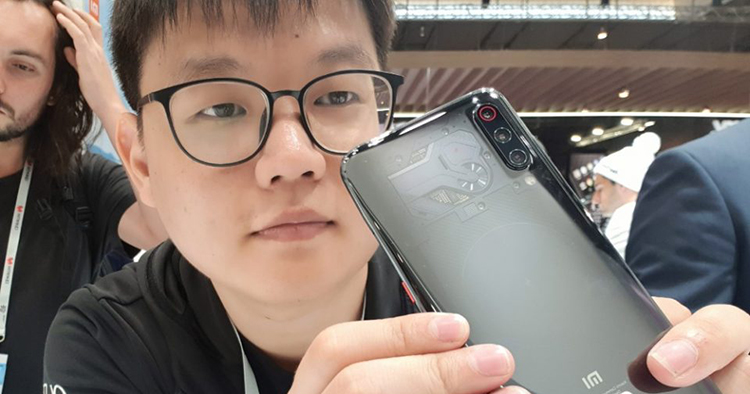 The Xiaomi Mi 9 finally makes an appearance over at MWC 2019 where we managed to get a feel of the very pretty device. Powered by a Qualcomm Snapdragon 855 chipset, it features a rear triple camera setup with a 48MP main sensor and an under display (UD) fingerprint scanner.
The device has a waterdrop notch at the top of the 6.39-inch screen that uses Samsung's Super AMOLED screens which results in brighter and vibrant colours on the device's display. The display also hosts Xiaomi's UD optical fingerprint scanner which we kinda dig, to be honest.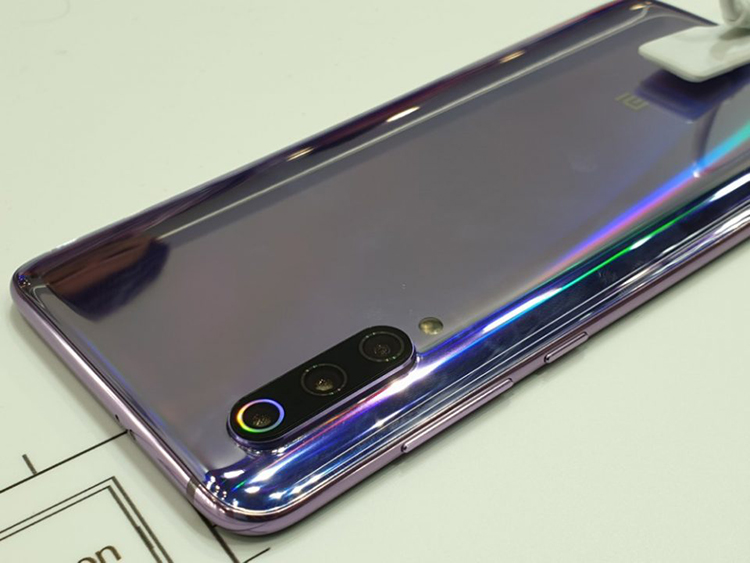 Check out that holographic ring around the main camera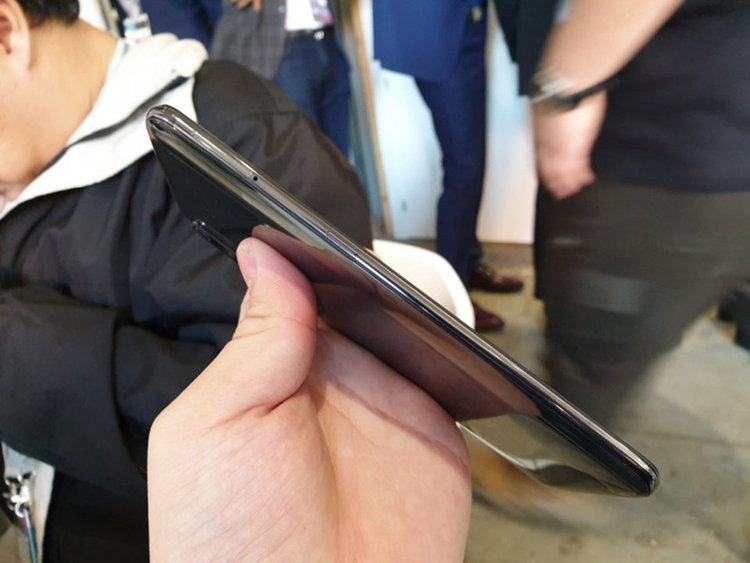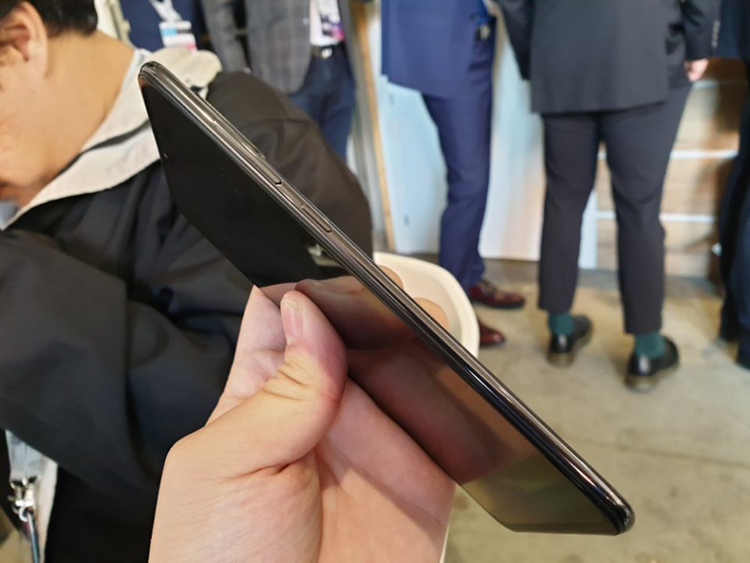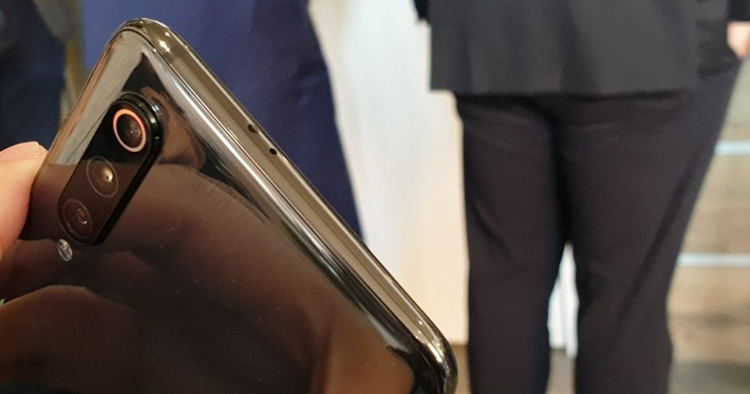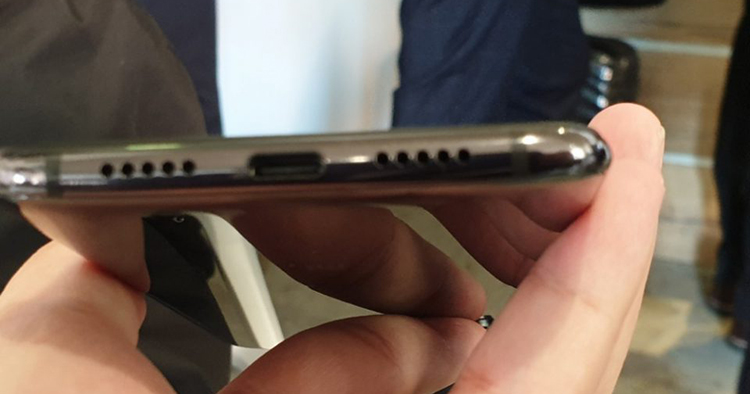 A look around the device
Pretty decent UD fingerprint scanner
What makes this even more interesting is the ability for you to add shortcuts to your screen as soon as you unlock your device which is pretty convenient. Just press down on the fingerprint scanner and slide your thumb toward the shortcut you'd like to use. It is that simple.
The back is where the magic happens. I mean, it looks pretty magical with its holographic blue back shifting between purple and deep gray. On top of that, you'll find a triple rear camera setup there as well with 48MP (wide-angle), 12MP (telephoto) and 16MP (super wide angle) sensors. We can't really share with you more about the camera now but so far, tests we've done with the device has been pretty impressive.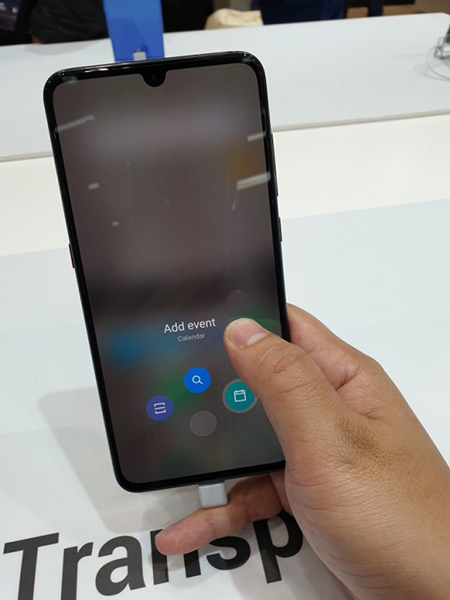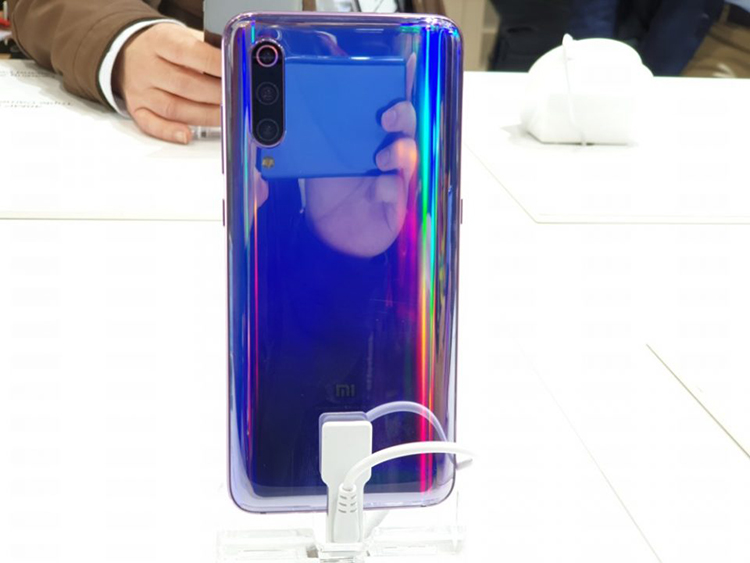 Isn't that pretty?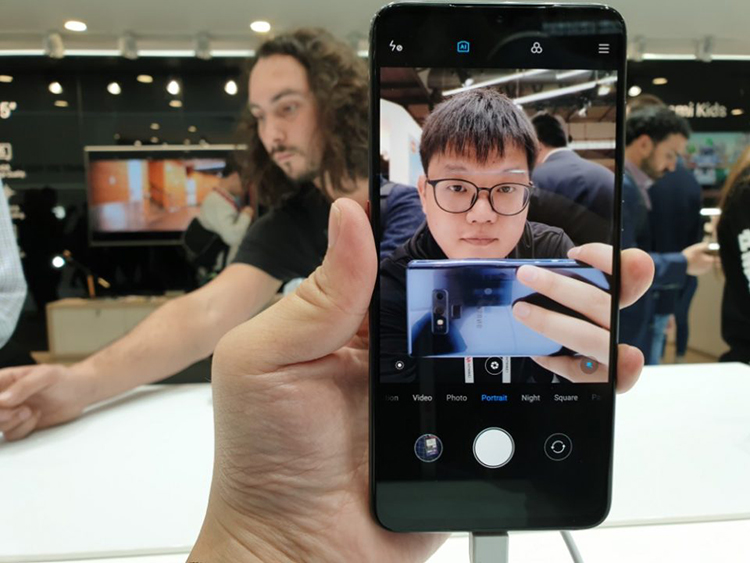 The AI beauty is strong in this one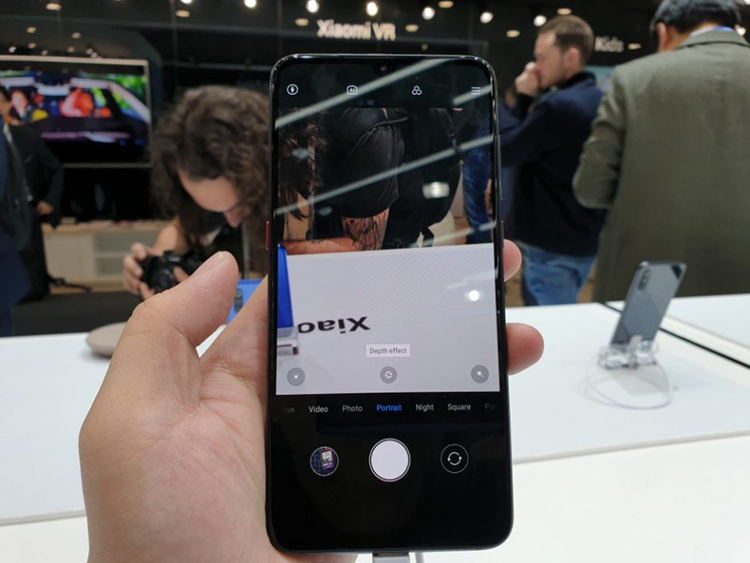 Camera specs look good so far
Now, if you want a very interesting looking device with pretty impressive specs, look no further than the Xiaomi Mi 9 Explore. Instead of the very beautiful holographic display on the back, you'll find yourself with a slightly tinted, seemingly see through body, showing off everything that makes the device tick on the inside. Oh, did I mention this variant of the Mi 9 has 12GB of RAM? Now that's a device we're hoping to get our hands on to review!
Personally, I'm looking forward to seeing more about the Mi 9 as our experience with it at MWC 2019 has been pretty promising. What are you guys expecting to see on the Mi 9? For the latest news and happenings at MWC 2019, there's no better place to check that out than on TechNave.com!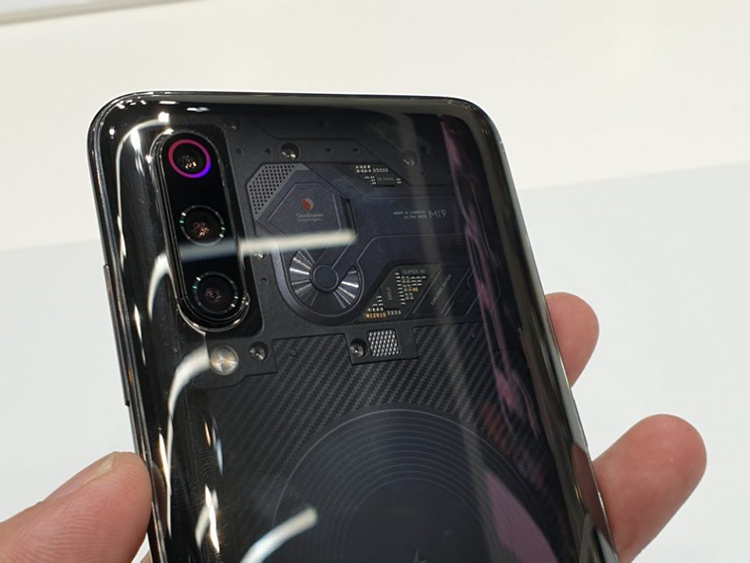 Doesn't that look futuristically awesome?