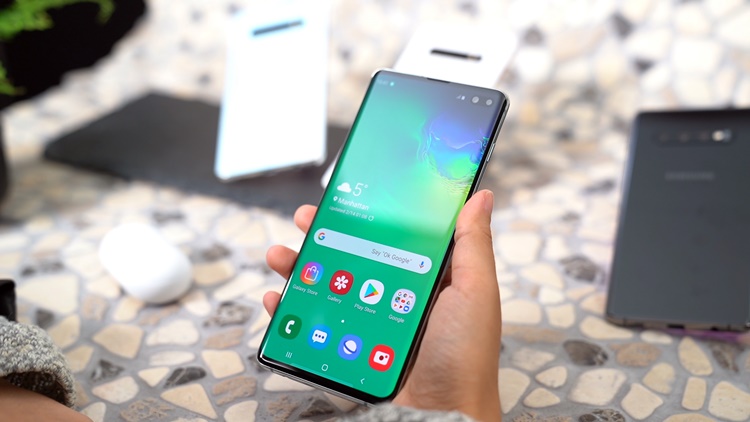 So far, the feedback on the Samsung Galaxy S10 series has been pretty good. The device also managed to sell more than the Samsung Galaxy S9 series last year. According to Samsung, the great experience is thanks to the Artificial Intelligence (AI) offered by the S10 series.
The company explained that there are two systems that work together to ensure that programs and apps start faster on the device. The smartphone learns its user's habits and starts doing pre-loading apps that the user often uses. For example, if say after taking a photo you almost immediately head to Instagram. The AI then learns this and will always start pre-loading Instagram whenever you open the camera app which is pretty impressive!

Another system called vRamDisk is the process that does the heavy lifting on your smartphone. Its job is to fetch is the necessary resources from the RAM. With the S10 series on 6GB of RAM to 8GB of RAM, there's a lot of space for the process to pre-load data.
The AI in the Samsung Galaxy S10 series also go as far as to improve the device's lifespan. The Adaptive Battery feature keeps your device battery life longer and Samsung's App Leveling learns which apps are not used a lot and gives them less resources to work with and App Disabler while turns off apps that have not been used in the past 30 days.
However, there are some drawbacks to this AI. Users have been complaining about a bug that involves the proximity sensor of the device. It seems to mistakenly think it is being lifted up and have the screen tapped on while in bags or pockets as it seems to be confused by any kind of motion and touch. So far, a temporary fix for this is to disable "Lift to Wake" or "Tap to Wake".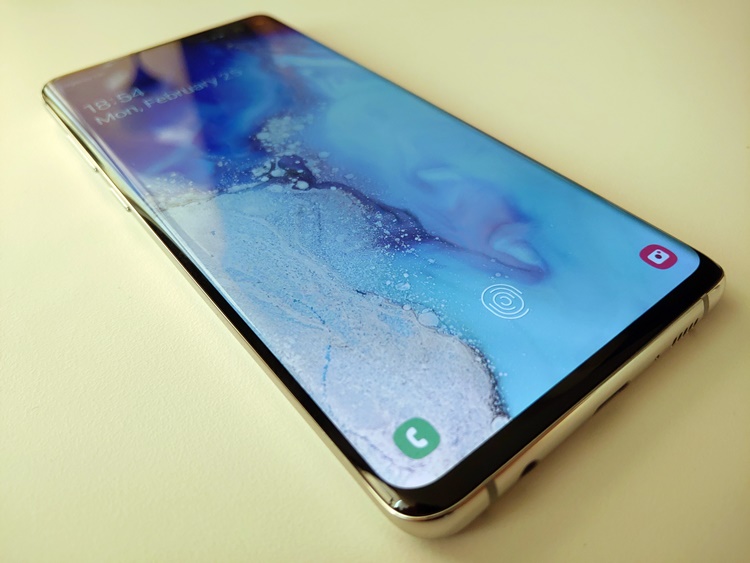 Besides that, there is another bug that is even more severe than the first.The Exynos 9820 devices seem to have some kind of problem with battery drain while idle. It seems that receiving VoIP (Whatsapp, Facebook Messenger, Viber calls) calls on the Samsung Galaxy S10 series with Exynos 9820 chipsets prevents them from entering a deep sleep while on standby mode. With the issue with the proximity sensor as well, the phone is unable to hit standby mode until it is restarted and will happens again every time you receive a VoIP call. The only solution for that is to restart your device after every VoIP call.
Samsung has responded that they are aware of the issue and are working on a software update to resolve the problem and recommends Galaxy S10 users to keep their software updated with the latest version. Let's hope they settle this problem sooner rather than later because this seems to be a pretty serious bug. Is your Samsung Galaxy S10 unit affected? Make sure to check out TechNave.com for the latest Samsung news and updates!