Here's how to get the cheapest prices on the Nintendo eShop!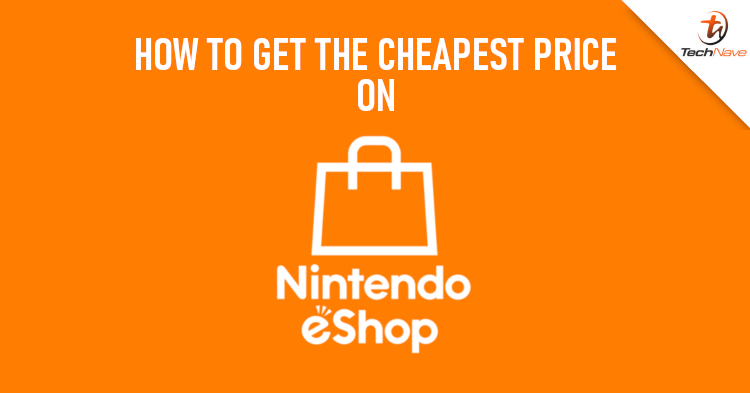 When purchasing a game for the Nintendo Switch, you have a choice of either purchasing a physical copy or a digital copy of a game. If you're familiar with purchasing a digital copy of a game on platforms such as Steam and Origins, you'll know that the pricing of the game may vary depending on the country you're in.
Thanks to the fact that there is no region lock on Nintendo Switch games, there's a trick you could do to always get the lowest possible price on games bought from the Nintendo eShop. Let's take a closer look at how to get the lowest price possible.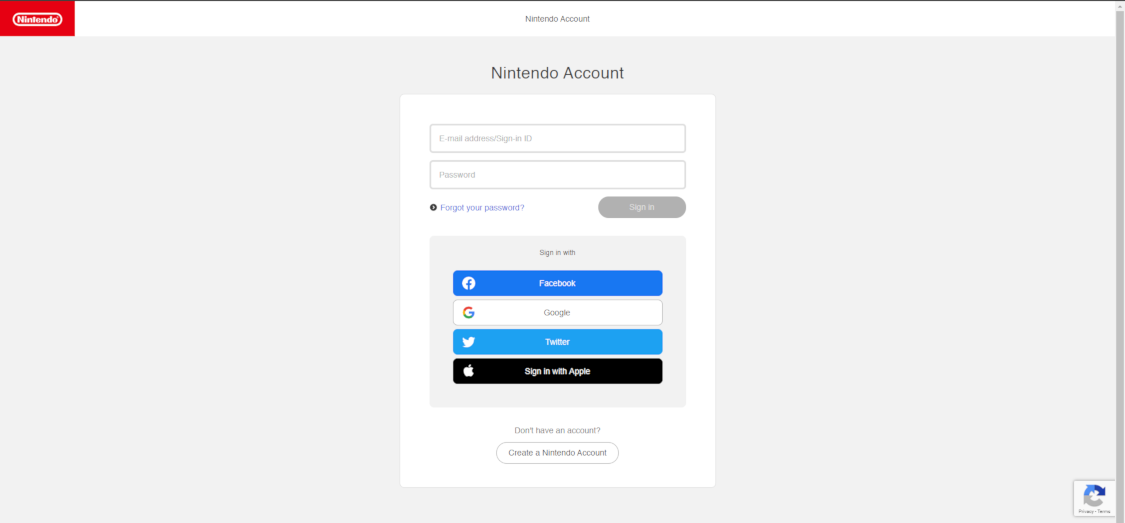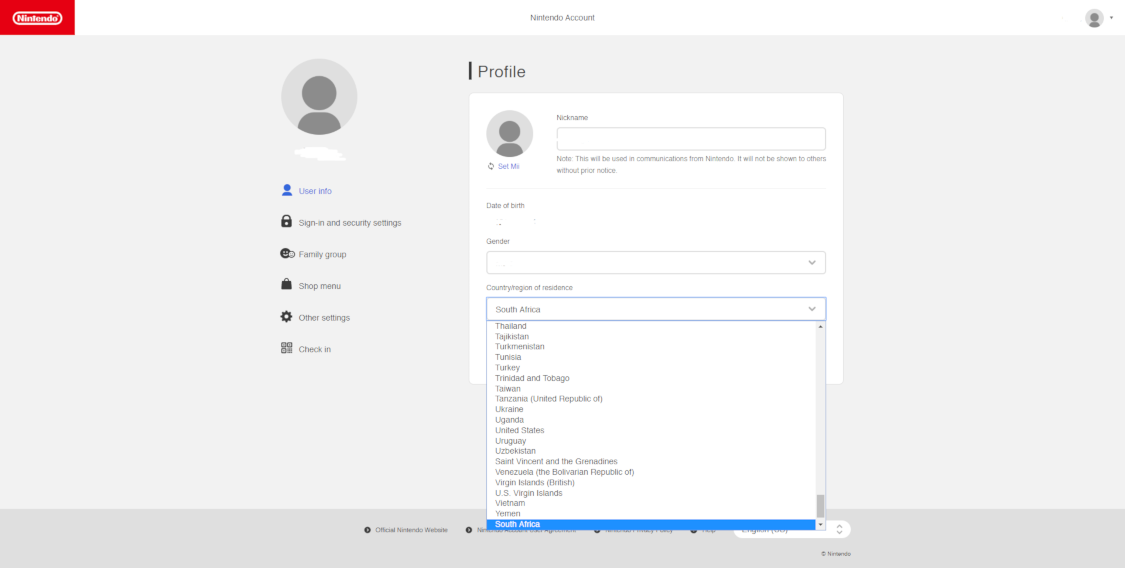 First, you need to log into your Nintendo account on their official website and click on 'Edit' on the top right corner of the "User Info" section. Then, select South Africa in the dropdown menu as it currently has one of the better exchanges rates for us Malaysians.
After that, all you need to do is confirm your password then you're done! It is best to note that if you're paying via debit or credit card, your bank might block the transaction unless you have enabled foreign transaction with your respective bank.
With all that said, did we help you get the cheapest price on Nintendo games on the eShop? Let us know on our Facebook page and for more updates like this, stay tuned to TechNave.com.