Here's how to redeem RM30 for free on GrabPay, Boost & Touch 'n Go eWallet from 15 January onwards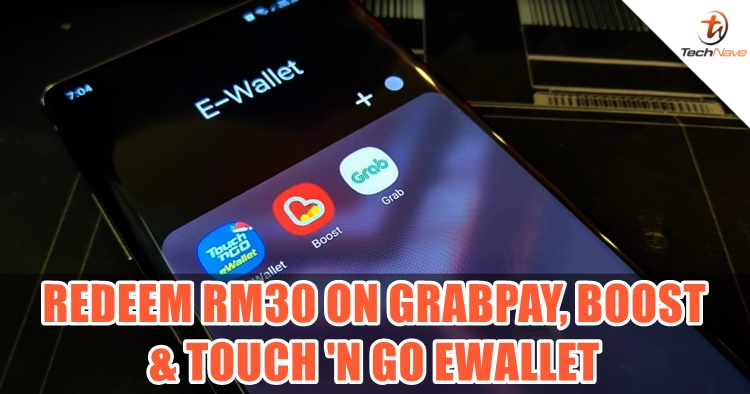 In case you have forgotten, tomorrow (15 January 2020) will be the e-Tunai Rakyat day where Malaysians can receive RM30 credit! Just so you know, this will be viable to all GrabPay, Boost and Touch 'n Go eWallet users. Of course, there are steps to redeem this and we got you covered. So here's how to verify your personal information to redeem the credit.
Before you can get your hands on the RM30 credit, there are three conditions for each Malaysian to be entitled to it which are: 1) Over 18 years old 2) a total annual income less than RM100k and 3) an authentic Malaysian citizen with an eWallet account. It should also be noted that you can only do this one time on either one of the apps mentioned, so choose wisely!
Touch 'n Go eWallet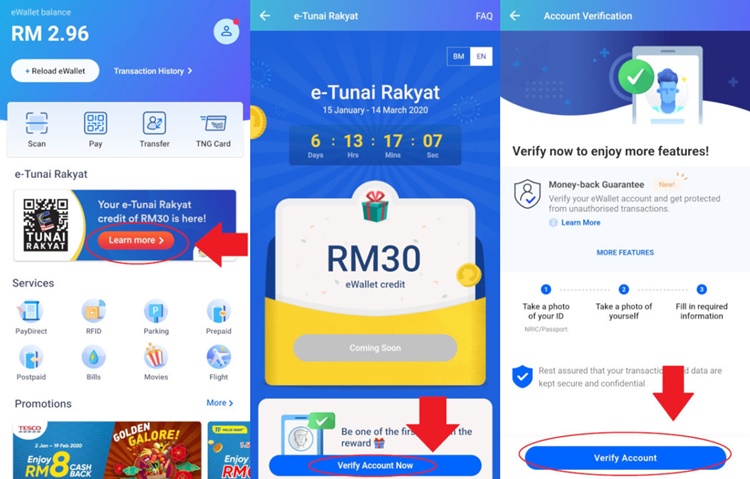 Go on your Touch 'n Go eWallet app to enter the verification process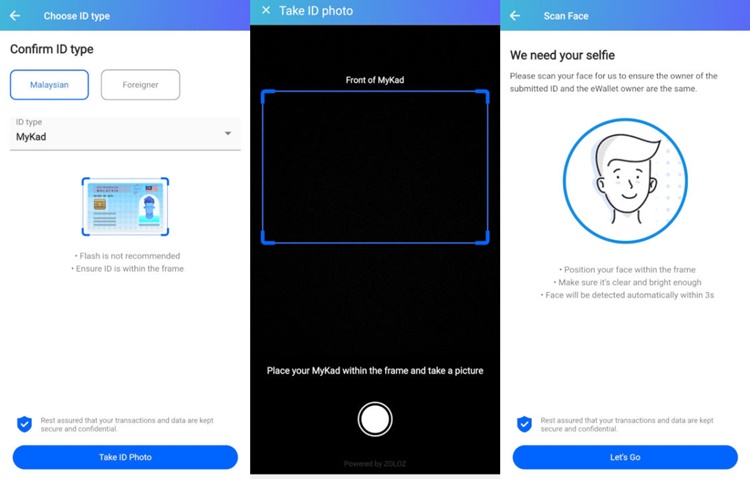 Follow the instructions to take the ID card and selfie, and fill in your personal information
GrabPay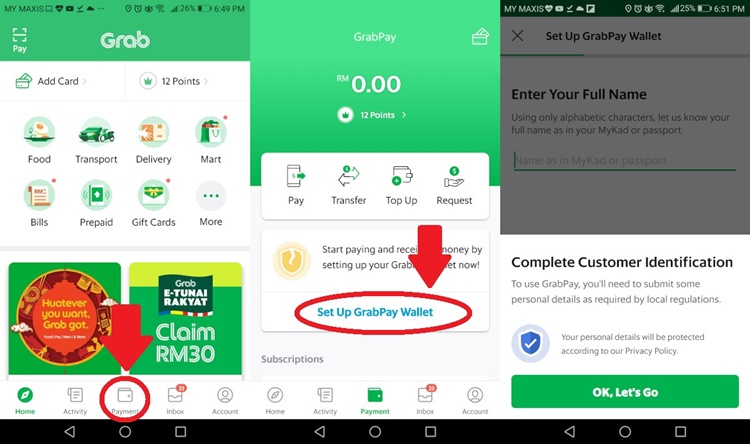 Go to Payment and start using GrabPay Wallet, then fill in your profile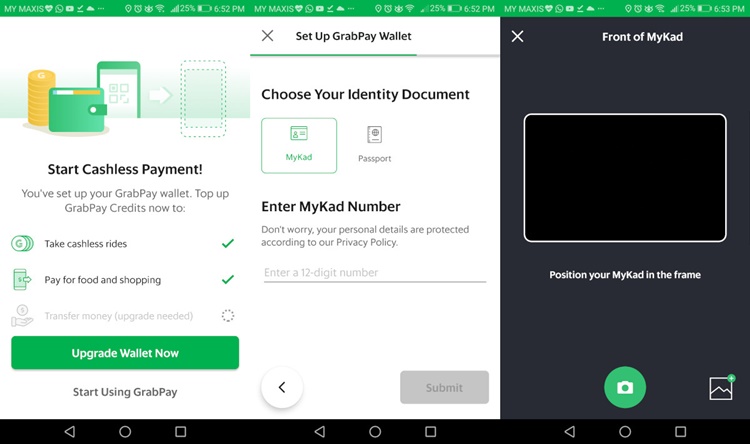 Follow the instructions to upgrade and authenticate your GrabPay
Boost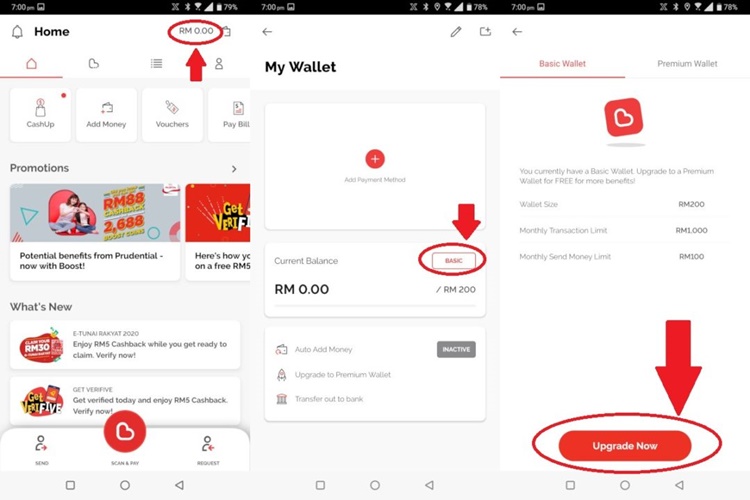 Tap on the upper right corner and select Upgrade from Basic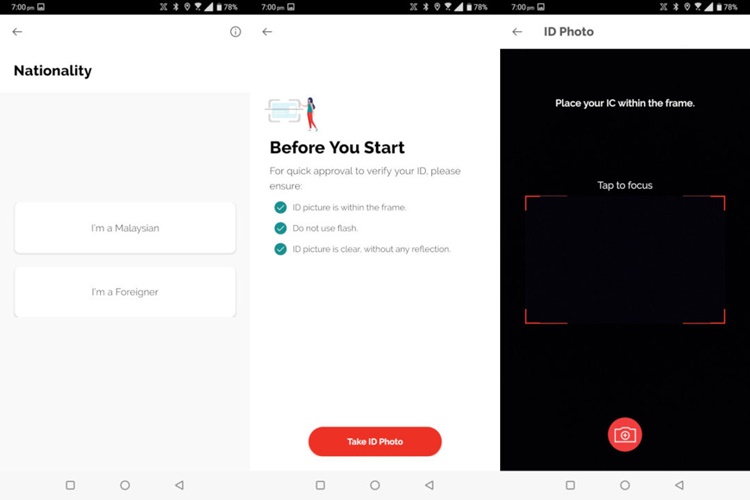 Select "I'm a Malaysian" and follow the instructions to verify

Another friendly reminder, but please also do remember to have your ID card ready and a selfie for the verification on either one of the three apps. The verification process is said to be quite simple, so after you have verified yourself, the RM30 credit is all yours!
For more information, you may visit the officiel e-Tunai Rakyet website right here. Stay tuned for more awesome local tech news at TechNave.com.