Here's how to watch and download YouTube videos on a Huawei device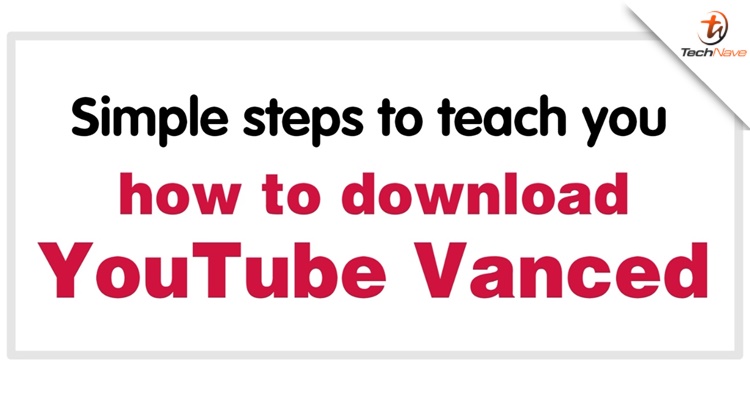 It's a bummer that newer Huawei devices aren't compatible with Google Mobile Services, but Huawei have come up with a new way for you to watch and download YouTube videos. Introducing YouTube Vanced, this method also teaches you how to log into your Google account as well.
First, you will have to search for YouTube Vanced (vanced.app) on their Huawei Internet browser then download the software. After downloading, install it and open the app then install MicroG to follow the steps. You will have to allow MicroG to turn off all Google-related settings in the settings too. Just follow the steps in the video below!
There are quite a few steps to do before you can watch YouTube video freely on your Huawei device. But as long as you follow the steps, it should be fine. Stay tuned for more trending tech news at TechNave.com.