Here's how you can save up to RM200 with a unifi Your World package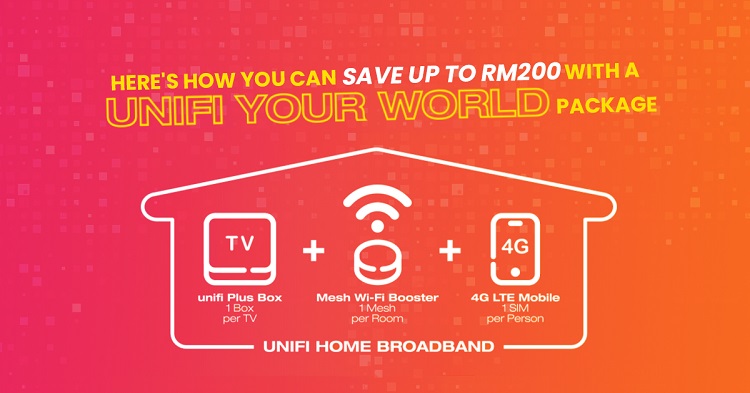 With the CMCO back in force, the majority of us are once again stuck indoors again. With that in mind, some of you may have been thinking about upgrading your Internet connection. But what's a good option to go for these days?
Well, if you want to enjoy watching some new shows then you may want to hit up unifi. Telekom Malaysia (TM) launched its unifi Your World campaign last month and it offers new or existing customers with a bundled package of some of their services. This includes a mobile unifi broadband connection, 4G line, unifi TV, and more. Today, we're going to discuss what's included and how a unifi Your World package could save you up to RM200.
Unlimited Internet to stay connected

These days, staying connected has begun a crucial part of our lives. And what's a major service that can do that for us? An Internet connection. Specifically, a high-speed broadband Internet connection. With a unifi Fibre Broadband line, we can consume a variety of content like videos and music, as well as keep in touch with people from all over the world.
All of the unifi Fibre Broadband plans are available here, but there are two things to keep in mind before you proceed: the size of your household and your bandwidth requirements. For example, if it's just you by your lonesome and you don't do anything special like multi-platform live-streaming, just go with the package with a 30Mbps plan for RM198/month. If you live with your family and everyone loves to watch YouTube or Netflix, you may want to go for something better like the 300Mbps plan for RM228/month.
4G LTE for extra mobility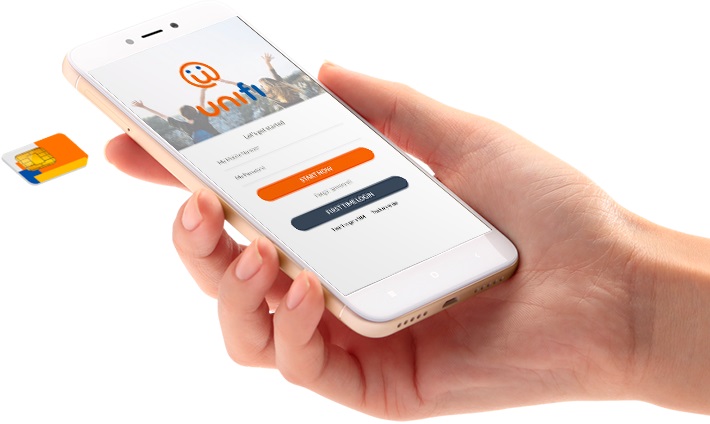 Sometimes, you may not be at home to enjoy those sweet fibre broadband speeds. That's when you need a trusty smartphone and mobile connection to get you through the day. Not to worry, unifi has that covered too with its 4G LTE plan. Having one of these will let you make phone calls and stay connected via a mobile device.
So, what do unifi's 4G LTE plans offer? The one that comes with the RM198/month already gives you unlimited data and 10GB of LTE. But if you're willing to top up a bit more, you can get unlimited free calls to fixed lines and 600 minutes of calls to all lines for RM208/month. If you're living alone and have lower bandwidth requirements, this is probably the best deal if you ask us. After all, it's just a bit more for a lot of free calls.
unifi TV tagged on for content galore
But hey, just the two above probably aren't exciting enough for you, right? For those of you who love to watch TV shows, the unifi Your World plan also comes with a unifi TV Ultimate pack subscription. This gives you access to over 70 premium channels, including Fox Movies, LIVE Sports, MTV Asia, and more. As part of the plan, you'll also get Viu and YuppFlix subscriptions for 6 months. Of course, the unifi Plus Box will be included as well.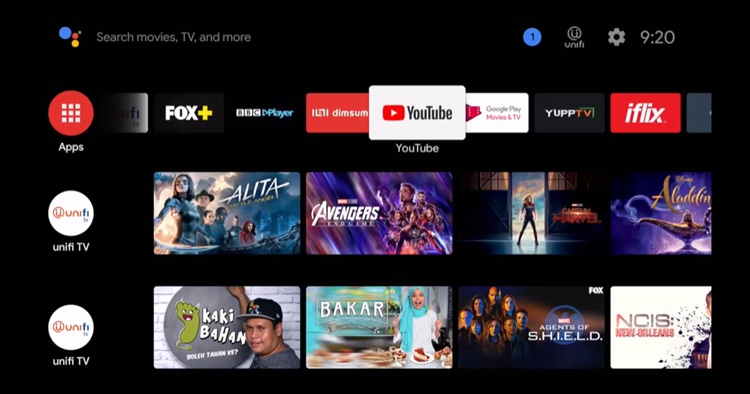 You'll get access to more than 70 premium channels
Mesh WiFi as the cherry on top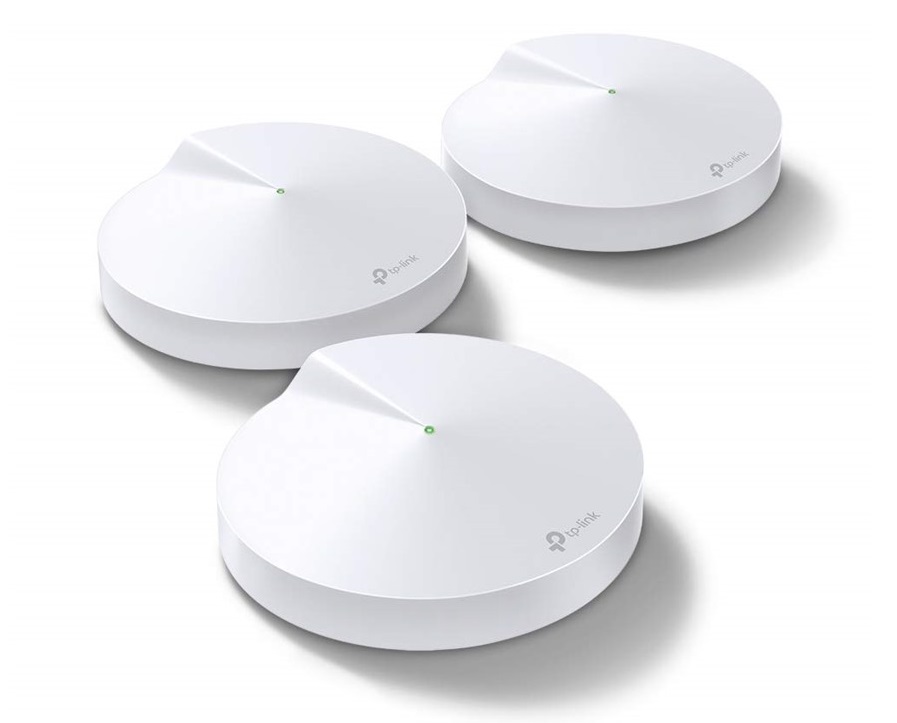 For those of you who live in a household, you may have encountered this problem before: there's just this one spot in your house, it could be the toilet or that comfy corner where you have your bean bag, that just won't get a good WiFi connection. Sometimes you can solve this by buying a very expensive top-tier router, but what if you don't want to?
In case you're trying to cut down on cost or you have a large house with thick walls, a mesh router may prove to be a better option. Well, the top two packages for unifi Your World includes a mesh router, which you can use to boost and extend the WiFi signal of the unifi connection. There's also the option to add-on a mesh router, even if you sign up for the cheaper packages.
The top two packages come with mesh WiFi routers included for free
TM is providing quite some value with this new package, with savings of up to RM1560 per year within a 24-month contract period. While it should be noted that the current prices are promotional and will change after 24 months, it's still a great deal if these are services you are interested in. If you want to find out more, do check out the unifi Your World website.
With that said, what do you think about unifi new bundle package? Do let us know in the comments below and stay tuned to TechNave.com for more articles like this.