Here's how you can set your Google and Facebook account to delete itself after you die.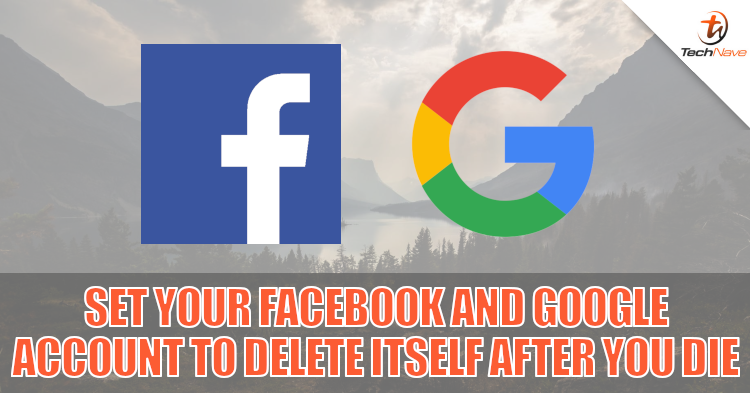 Life is full of surprises, you will never know when it will be your time to go. That being said, your Google and Facebook account comes with a specific feature which allows you to take control of what happens to your documents, pictures and videos as well as information in the event of your inevitable demise.
First, head into your Google account dashboard, then tap on the "Manage your data & personalisation" option. Scroll down and select the "Make plan for your account" option and follow the on-screen instructions provided. Once you properly configured these settings, Google will then send an email to all the recipients allowing them to have access to services such as calendar, contacts, Google Drive, Google Photos and Gmail after a certain duration of inactivity.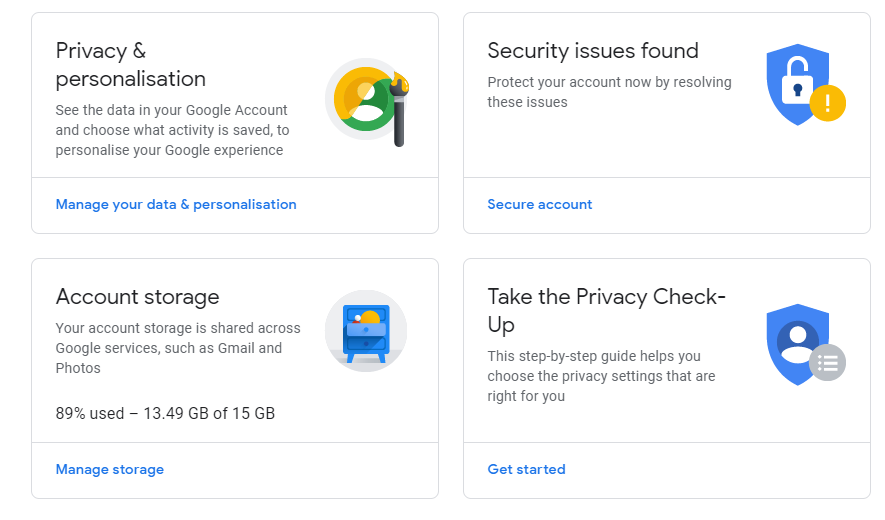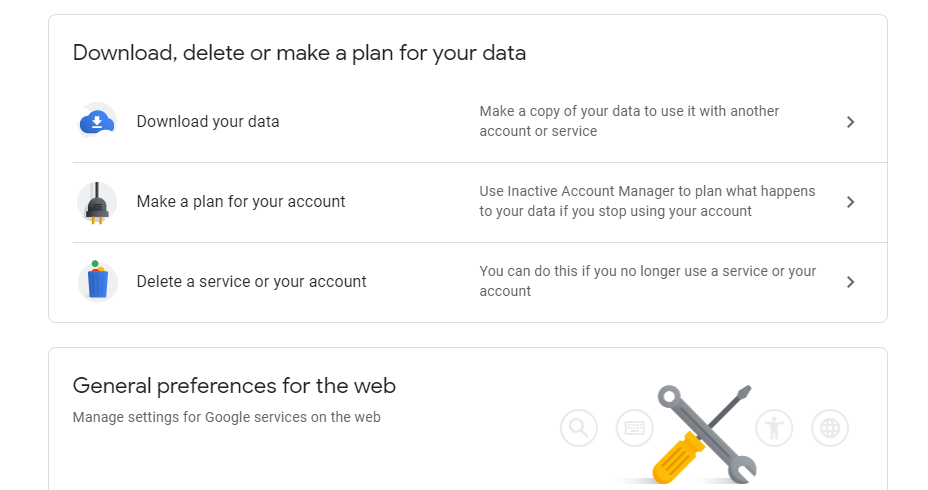 If you ever change your mind, you could always head back to the "Make a plan for your account" screen and select "Turn off my Plan" to have it disabled.
Facebook also has a similar feature, which can be found within the "Memorialisation settings" in the General Account Settings screen. Not only that, but Facebook also allows you to specify which friend can manage certain aspects of your Facebook account. Here is a list of actions your friend could perform.
Manage who can see or post tributes to you

Delete tribute posts

Change who can see tribute posts that you're tagged in

Remove tags of you that someone else has posted

Pin a tribute post on your profile

Respond to new friend requests

Update your profile picture and cover photo

They won't be able to post as you or see your messages
The features mentioned, are available globally including Malaysia for absolutely free of charge. Do you think these kinds of options would come in handy when the time comes? Let us know on our Facebook page and for more updates like this, stay tuned to TechNave.com.