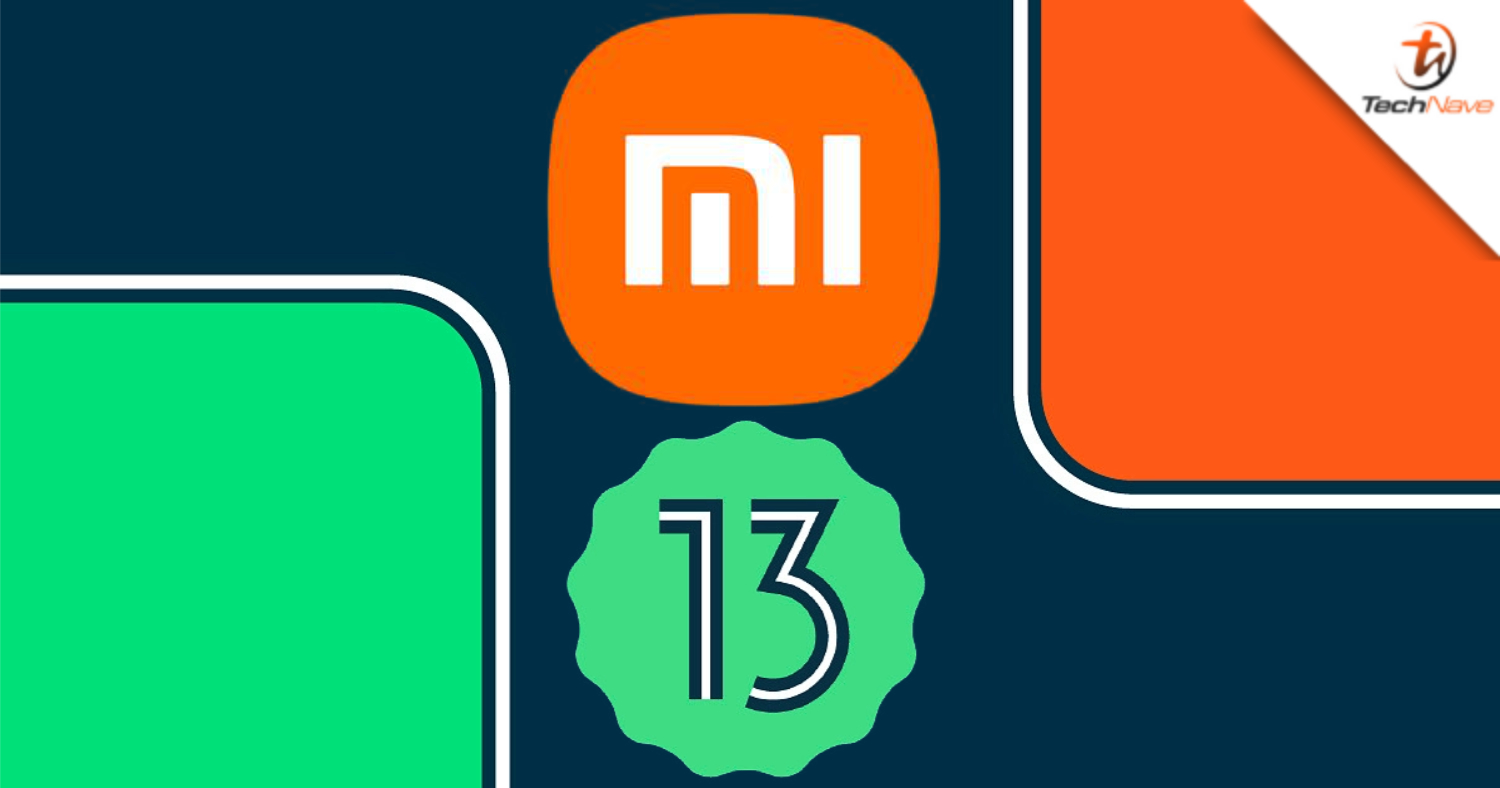 Recently, we reported that 70 Xiaomi devices will no longer get software updates from the Chinese tech giant. Well, now we've got new information regarding Xiaomi devices too, this time around regarding the list of devices that will receive the update to Android 13.
Currently, a slew of Xiaomi devices have been updated to Android 12 and a list of Android 13 recipients have also been released. The list entails Xiaomi, Redmi as well as POCO devices and was shared by Xiaomiui, a website that monitors the development of Xiaomi's software products.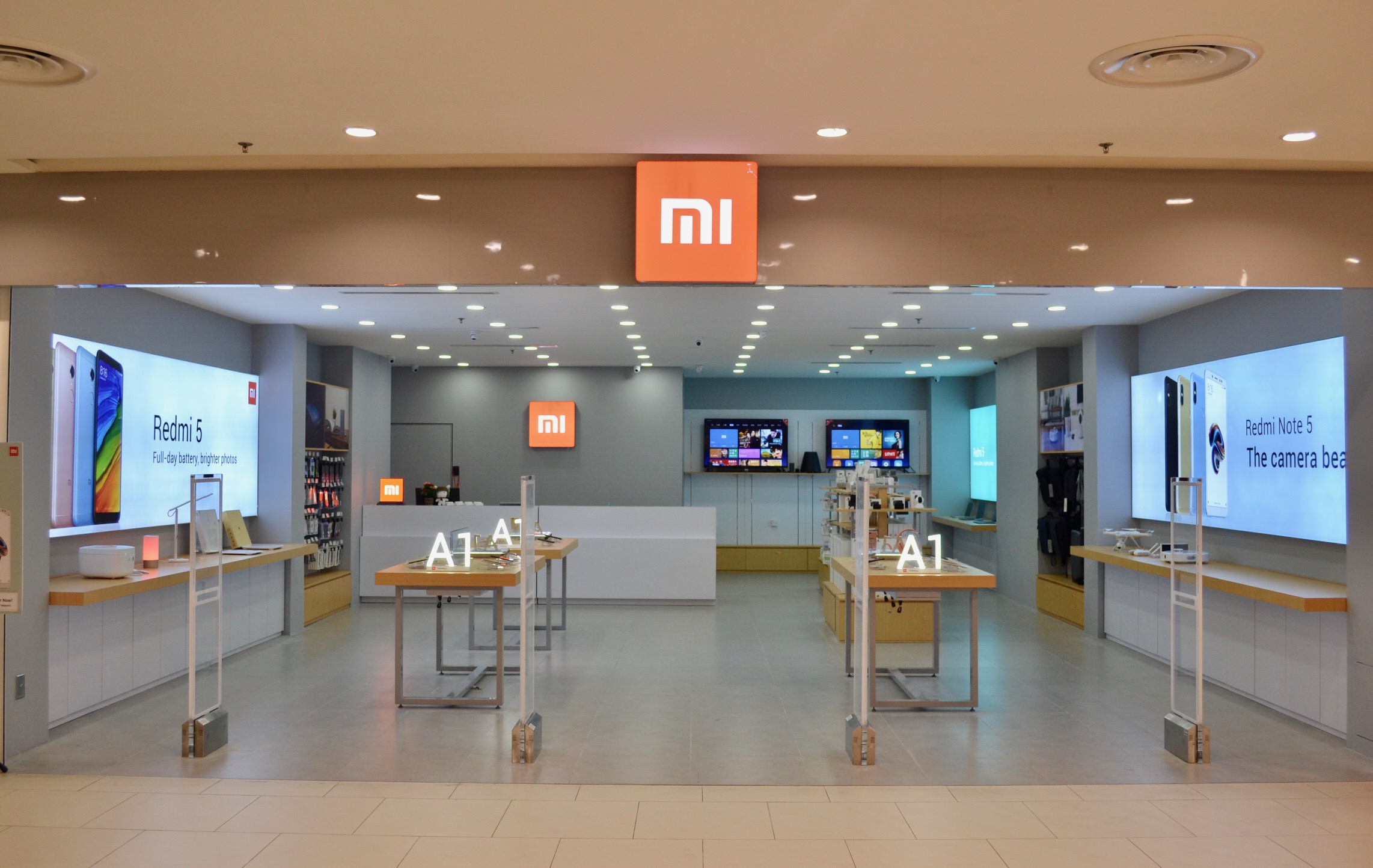 Without further ado, here's the list:
Xiaomi devices
Mi 11X

Mi 11X Pro

Xiaomi 11i / Hypercharge

Xiaomi 11T / Pro

Mi 11 Lite 4G/5G/LE/Lite NE 5G

Xiaomi 12S

Xiaomi 12S Pro

Xiaomi 12

Xiaomi 12 Pro

Xiaomi 12 Lite

Xiaomi 12X

Xiaomi 12X (India)

Xiaomi 12X Pro (India)

Xiaomi MIX 4

Xiaomi MIX FOLD / FOLD 2

Xiaomi CIVI / CIVI S

Xiaomi Pad 5 Series
Redmi devices
Redmi 10/Prime/2022/Prime 2022

Redmi 10 5G / Prime+ 5G

Redmi 10C / Redmi 10 (India)

Redmi Note 10/10S/Pro/Pro Max/Pro 5G

Redmi Note 10T/10 5G

Redmi Note 11/NFC/11S/Pro 4G/Pro 5G/Pro+ 5G

Redmi Note 11 Pro / Pro+ / 11E Pro

Redmi Note 11T/11 5G/4G

Redmi K40/Pro/Pro+/Gaming/K40S

Redmi K50/Pro/Gaming
POCO devices
POCO F3/GT

POCO X3 GT / X3 Pro

POCO F4/Pro/GT

POCO M3 Pro 5G /M4 Pro 5G/M4 Pro 4G

POCO M4 5G
If your device is listed above, then you can expect to receive the update sometime in the near future. Moreover, Xiaomiui also revealed that the Redmi Note 8 2021 and POCO C40 may also get the Android 13 update.
Besides that, there are also Xiaomi devices that will not receive an update to Android 13. These devices include:
Redmi K30 Pro / Zoom Edition

Redmi K30S Ultra

POCO F2 Pro

Mi 10 / Pro / Ultra

Mi 10T / Pro

Redmi 9 / Prime / 9T / Power

Redmi Note 9 / 9S / Pro / Pro Max

Redmi Note 9 4G / 5G / 9T 5G

Redmi Note 9 Pro 5G

Redmi K30 4G/5G/Ultra/K30i 5G/Racing

POCO X3 / NFC

POCO X2 / M2 / M2 Pro

Mi 10 Lite/Youth Edition

Mi 10i/10T Lite

Mi Note 10 Lite
So, is your devices getting the Android 13 update? What do you guys think of Xiaomi's overall software update support?
Share your thoughts with us in the comments below! Moreover, do stay tuned to TechNave for all the latest trending tech news.