Here's what Samsung did to fix the Galaxy Fold display issue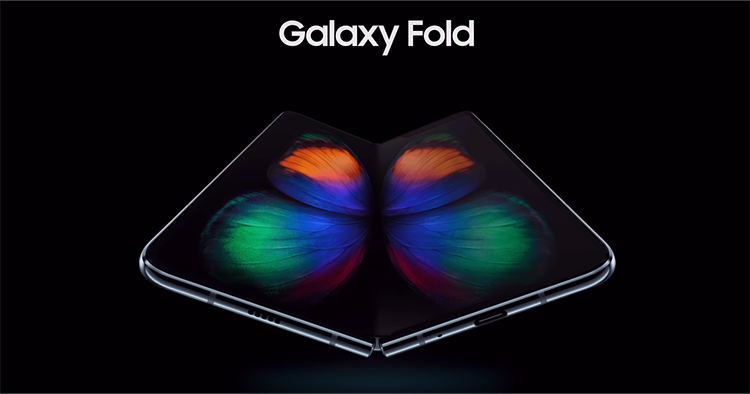 Supposedly, the Samsung Galaxy Fold was to make its debut in Malaysia during early May and they have been quite quiet ever since the numerous reports of having broken screens. The units have been called back and it seems that we have a new report on its current status.
According to the source, they reported that Samsung has solved the issue of dust entering the hinge under the display which was one of the reasons for breaking it. How they fixed it was "reducing the gap between the top and bottom parts of the hinge to prevent foreign substances from getting in", such as dirt and sand. Nonetheless, it's not a 100% dust-proof, but at least the resistance to it is higher than before.
On top of that, the reviewers who have been peeling off the protective layer (which they weren't supposed to) also adds to the fragility. To address this protective layer issue, Samsung has made it even harder for users to peel off and a "huge" warning sign informing that it's not supposed to be taken off. Should the user be ever so stubborn about peeling it off, the risk of breaking the display is pretty high and to fix it, the repair will cost a hefty $1980 (~RM8252). So you have been warned.
So that's some good news from Samsung, but we won't know when is the next date they will ship back to those who actually pre-ordered the foldable phone. Words have it that the improved Galaxy Fold will launch in its homeland, South Korea first in June then followed by the USA.
Until then, stay tuned for more Samsung news at TechNave.com.
Samsung Galaxy Fold Specs & Price >