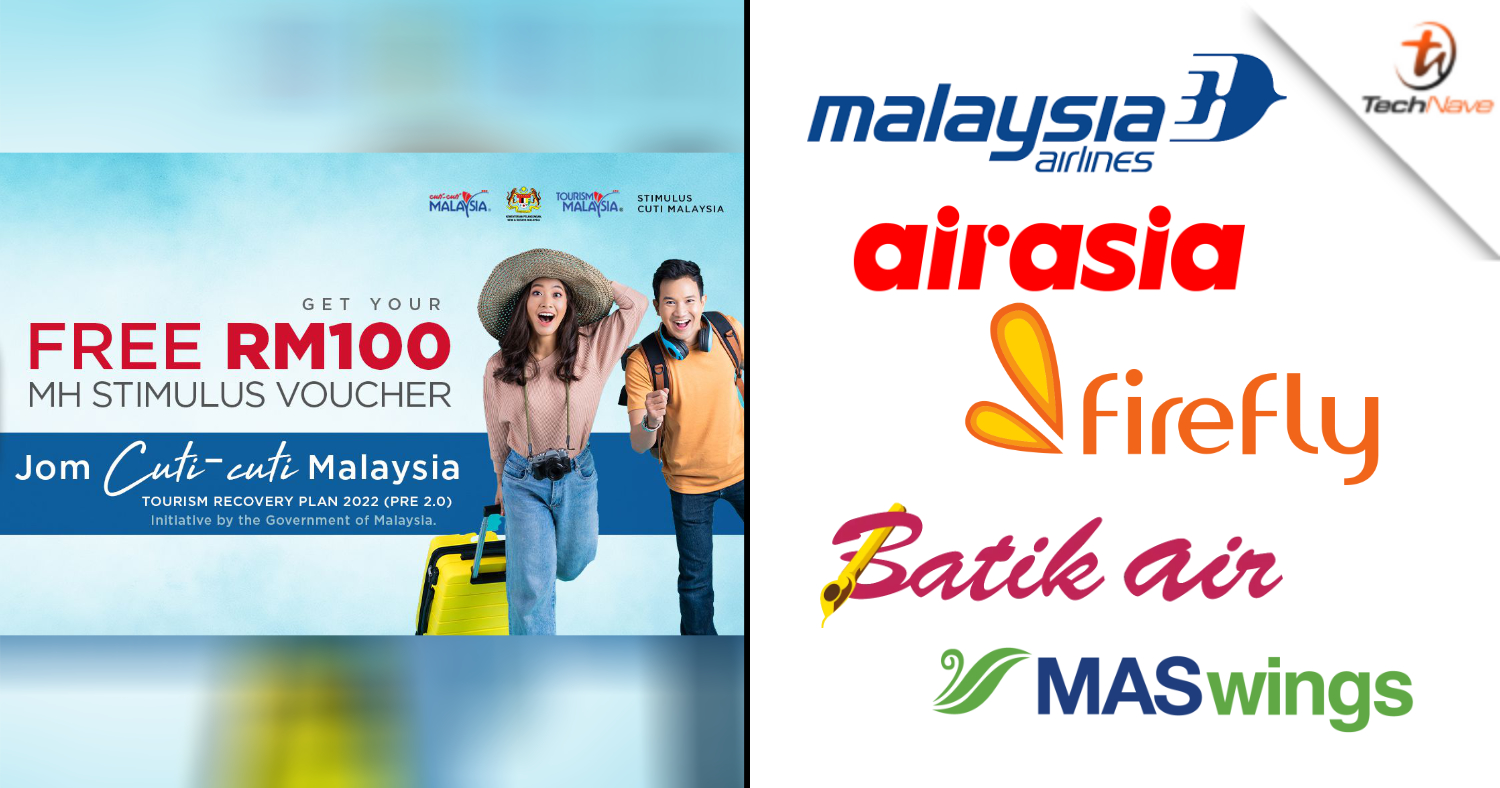 Tourism, Arts and Culture Minister Datuk Seri Nancy Shukri yesterday announced that RM2.7 million worth of e-vouchers has been allocated for Malaysians to purchase domestic flight tickets online. The e-vouchers, worth between RM25 and RM100 can be redeemed by 45,879 Malaysians until the end of 2022.
As reported by national news agency Bernama, the e-vouchers are part of the Tourism Recovery Plan (PRE 2.0) for the airport transport cluster. Furthermore, redemptions while stocks last through five airlines, namely Malaysia Airlines (RM100 vouchers for 10,000 travellers), AirAsia (RM50 vouchers for 23,879 travellers), Batik Air (RM50 vouchers for 4,000 travellers), Firefly (RM50 vouchers for 4,000 travellers) and MASWings (RM25 vouchers for 4,000 travellers).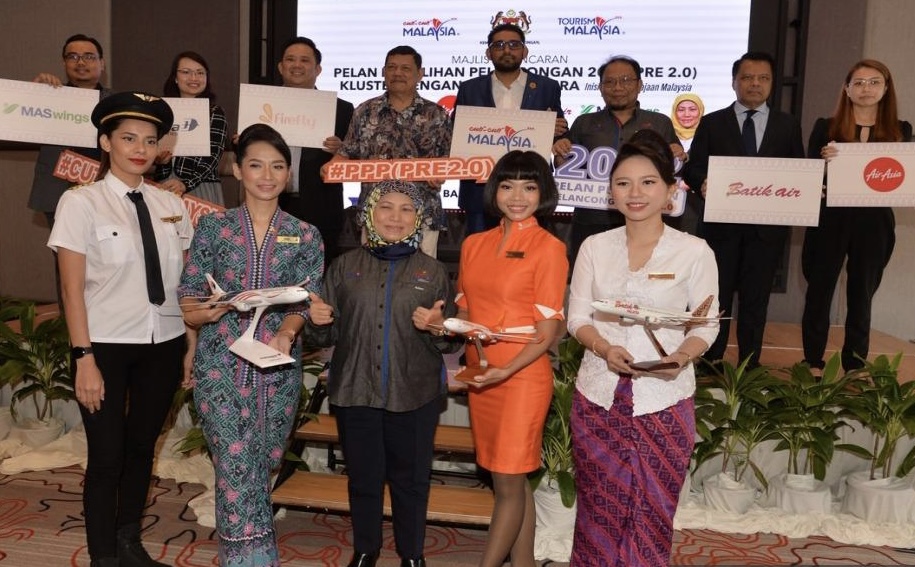 A continuation from PRE 1.0 back in 2020, PRE 2.0's main objective is to distribute incentives to Malaysians in the form of discounts, vouchers and rebates. It will also provide vouchers and rebates under the land transport cluster, tourism association cluster and special interest tourism cluster. Under the latter, 15,467 Malaysians had purchased land transport tickets and 12,540 Malaysians have benefitted from the initiative through the purchase of domestic tour packages as of 30 June 2022.
In order to claim the domestic flight ticket e-vouchers, Malaysians have to visit the five airlines' official website and follow their respective procedures. As of the time of writing, AirAsia and Batik Air have yet to reveal the procedures to claim their RM50 e-vouchers, so do stay tuned to their respective official websites to keep up to date.
For Malaysia Airlines, you can claim the RM100 e-voucher by using your Enrich account here. If you don't have an account, don't worry as you can do so for free on the same website.
The same goes for Firefly, whereby you have to register as a Firefly member so that you can claim its RM50 e-voucher. You can read the terms and conditions and well as make your redemption via the airline's official website here.
Meanwhile for MASWings, you have to e-mail the airline company via [email protected] with your valid IC number to register and claim its RM25 e-voucher. For more information, you can visit the airline's official website here.
So, what do you guys think of this initiative by the Ministry of Tourism, Arts and Culture? Share your thoughts with us in the comments below and stay tuned to TechNave for the latest trending tech news!