Hiroshi Masuoka, the voice actor of Master Roshi on Dragon Ball, has passed away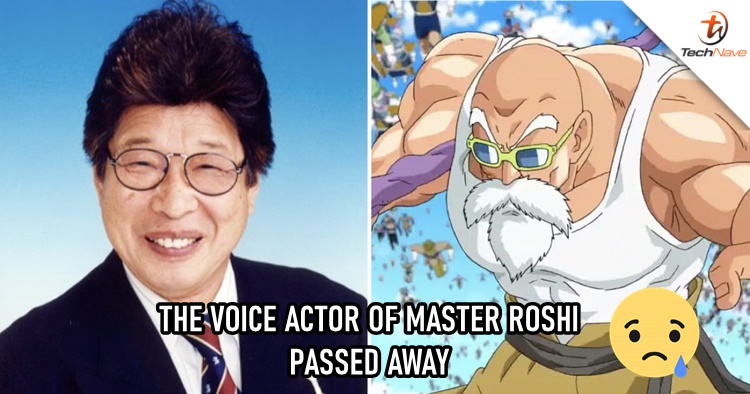 Legend will leave this world someday, but their works and achievements will always be here to enlighten us. Today, it is sad to announce that the voice actor Hiroshi Masuoka, who was famously known as the voice of Master Roshi on Dragon Ball, has passed away.
Mr. Masuoka was diagnosed with rectal cancer and passed away on 21 March 2020, after dedicating most of his life voicing for different anime characters. He voiced Master Roshi in four episodes of Dragon Ball Z from ep. 288 to ep. 291, but he also voiced the character in other Dragon Ball spin-offs.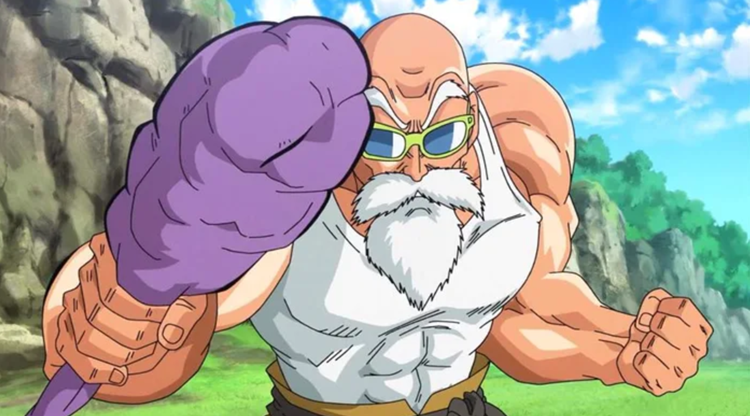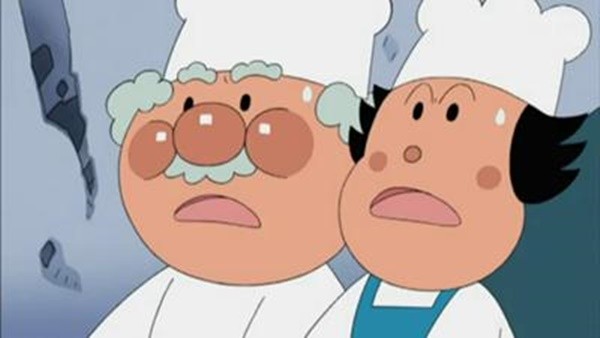 For those who are a fan of anime series Anpanman, you might recognize his voice as he was also the voice of Jam Ojisan. Other than those series mentioned, he has also starred in Sazae-san, Ashita no Joe, GeGeGe no Kitaro, and dozens more. He has also participated in works other than voicing for anime characters like commercials, US TV shows, and Japanese TV shows. The beloved voice actor will always be missed and his legacy will continue to inspire the next generations of anime voice actors.
Let us know what you think about the passing away of Hiroshi Masuoka on our Facebook page. Stay tuned to TechNave.com for more viral news.