Honor 4X review - More than 4X the value 5.5-inch display smartphone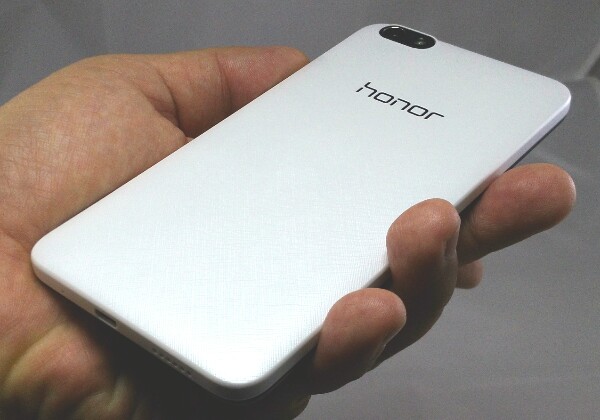 The entry-level to midrange smartphone market in Malaysia is quickly becoming crowded with quite a lot of choices for around RM600. While it isn't too difficult to find a smartphone within this price range with a phablet sized 5.5-inch display finding one that combines the best value with good build quality and attention to detail is still fairly hard. Our previous preview with the Honor 4X revealed that it could well be one of these phones but in our full review below we make sure if the Honor 4X is really worthy of your money and attention so check it out below.
Design, Tech specs and Features Preview - Well balanced design and features
Featuring a plastic back cover with cross-thatch pattern and engraved Honor logo the Honor 4X smartphone hits that sweet spot between 6-inch phablet and 5-inch midrange smartphone nicely with it's 5.5-inch display. It feels very balanced with a solid yet removable back cover. Removing this cover reveals an up to 32GB microSD card slot and dual SIM slots which can be accessed without having to take out the battery. Unlike most midrange smartphones (which tend to have the onscreen keys), there are shiny capacitive keys located below the screen for the back, home and current apps functions. Tech specs and features include:
64-bit 1.2GHz octa-core Kirin 620 processor
2GB RAM
8GB storage + 32GB microSD slot
5.5-inch display (1280 x 720 pixel resolution, IPS, 10-point multitouch)
13MP rear camera (autofocus, LED flash) + 5MP front camera (face detection)
152.9 x 77.2 x 8.7mm | 165g
Supports 4G LTE Cat4 (dual SIM, dual standby, micro-SIM), Bluetooth 4.0, 802.11 b/g/n WiFi, GPS
Features active noise cancellation with dedicated mic, suspend button, motion controls (double tap to wake up, flip to mute, draw gesture controls, etc.)
Android 4.4.2 KitKat + Emotion UI (EMUI) 3.0
3000 mAh battery
Available in black and white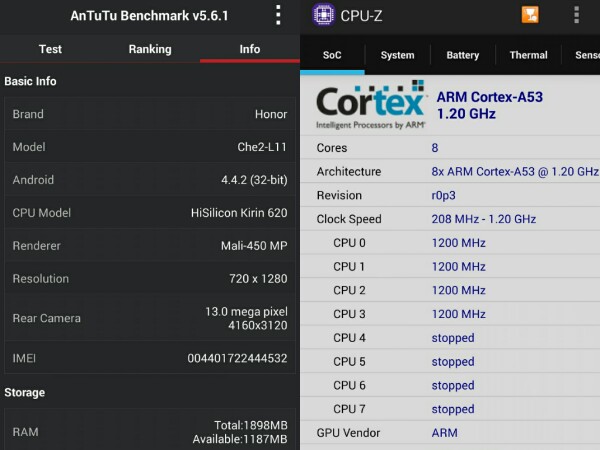 The Honor 4X tech specs are decidedly midrange, except for perhaps the 8GB internal storage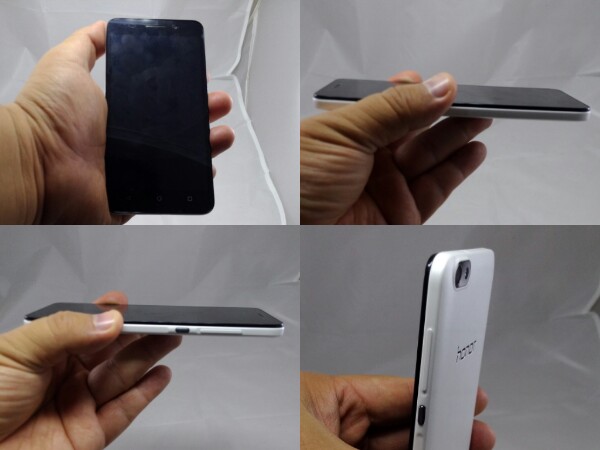 Build quality is excellent with a thread-like cross-thatch pattern on the back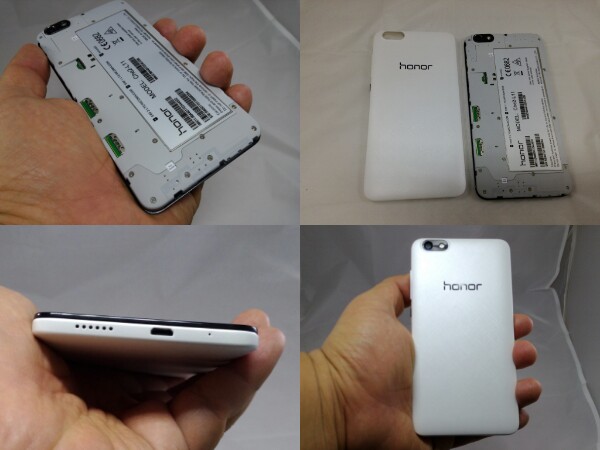 Despite the 5.5-inch display the Honor 4X feels very nice in the hand
Check out the design behind the Honor 4X
Having tried out EMUI 2.0, EMUI 2.3 and EMUI 3.0, the EMUI 3.0 is very stable, much more so than EMUI 2.0 on the Honor 3C Lite and the EMUI 3.0 on the Huawei Ascend Mate 7. As you can see from the features list above, many of the features you previously had in the Honor 3C are now available in the Honor 4X including double tap to wake up, flip to mute and a 1.3 second quickshot by double pressing the volume key. In addition, there are now draw controls which let you quickly go to a specific function or app from the sleep or standby screen just by drawing a letter or shape on it. The Kirin 620 processor is also 64-bit, future proofing you for when the 64-bit Android Lollipop update comes out.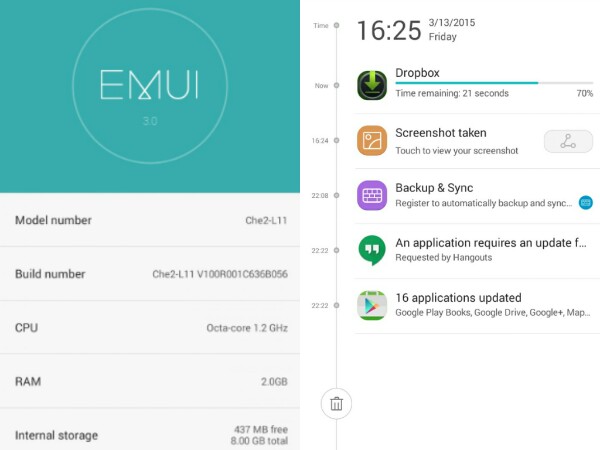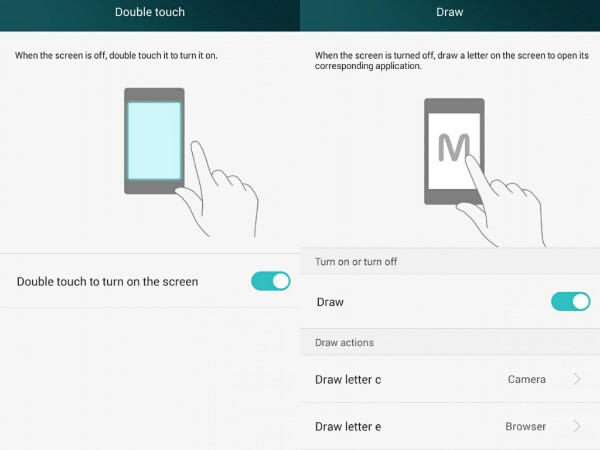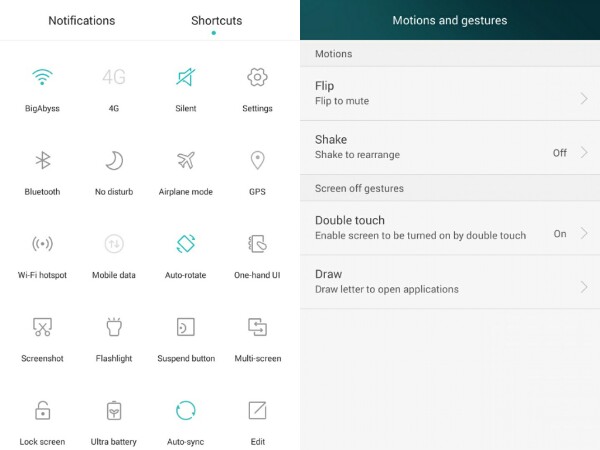 The EMUI 3.0 offers many features and stable performance
Performance - Higher than the rest
Most smartphones in this price range with 64-bit processors offer AnTuTu scores around 27000. The Honor 4X does even better with a score of 30598, placing it between the LG G3 and HTC One, both of which are more powerful (and expensive) flagship models. Epic Citadel showed a very good score of 58.7 on the full 1280 x 720 pixel resolution display, and this was reflected in Asphalt 8:AirBorne which played smoothly even on high quality visual settings. Geekbench 3 returned a score of 554 on single-core and 1643 on multi-core, placing the Honor 4X on par with the LG G3 again but 3DMark just showed 3843 on the Ice Storm Extreme test. For the most part, the Honor 4X does not get hot apart from when using the GPS or if you play 3D intensive games. Even then, it doesn't become too hot that you cannot handle it.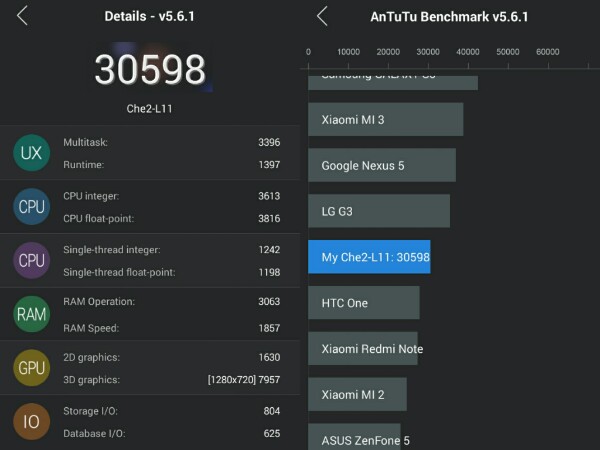 30598 on AnTuTu places the Honor 4X between the LG G3 and HTC One, both of which are former flagship smartphones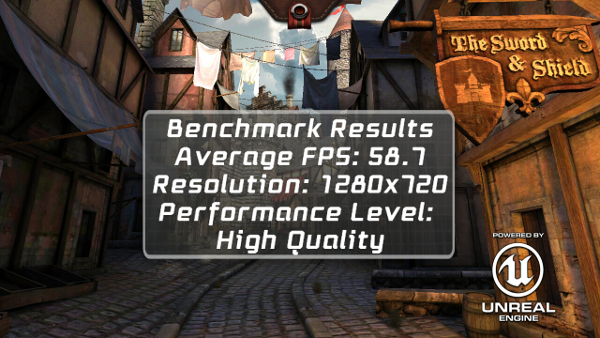 The Honor 4X scored very well on Epic Citadel with a very high 58.7 fps on 1280 x 720 pixel resolution, showing that it should deliver good game-engine performance
Running our standard demo video on it reveals smooth playback, clear display and fairly loud audio quality even if it is a bit tinny due to the single speaker on the bottom. Battery life was quite good, reaching around 1 day and a half or so on medium to heavy usage (playing games, browsing the Internet, answering emails, chatting, etc.) but you should be able to stretch this to 2 days on minimal usage. Our one peeve with the device is the 8GB worth of built-in storage which already has more than 4GB taken up by the Emotion UI 3.0. This is probably the price you pay for it's stable performance. Thankfully you can expand memory up to 32GB via the microSD slot.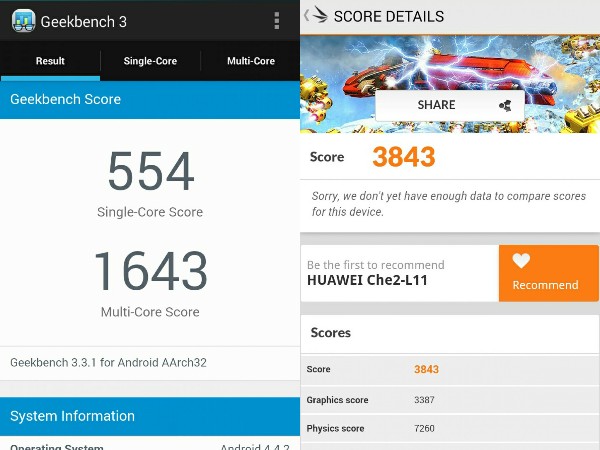 Geekbench 3 scores are quite good but 3DMark scores aren't as high as expected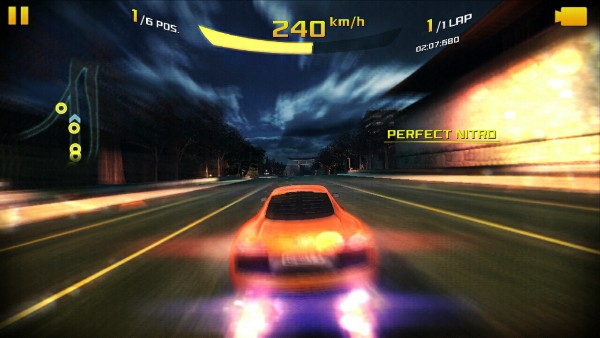 The Honor 4X was able to play Asphalt 8: Airborne with ease, even on high quality visual settings
Camera performance is very good with very smooth and easy to use exposure controls. We found that the 13MP rear camera delivered very good shots, clear and accurate colour representation and fast autofocus. Like the Honor 3C before it, the 5MP front camera on the Honor 4X is also very good and should satisfy most selfie photographers. As usual, there is a beautify mode, panorama mode and HDR mode along with a refocus mode. The automatic HDR and sharpening modes are usualy spot on and should help you get a fairly good shot. We also liked that the quickshot feature is available on the Honor 4X as well as we used it a lot on the Huawei Ascend P7. This is actually faster than drawing a C for camera but both features work well. Low-light performance is also quite good.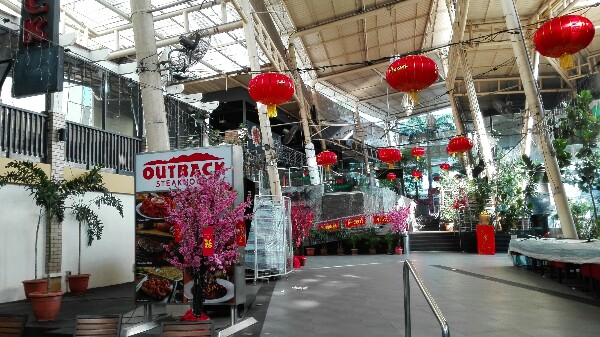 13MP, Auto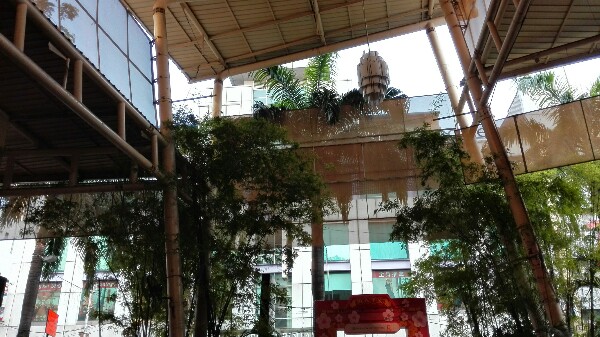 13MP, HDR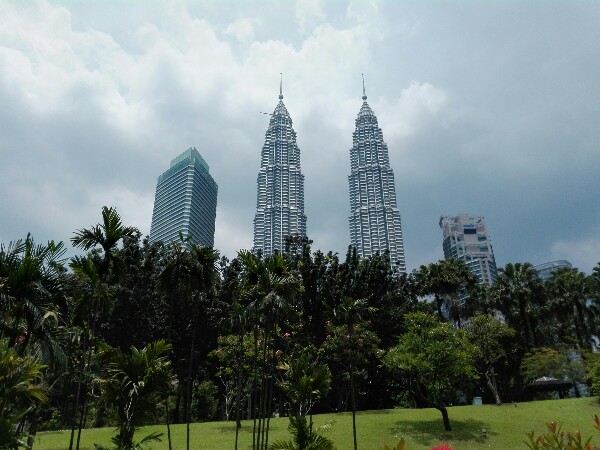 13MP, HDR
Close-up shots are also highly detailed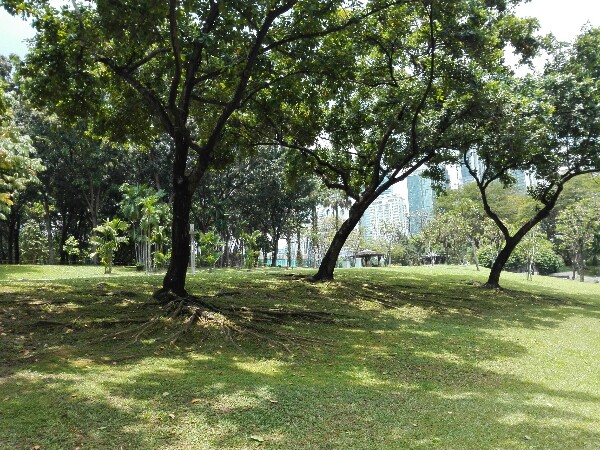 Works well in low-light conditions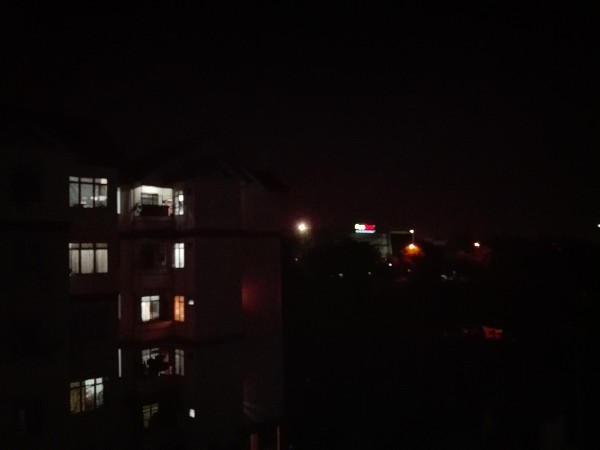 It even handles night shots quite well, with very little noise
Conclusion - Feature-filled value midranger at entry-level pricing for those who like big screens
At RM619 (includes 6% GST), few 64-bit smartphones can rival the Honor 4X in terms of features, performance and value. The closest we can think of would be the Honor 4C, Xiaomi Redmi 2 and the ASUS ZenFone 2 ZE500CL, all of which are priced less but offer smaller screen sizes. The Honor 4X is obviously made for those who want a bigger display (or have huge hands) and the design is well-balanced enough that it seems smaller than it really is. It helps that it also looks good too, while the plastic backside should also provide fairly good protection for the most part. In terms of performance, the Honor 4X delivers midrange quality scores above it's entr7-level pricing and features that are on par with former flagship smartphones. It should also satisfy most camera users or selfie takers as well for a very high value smartphone at just around RM600.
Honor 4X Specs & Price >