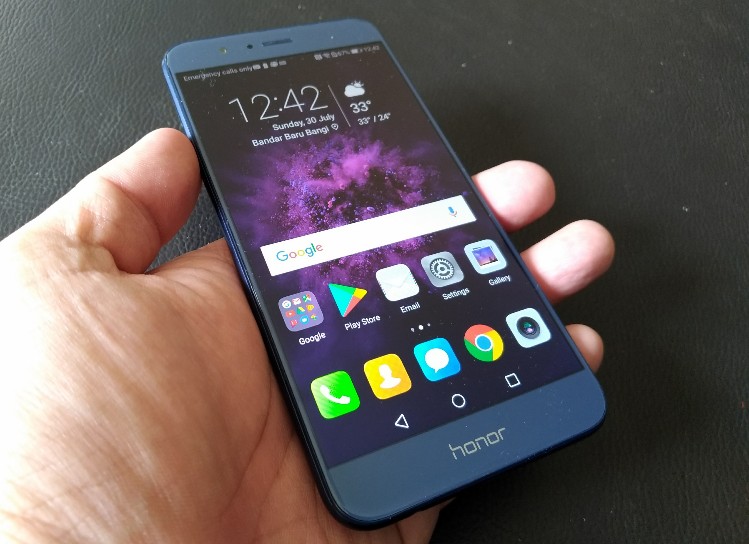 Building upon the good design and solid build of the Honor 8, the Honor 8 Pro looks to be more than just the XL version of the smaller Honor 8 smartphone. As the only Honor smartphone yet to feature a VR/AR ready 2K display it is also one of the first Honor smartphones to come with the flagship Kirin 960 processor from Huawei and a monochrome mode for the dual rear cameras on the back. What else does it have to offer and does it manage to deliver on Honor's gaming aspirations? Where does it fit in the current Honor line-up? Find out in our review of the Honor 8 Pro below.
Design - Bigger with a metal matte backside, but still pretty in blue
Honor was extremely proud of the Honor 8's beautiful but slippery glass back and we have to admit that it is certainly one of the more attractive phones in the market, but the Honor 8 Pro is no less pretty with a blue metal matte backside. Personally, I think this gives it an even more premium look and feel and also it isn't a fingerprint magnet or slips that easily in your hand.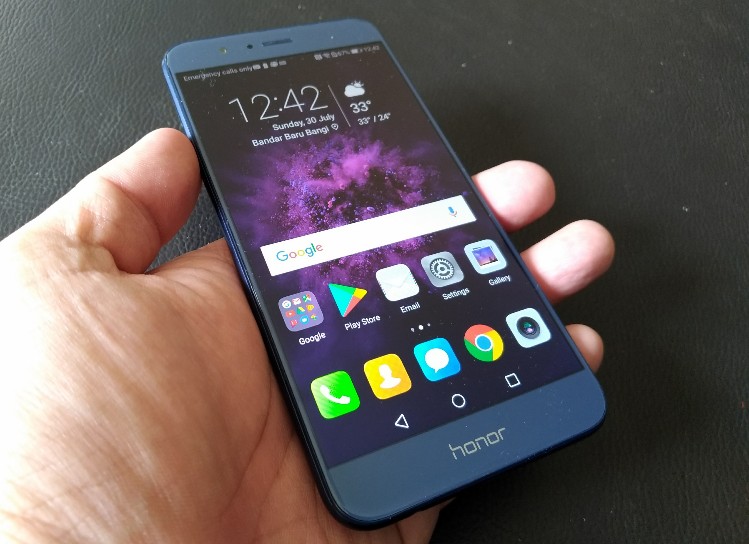 The Honor 8 Pro packs in a 5.7-inch 2K display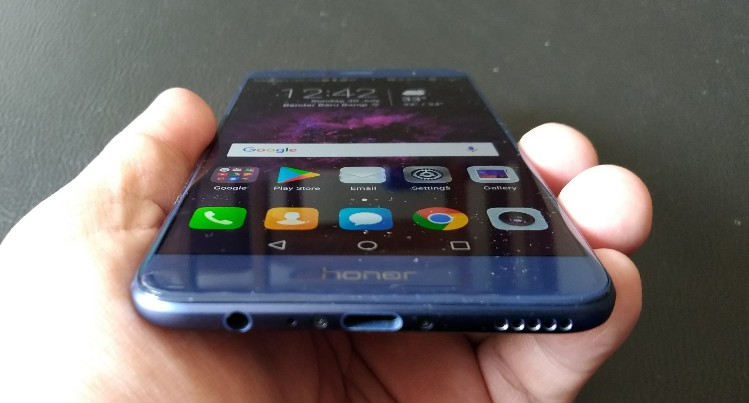 USB Type C port, 3.5mm jack and speakers on the bottom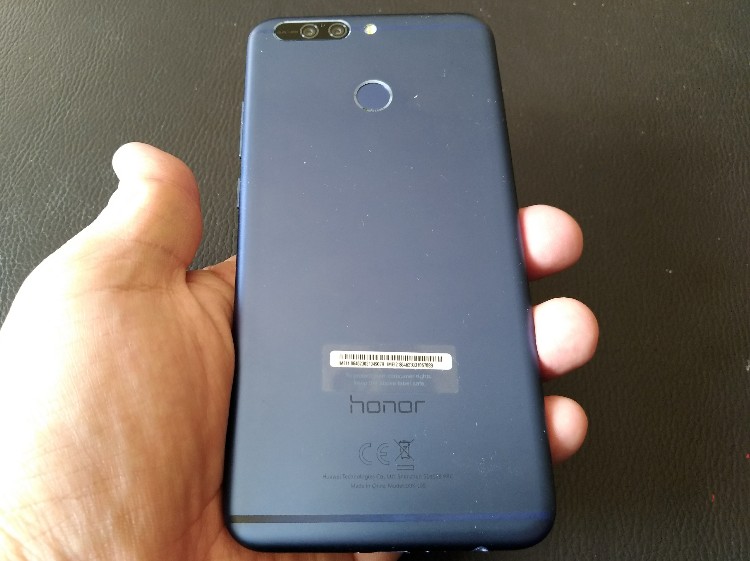 Still a pretty blue but now in matte metal
Build construction is as solid as ever and the grip is comfortable even one handed but the large 5.7-inch 2K display does make it a lot more suitable for movies and gaming than most phones. On the back there is a very slight metal ring around the dual rear cameras, not enough to qualify as a camera hump but it isn't completely flush like the Honor 8 either.

Can you believe that this is thinner than the Honor 8?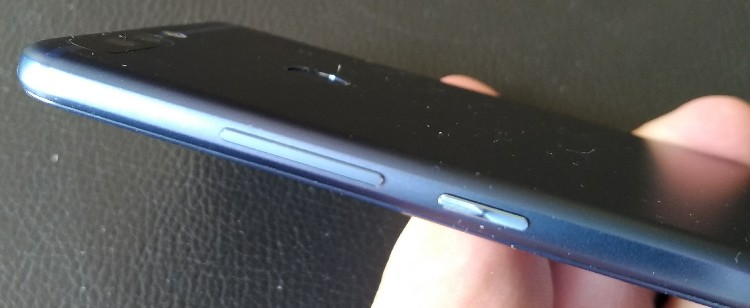 Power button and volume rocker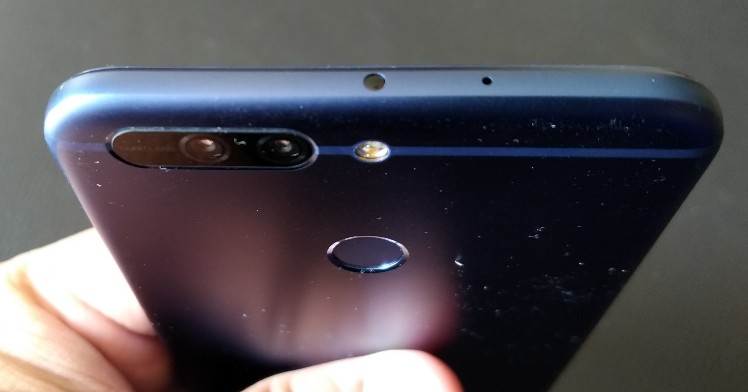 Infrared blaster, dual rear camera, dual tone flash and rear fingerprint sensor
Like some other AR and VR ready smartphones, the Honor 8 Pro's box can be transformed into a DIY VR viewer, but the lack of any straps means you can't use it as a VR headset. It does let you get a taste of VR right out of the box though, so you can see if you want to get a dedicated VR headset later on.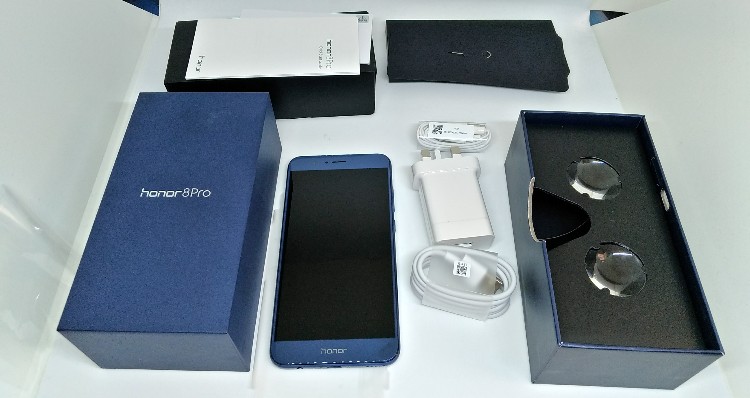 It might need some DIY but you can transform the box into a VR viewer on the right
Tech Specs and Features - Flagship features
Finally, the Kirin 960 is on an Honor device and this comes with 6GB of RAM and a reasonable 64GB amount of storage. Like most other high-end honor devices, it comes with an infrared blaster that can be used as a universal remote controller but the main focus of the Honor 8 Pro remains the 5.7-inch 2K or 1440 x 2560 pixel resolution display. Coupled with the Kirin 960 processor and there is finally a device from Honor that can play smooth 2K gaming (more on that in a bit).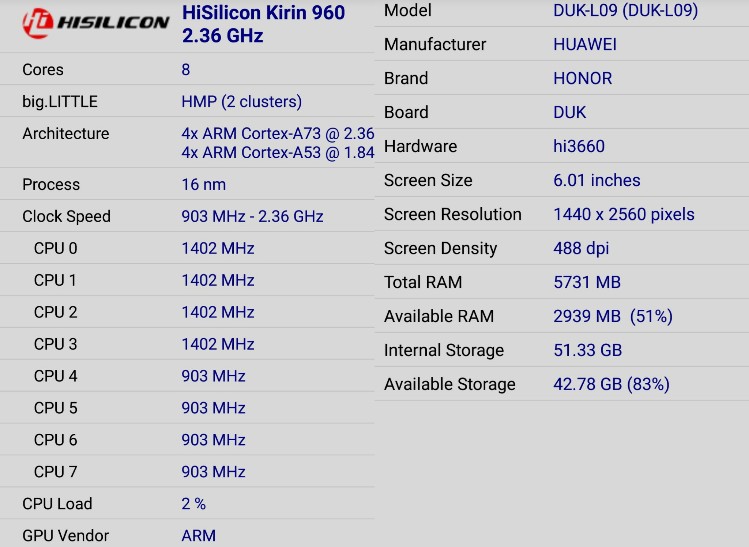 Here are the Honor 8 Pro tech specs
Here are the Honor 8 Pro's tech specs:
Kirin 960 processor, Vulkan API

6GB RAM

64GB of internal storage (expandable memory is available)

Measures 157 x 77.5 x 6.97mm, weighs 184g

5.7-inch QHD display in 2K or 1440 x 2560 pixel resolution

12MP RGB + 12MP monochrome camera sensors / 8MP front camera

Features 3D and VR capabilities, fingerprint sensor, USB Type C port, hybrid Dual SIM slot

Supports 4G LTE, NFC, an infrared universal remote controller,

EMUI 5.1 based on Android 7.0 Nougat

4000 mAh battery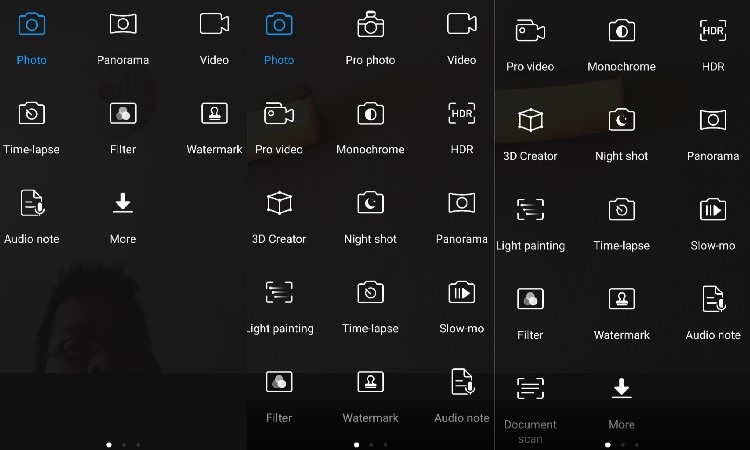 That's a lot of camera features
Camera features seem to have got a boost as well, as for the first time we see a monochrome mode for an honor device, along with a 3D creator that makes a realistic 3D avatar of your face. While there isn't any Leica branding for the dual rear cameras, the monochrome mode isn't just a fad but more on that in the performance section. Apart from those, all other camera features remain the same as the Honor 8, including panorama for the 8MP front camera and wide aperture mode for the 12MP dual rear cameras.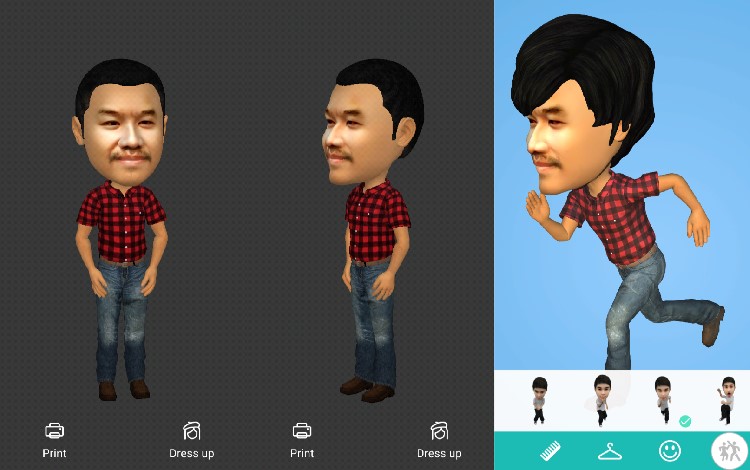 Interesting, so if I had a 3D printer, I could make a figurine of myself
Quite obviously, there's a gyroscope built into the Honor 8 Pro and it handles Google Cardboard VR super smoothly. Not much going on with the Audio, but 4G LTE and Wifi connectivity work well, while the NFC promises more things to come like mobile cashless payments. The Honor 8 Pro runs on EMUI 5.1 and Android 7.0 Nougat but recent updates have revealed that it will soon get Android 8.0 Oreo as well.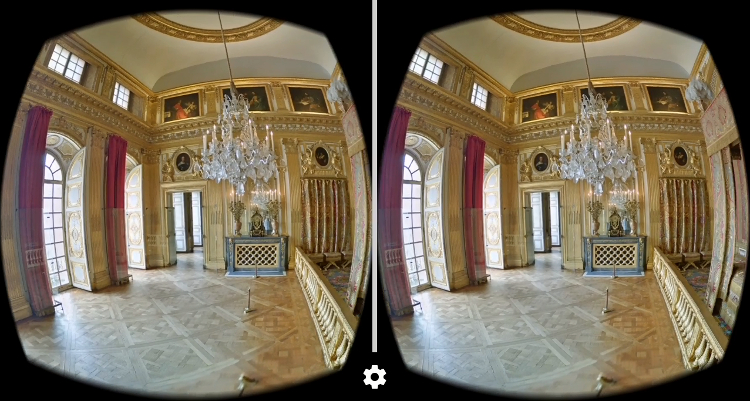 Yep, that gyroscope is working in the Honor 8 Pro
Performance - Most powerful Honor device yet
Overall, the Honor 8 Pro may look somewhat similar to the Honor 8 and might even have it's name based on it, but in terms of performance it is on a whole higher level thanks to the Kirin 960 processor, 6GB RAM and 2K display. While the Honor 8 got mostly midrange ratings, the Honor 8 Pro gets 115807 in AnTuTu, 1758 in 3DMark's Slingshot Extreme and 61.0 fps on Epic Citadel, clearly flagship level benchmark scores.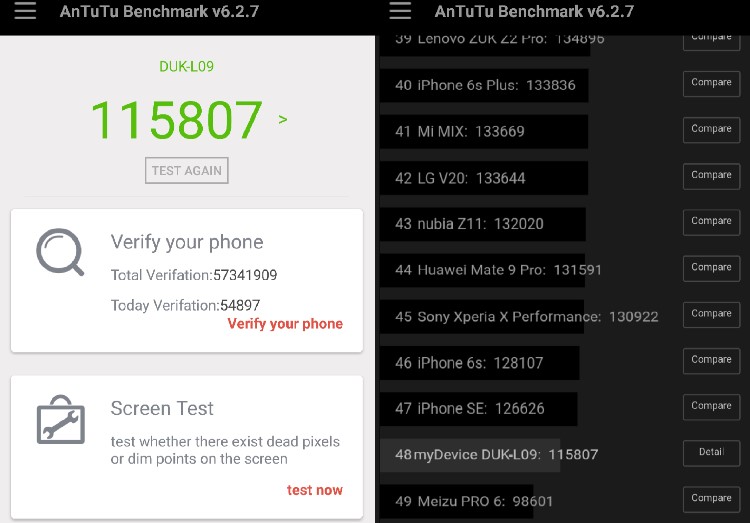 AnTuTu score for the Honor 8 Pro is flagship level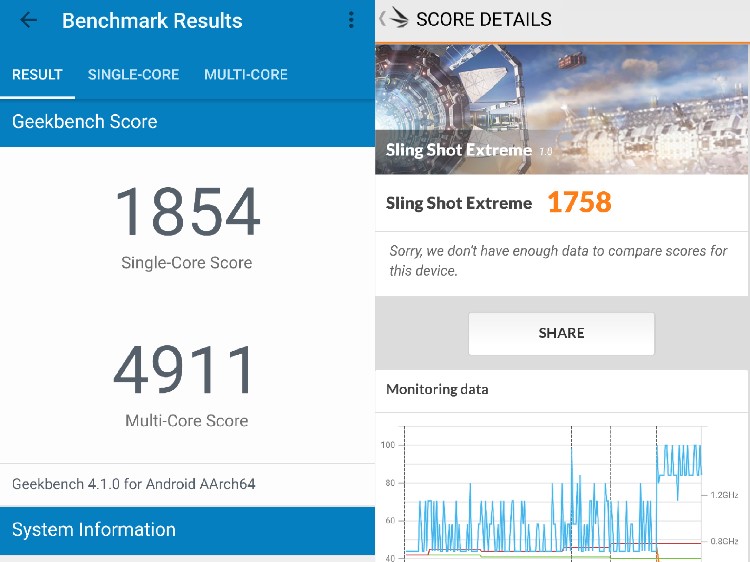 Geekbench 4 and 3DMark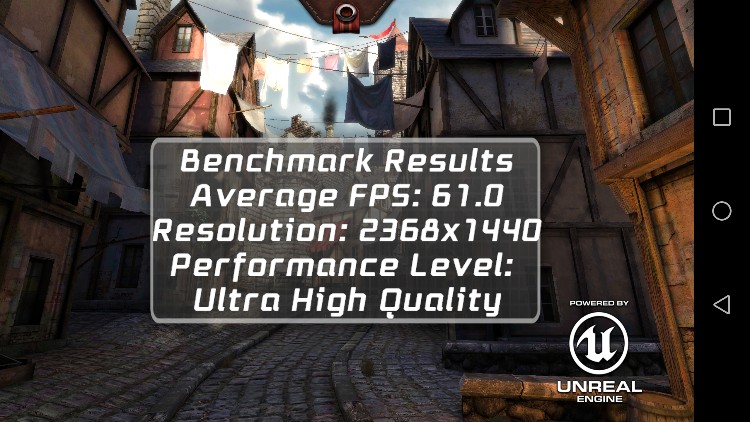 Epic Citadel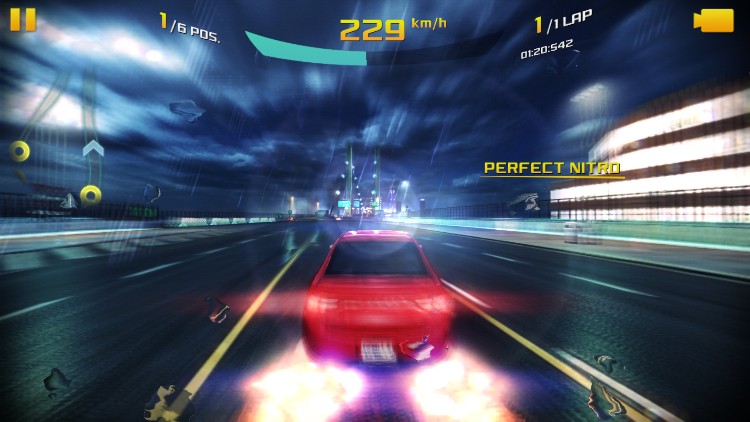 Smooth and pretty in 2K Asphalt 8:Airborne
Finally, the Kirin 960 is fully capable of delivering 2K resolution gaming and it does this excellently with Asphalt 8: Airborne. Gameplay was smooth and lag free even on high visual quality settings while VR games like the bundled Jaunt looks great. The only price to pay is that the Honor 8 Pro gets hot quite quickly, so we'd recommend getting a heat resistant silicone case with it.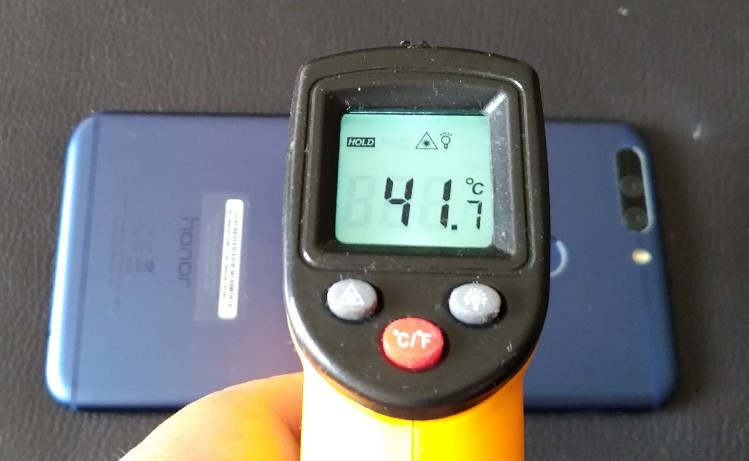 Not enough to burn your fingers, but hot enough
This 2K resolution performance carries forward with movie watching as well, allowing you to enjoy 2K movies in crisp and clear yet super smooth clarity. Audio unfortunately is loud but doesn't deliver anything special, so you might want to get a good pair of headphones to go with that case as well. Overall Wifi and 4G LTE connectivity are fine.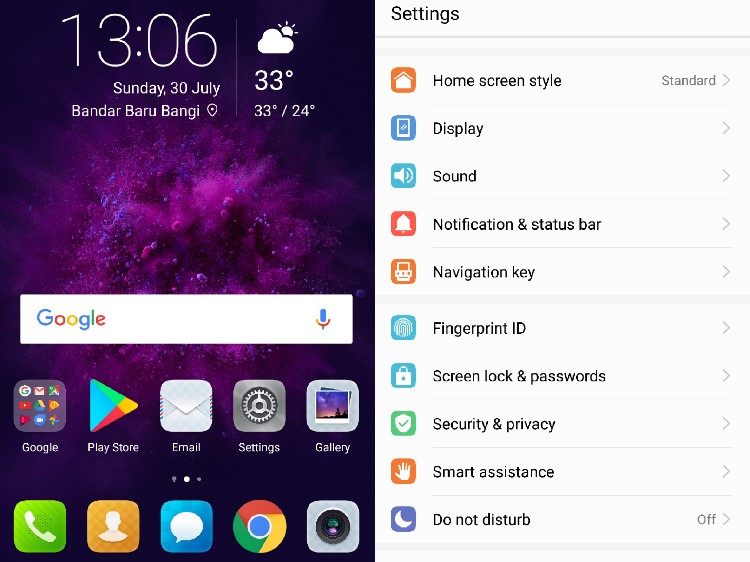 Still the same EMUI
In terms of camera, the Honor 8 Pro isn't that much different from the Honor 8, delivering clear and fast photos in most any situation. The new monochrome mode isn't as detailed in terms of the gradations of blacks and greys on the original Huawei P9 or Huawei P10 but it is a step higher than most black and white filters. Low-light and selfie shots are just fine, but too dark and shots might get some noise. Light painting also works great while selfie shots are clear as well.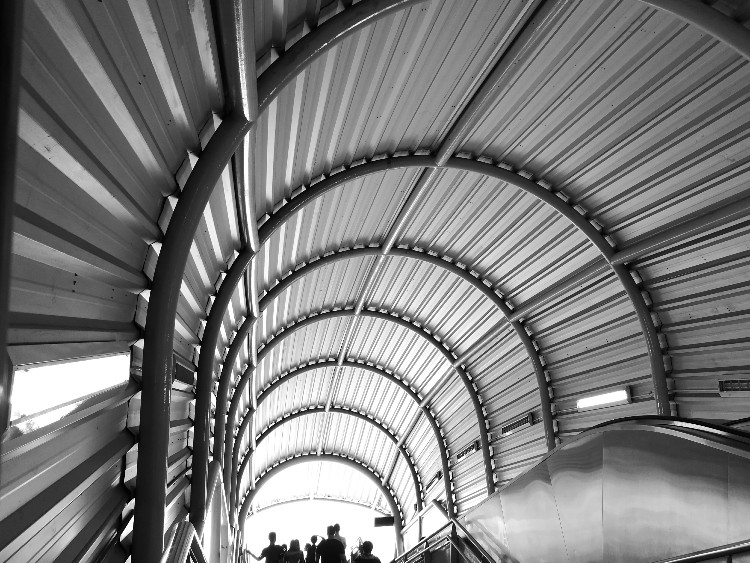 Pretty nice and detailed monochrome mode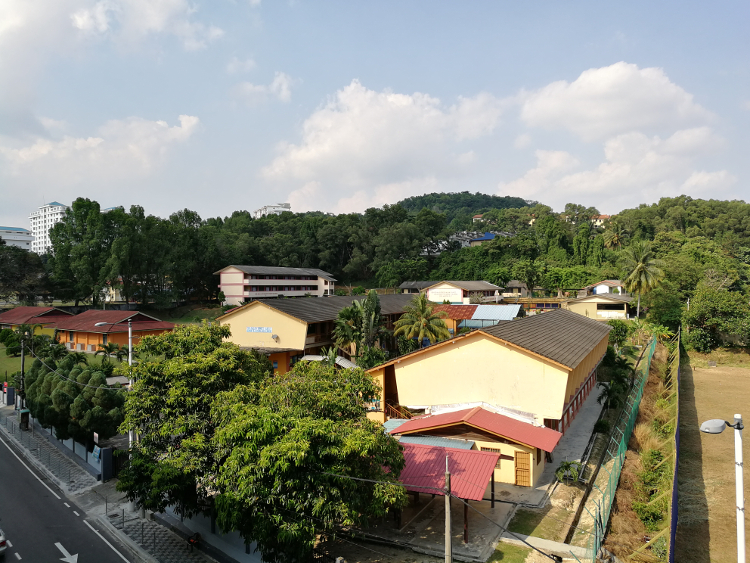 A nice shot in Auto

A nice panorama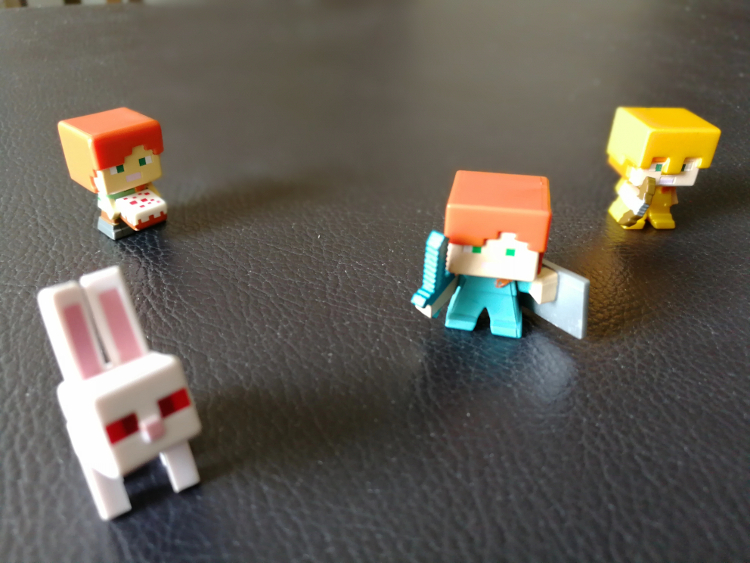 A closeup shot in Auto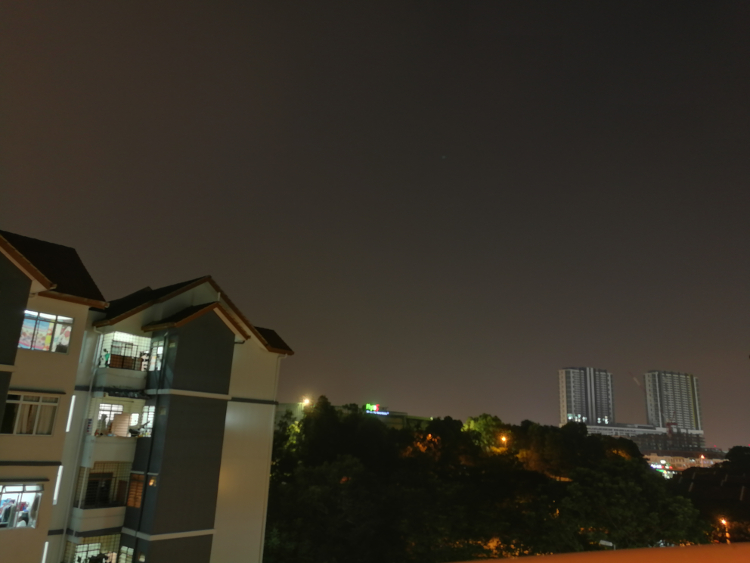 Fairly good low-light shots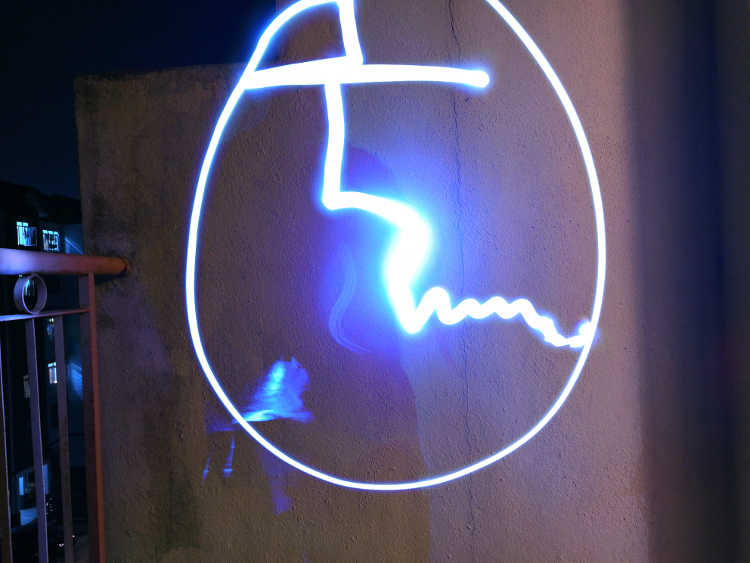 Light painting the TechNave.com Logo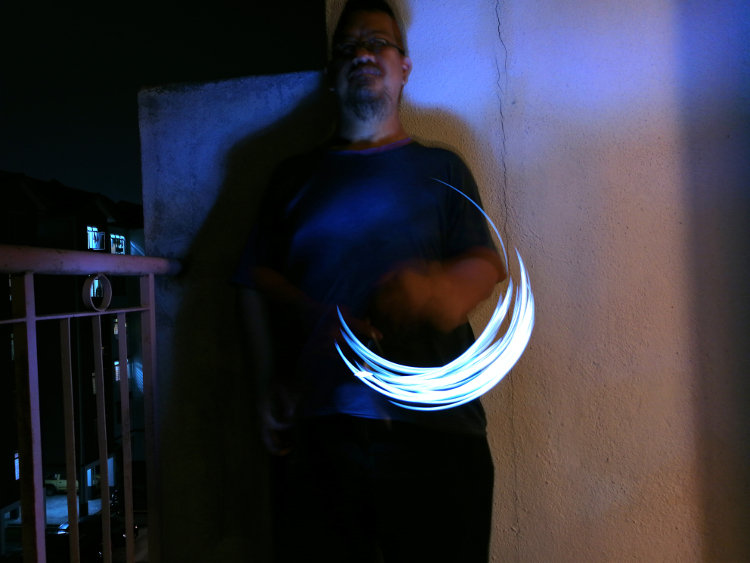 Gathering Chi
Battery life is as good as can be expected, but thanks to the bigger, higher resolution display, the 4000 mAh battery only manages to get about 1 day of use on heavy usage, while marathon gamers can expect to have it last a bit more than half a day on a continuous gaming binge. That being said, outside of heavy usage, most normal to medium users can expect 1 day and a half on a full charge. The phone charges fairly fast though, getting 100% in under 2 hours.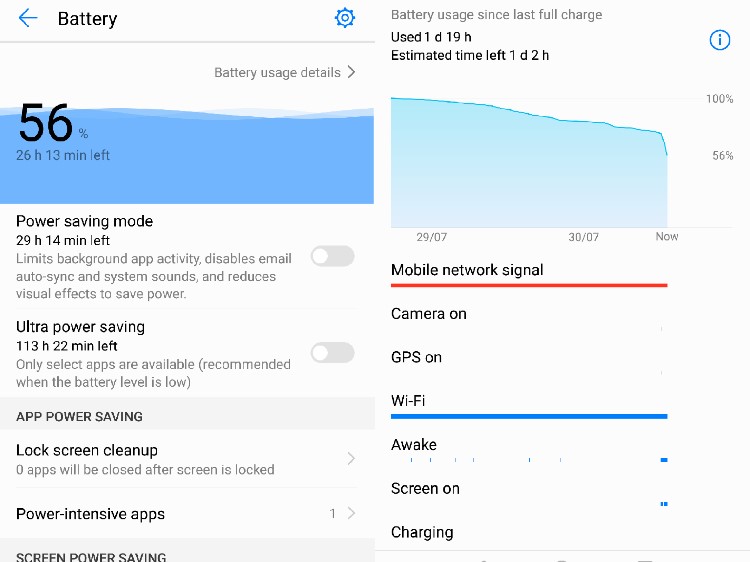 Battery life is about 1 day or so
Conclusion - More than just a bigger Honor 8
The Honor 8 Pro builds on the solid foundations of the Honor 8 and takes a running jumping leap with it all to become an excellent value flagship phablet that you can get for below RM2K. Initially priced at an RRP (recommended retail price) of RM1999, you can now get it at some sellers for RM1839 and you'll be hard pressed to find a similar 2K display smartphone within this same price range.
Most other new models in this range only have full HD displays, however, this added performance does come at the price of battery life and some heat, so if this bothers you you might want to look elsewhere. If you're looking for a gaming phablet with flagship features and performance then you should seriously consider the Honor 8 Pro. Stay tuned to TechNave.com for more tech reviews and news.