Honor 9X Lite Price in Malaysia & Specs
Rate & Review Honor 9X Lite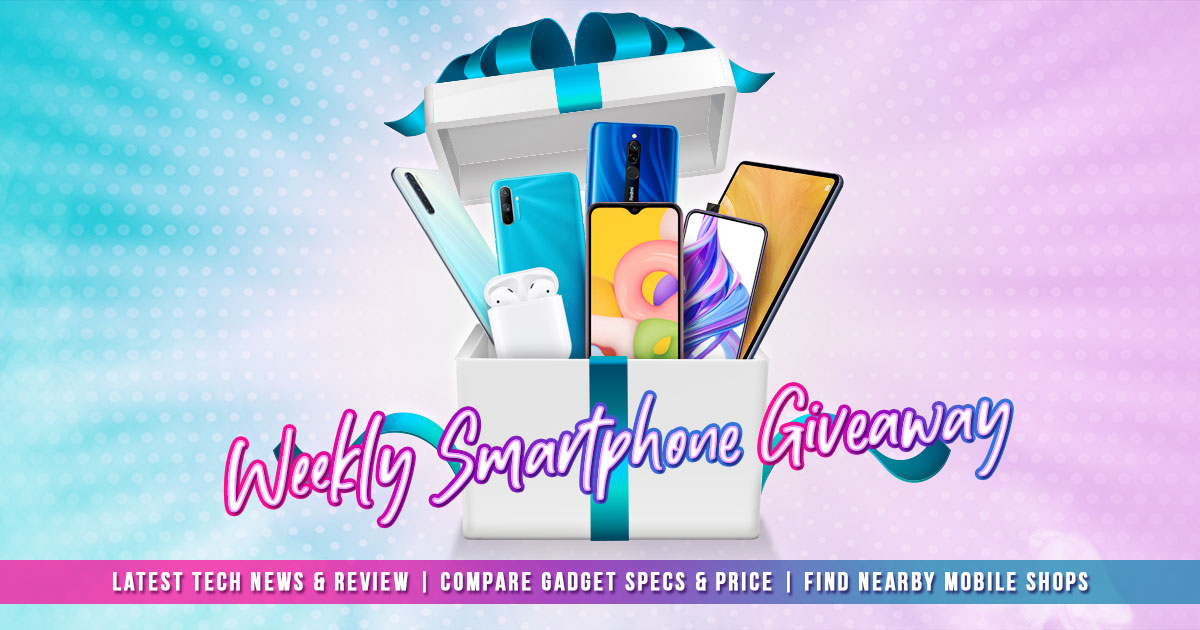 Rate & Review now via the TechNave APP and win yourself a branded new smartphone weekly.
Download the TechNave App Now: http://onelink.to/technave
Follow the latest Tech News and Gadget Reviews
Compare Gadget Specs
Get the best Prices from Nearby Retail stores
Win FREE smartphones from the weekly Giveaway.
Donwload now from:
User Reviews & Ratings
Filter by:
Honor 9X Lite

Can be use for daily life and light gaming

Good daily life use

Not good for heavy gaming

16 Dec 2021 *Owner Review

I love this phone

Wish the camera has a wide angle

Elegant and big display

3750 battery but it's okay

08 Oct 2021 *Owner Review

Besttttttttt

🐡🐡🐡

08 Sep 2021 *Owner Review

Value for money. But currently left behind

Outdated.

Bigger screen to phone ratio. Clean design with most glass casing.

Gets lagged and slower when playing high end games.

30 Jul 2021 *Owner Review

Overall need to upgrade this features to impress your future customer.

Telefon ini ada gaya tersendiri.respon yang pantas dan bateri tahan lama, membuat saya senang menggunakannya.ciri2 keselamatan yang dibina khas untuk pengguna seperi fingerprint di belakang sangat praktikal.

Seiring perkembangan teknologi terkini, seharusnya telefon ini menyediakan port pengecasan type c instead mikro, lebih bagus jika telefon ini ada pengecasan pantas, kalis air dan ada smart icon double tap seperti telefon android lain.

17 Jun 2021 *Owner Review

Amazing phone..

Good enough

Large screen

Heavy

16 Mar 2021 *Owner Review

Nice Honor 9X Lite

Everything on this Phone very good who out there have to use, if I have this Phone I want use everything what the other people say about this Phone.. GOOD job Honor

Nice design, the camera so nice perfect for who wants capture pictures.. This good who wants to play game... GOOD FOR EVERYTHING NICE

Nothing bad I like Everything About Honor

04 Feb 2021 *Owner Review

The GMS before the ban

Cheap and useful.

1. GMS
2. Battery long lasting
3. Good camera

1. Interface a bit clunky
2. Laggy at times
3. Updates slow

21 Jan 2021 *Owner Review

Phone midrange honor 8x

Phone terbaik di bawah Rm 1000

Storage besar
Dah dua tahun pakai phone tak pernah panas
Tak pernah lag


Kualiti kamera dan video

11 Jan 2021 *Owner Review

Good phone but the chipset needs a powerful one

Good phone for medium gaming but if you want to buy for heavy gaming this is not the suitable one

-Pubg mobile runs smoothly with medium settings
-Android 10(Emui10)
-Have GMS

-The chipset need to use a more powerful one like kirin 810
-Need fast charging support at least 18W
-Still using micro usb

10 Jan 2021 *Owner Review

Average product

A good phone for daily use but suitable for gaming

Big storage

Not support fast charging

08 Jan 2021
Jun 06, 2020

That said, the term 'Lite' for smartphone fans also means affordability. At just RM699, this is a great budget-friendly price tag but that also means the phone has compromised some tech specs and features for that compared with its siblings. Is the performance good enough? Welcome to TechNave.com and here's our review of the HONOR 9X Lite.
Most Popular
You might also like