Honor has an announcement on the same day as the launch of the Samsung Galaxy A8s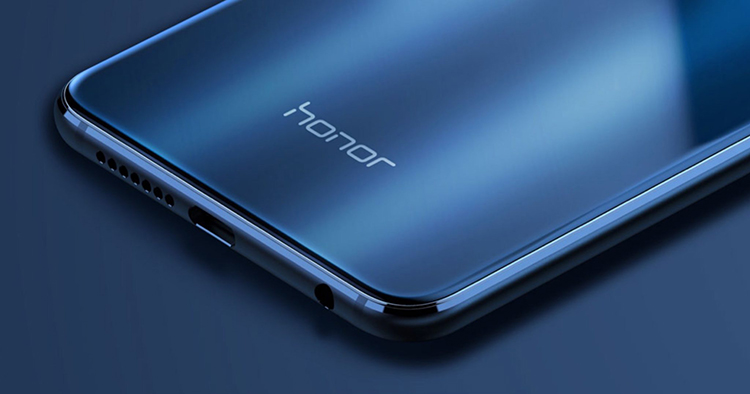 On Weibo, Honor posted a teaser for an upcoming announcement today, the 10th of December. Coincidentally today, the Samsung Galaxy A8s will be unveiled as well. Could this be a way for the company to steal Samsung's thunder that day?
However, there are no signs pointing that the announcement will be in regards to a new smartphone. Rumour has it that the promo could be a teaser for Huawei's GPU Turbo 3.0. Either way, the announcement must be pretty exciting if the company is bold enough to release it on the same day as Samsung's first Infinity-O display smartphone. Any bets on what the announcement will be? To be the first to hear about the announcement, stay tuned to Technave.com!