Hori unveils special Joy-Con attachment for Ace Angler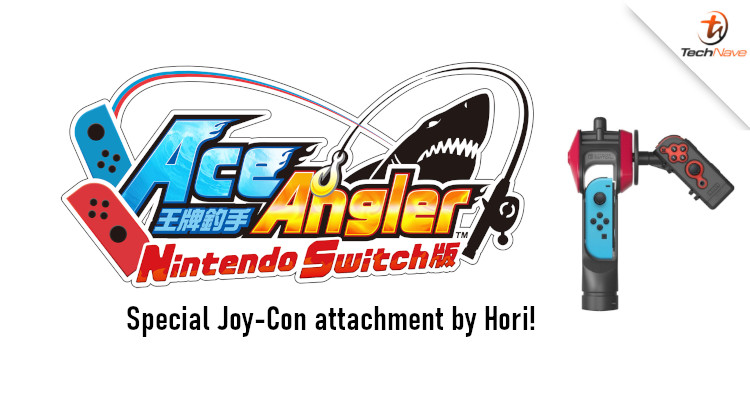 Want to go fishing but can't go out because of the movement control order? Well, if you have a Nintendo Switch, there's a temporary fix for you! Third-party peripheral manufacturer Hori has made an officially licensed peripheral that will let you have a little of that fishing experience, even if you're confined at home.
The new peripheral lets you attach your Joy-Cons to it, turning the entire thing into 'fishing controller'. It looks kind of like the handle of a fishing rod with the reel next to it and is designed for people to play Ace Angler. For those who are unaware, Ace Angler is a fishing game for the Nintendo Switch.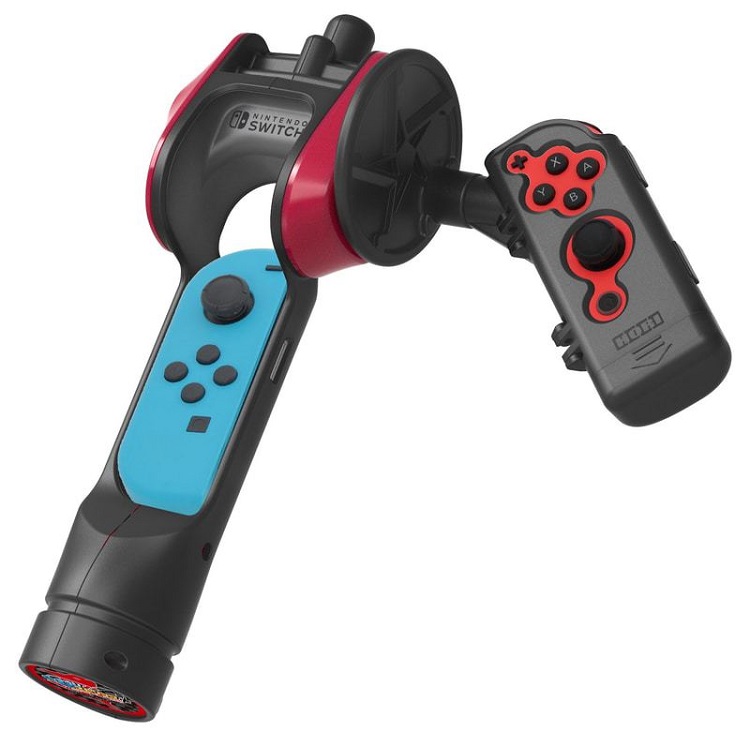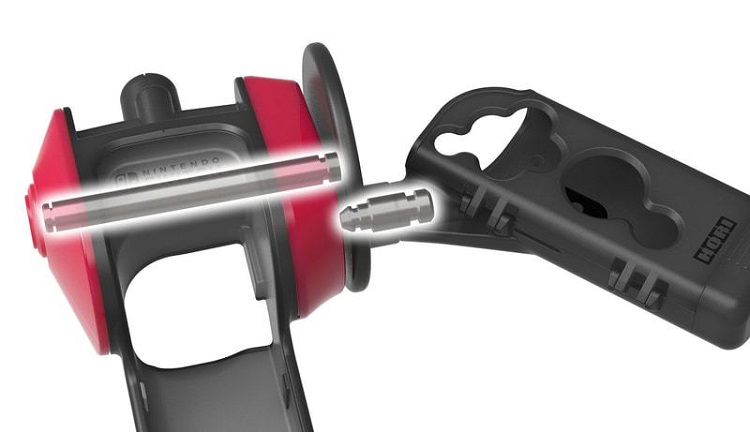 Based on the gameplay and design of the attachment, you can tell that this game will appeal more to kids. You get to use the reel mechanism with the game, so it'll feel quite close to the real thing. It does mean that you don't get to use the right side controller, but judging from the design you might not need to.
Both the game and the Hori attachment will be available on 21 July 2020, with a bundle for both items priced at 8778 yen (~RM371). With that said, would you bother getting a game like this as a substitute for your fishing hobby? Let us know what you think on our Facebook page and stay tuned to TechNave.com for more news.