How's the battery performance and charging speed of the Samsung Galaxy A71?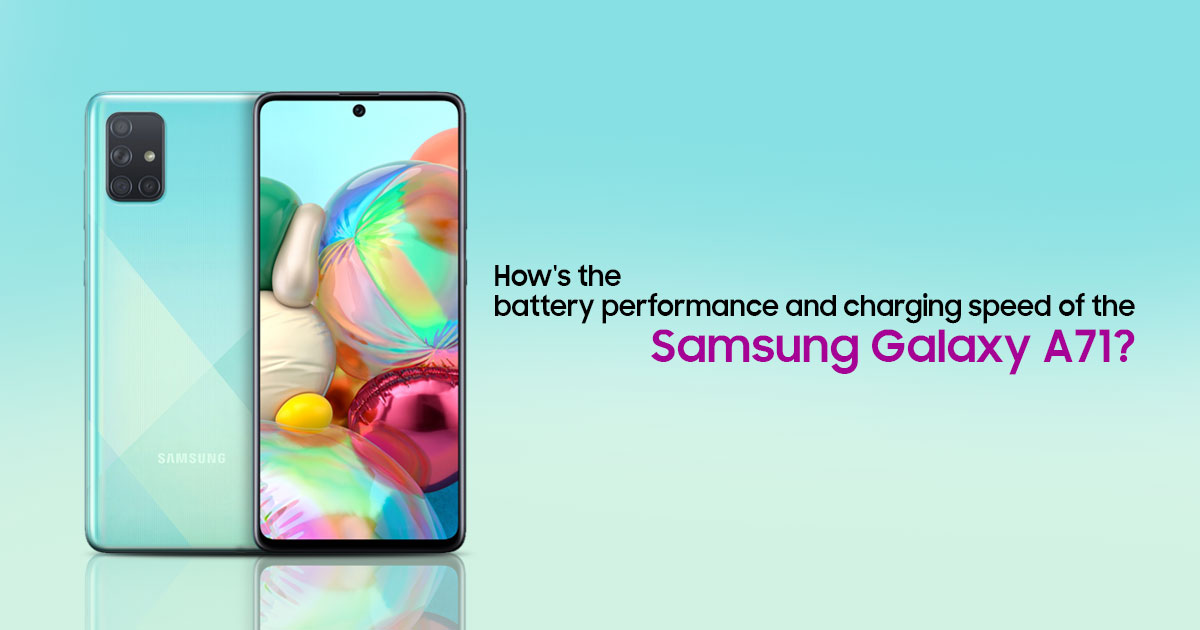 When choosing your next smartphone, one of the factors you need to consider would be the tech specs and whether you can comfortably afford it. Not only that, but it should also come equipped with a large enough battery to last at least an entire day before needing to recharge.
With that said, the Samsung Galaxy A71 priced at RM1799 would make a good candidate because it comes with tech specs such 4500mAh internal battery that supports up to 25W fast charging which charges the smartphone much faster compared to a typical smartphone charger. Other than that, it also comes with Qualcomm's Snapdragon 730 chipset, 8GB ROM + 128GB ROM and a quad-camera setup with up to 64MP image sensor.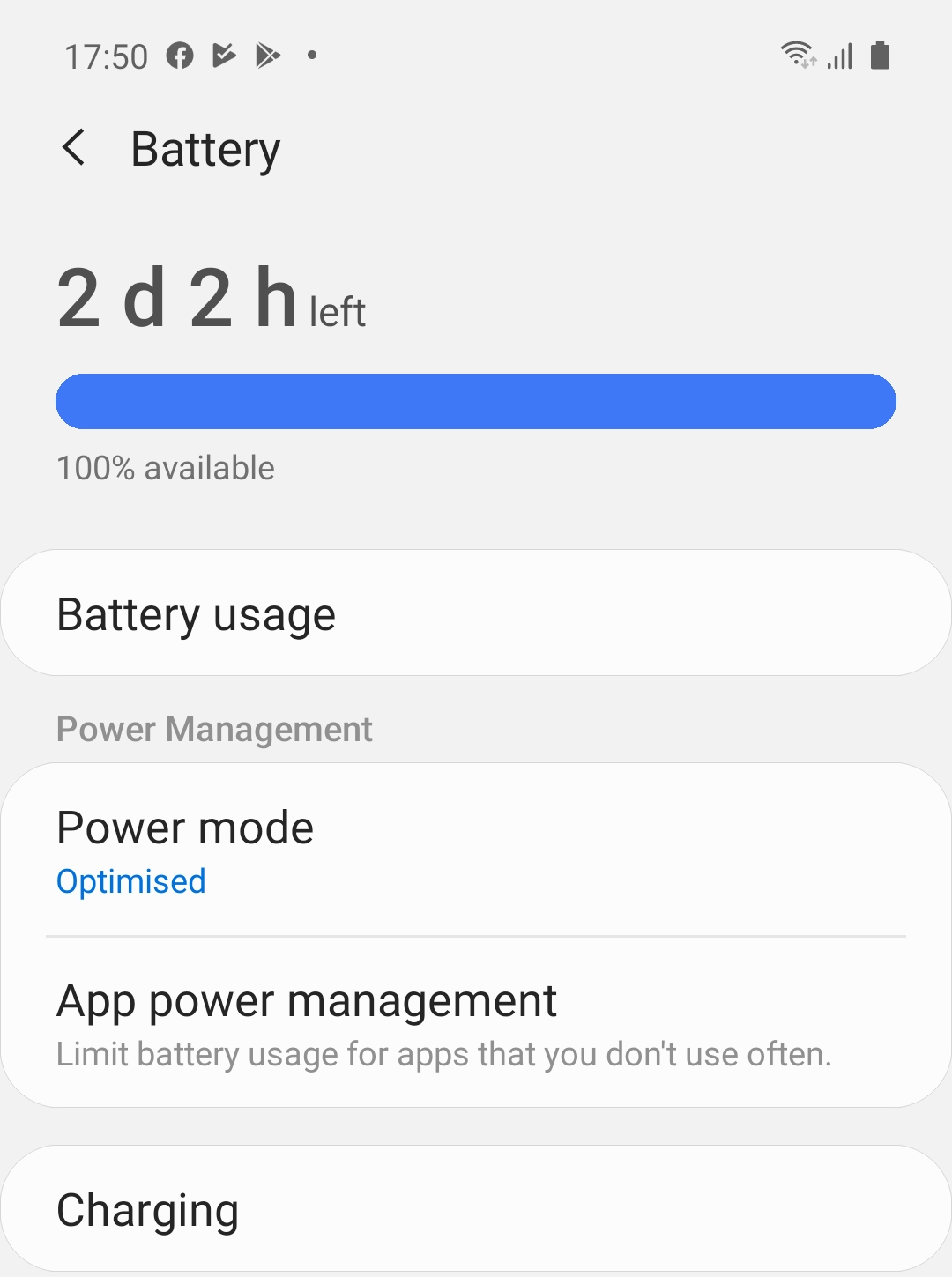 2 day battery life? Woah!
Taking a closer look at the battery status, the device is able to last up to 2 days and 2 hours on a full charge. However, this is only an estimate and it does not factor in what kinds of applications that are running as well as the habits of the user. Let's see how long the Samsung Galaxy A71 can last while playing mobile games, watching movies or doing other tasks that that most users would do.
Browsing through social media and general tasks
When using browsing Reddit, Imgur, as well as Twitter which have various kinds of media including text, video and pictures, the battery on the Samsung Galaxy A71 only went down by around 3% after 25 to 35 minutes. This is quite surprising considering the fact that the smartphone has to load quite a number of images at any given time.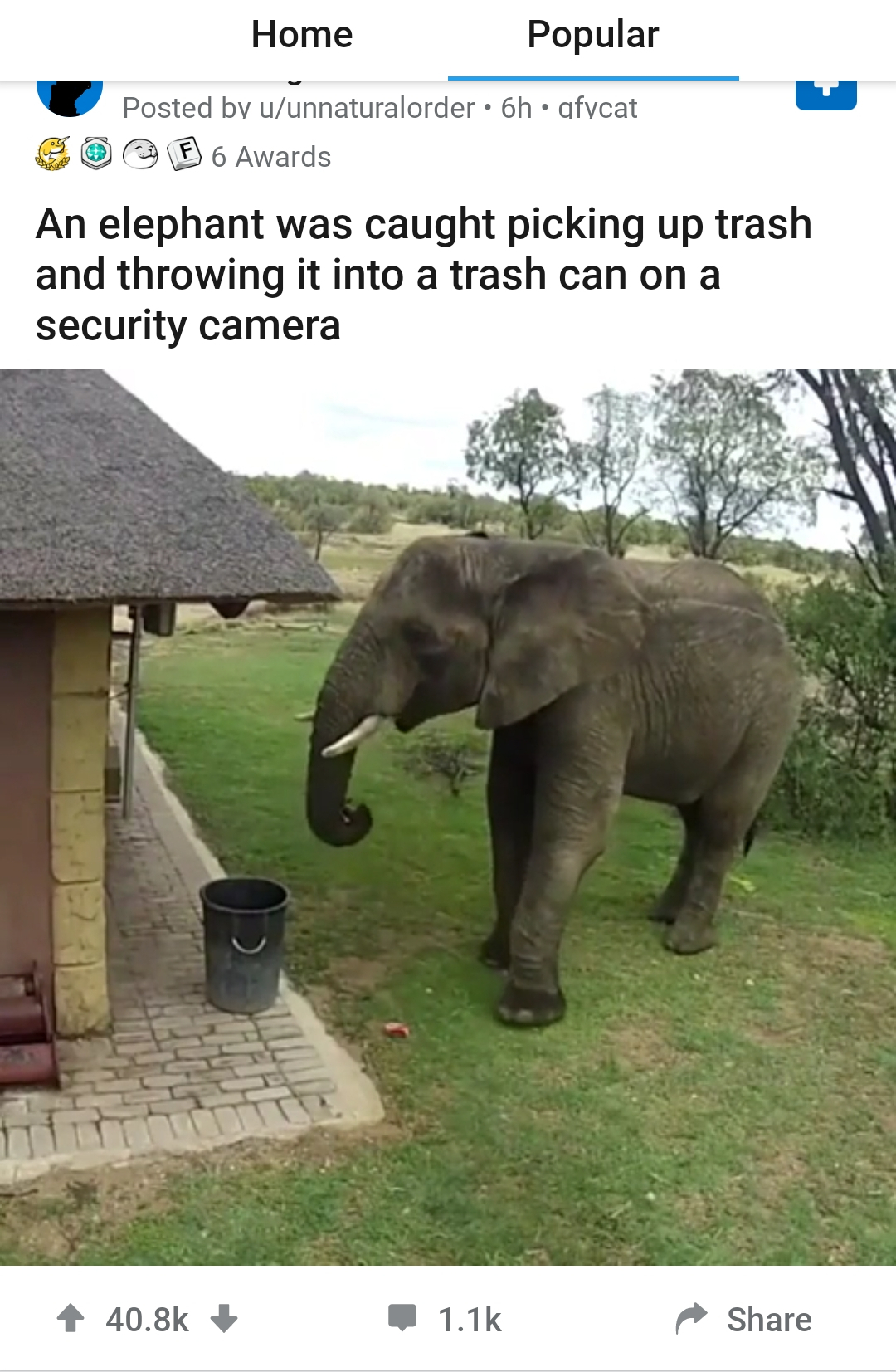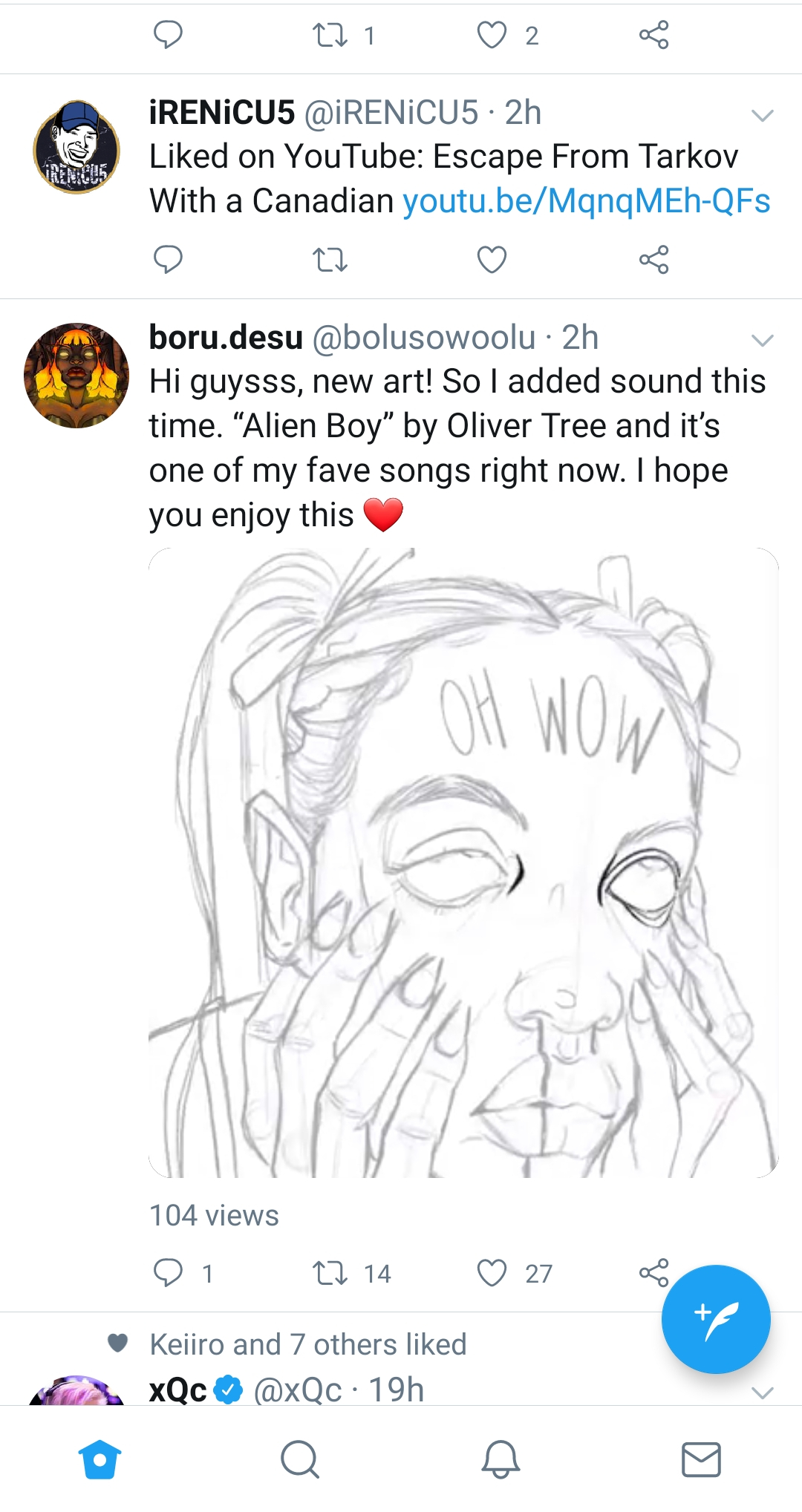 Browsing through Reddit and Twitter barely dented the battery of the A71!
Thanks to the 4500mAh battery, using the phone to do a normal task such as using the calculator, setting up alarms and reminders barely made a dent in the overall battery life. If you want to increase the overall battery life of the smartphone even more, you could even turn on either the Medium Power Saving mode or the Ultra Power Saving mode.
Watching Youtube and Netflix
Moving forward, while watching a 30-minute episode on Netflix the battery went down by only 4%. This means that you could potentially watch around 20 episodes or even more of your favourite show before needing to recharge.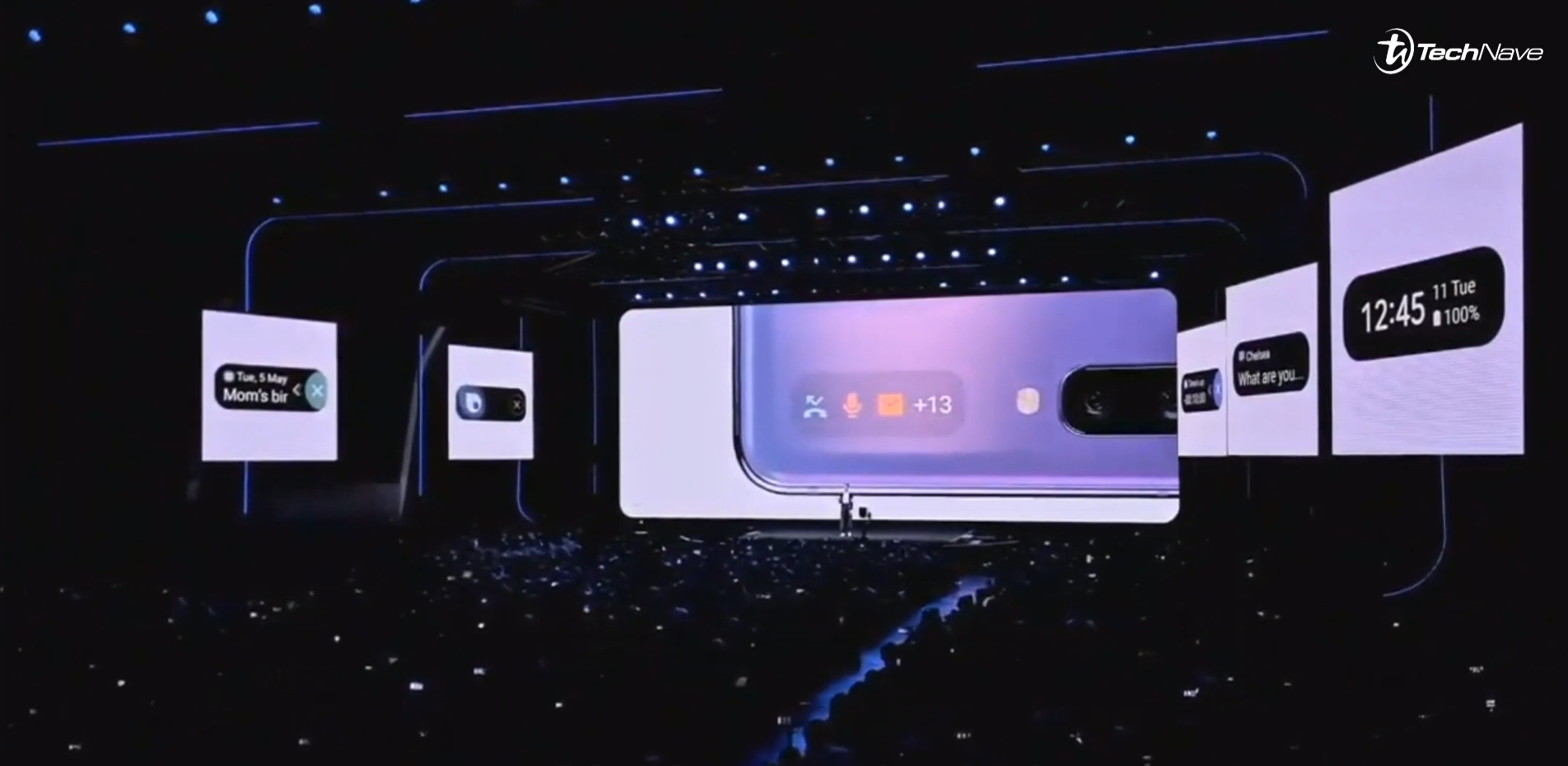 For Youtube on the other hand, the battery only went down by 1% while watching a 10-minute video on our Youtube channel. Do note that during the test, the brightness, as well as the speaker volume, were cranked all the way up. With that said, the battery could last much longer if you were to set the volume and the brightness at a lower setting.
Mobile gaming? No problem!
Onto mobile gaming, which is arguably one of the most battery draining tasks due to the amount of processing power needed to render graphics and game logic. Call of Duty: Mobile drained around 4% battery in just 10-minutes. Not only that, this was the first time I felt the Samsung Galaxy A71 become noticeably warmer as compared to the previous tests.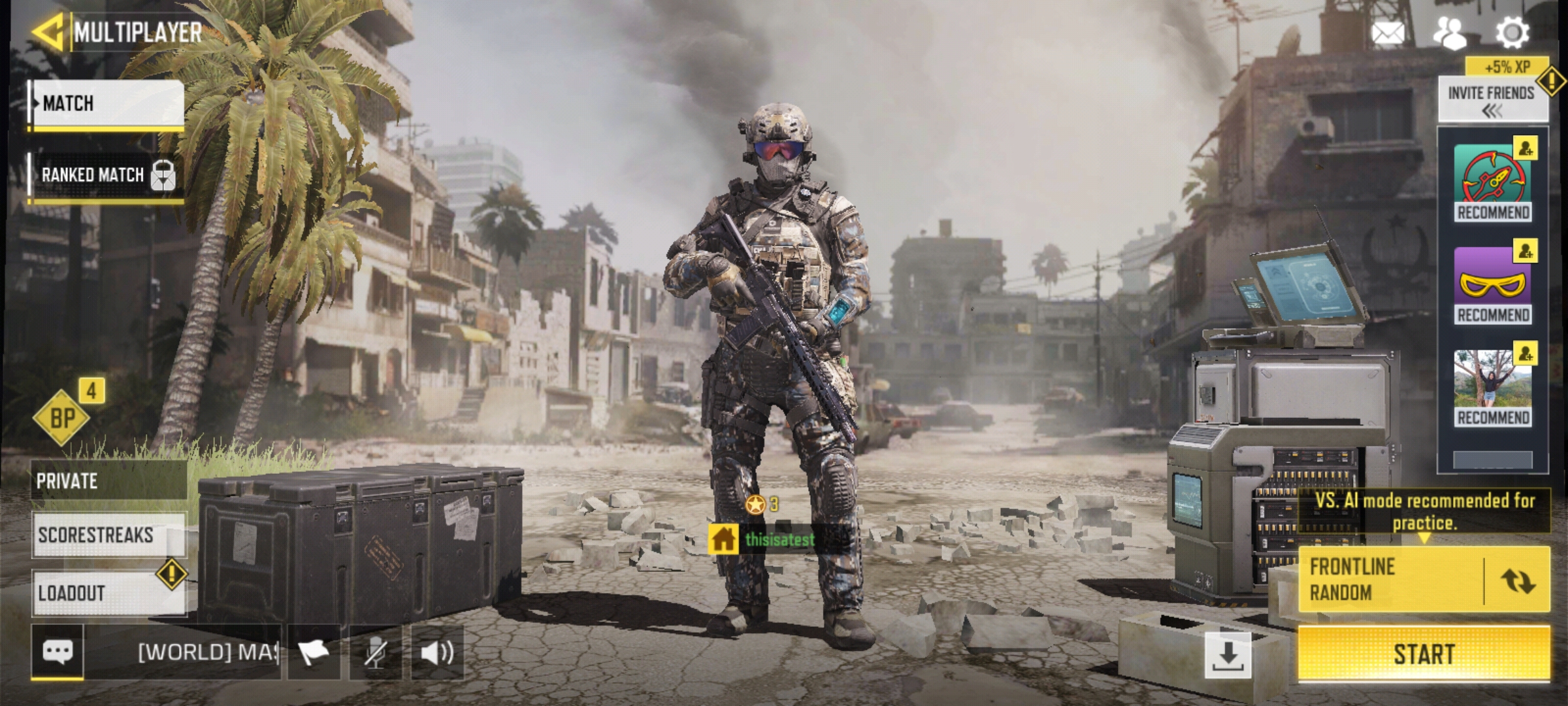 Call of Duty: Mobile - 4% drained in 10 minutes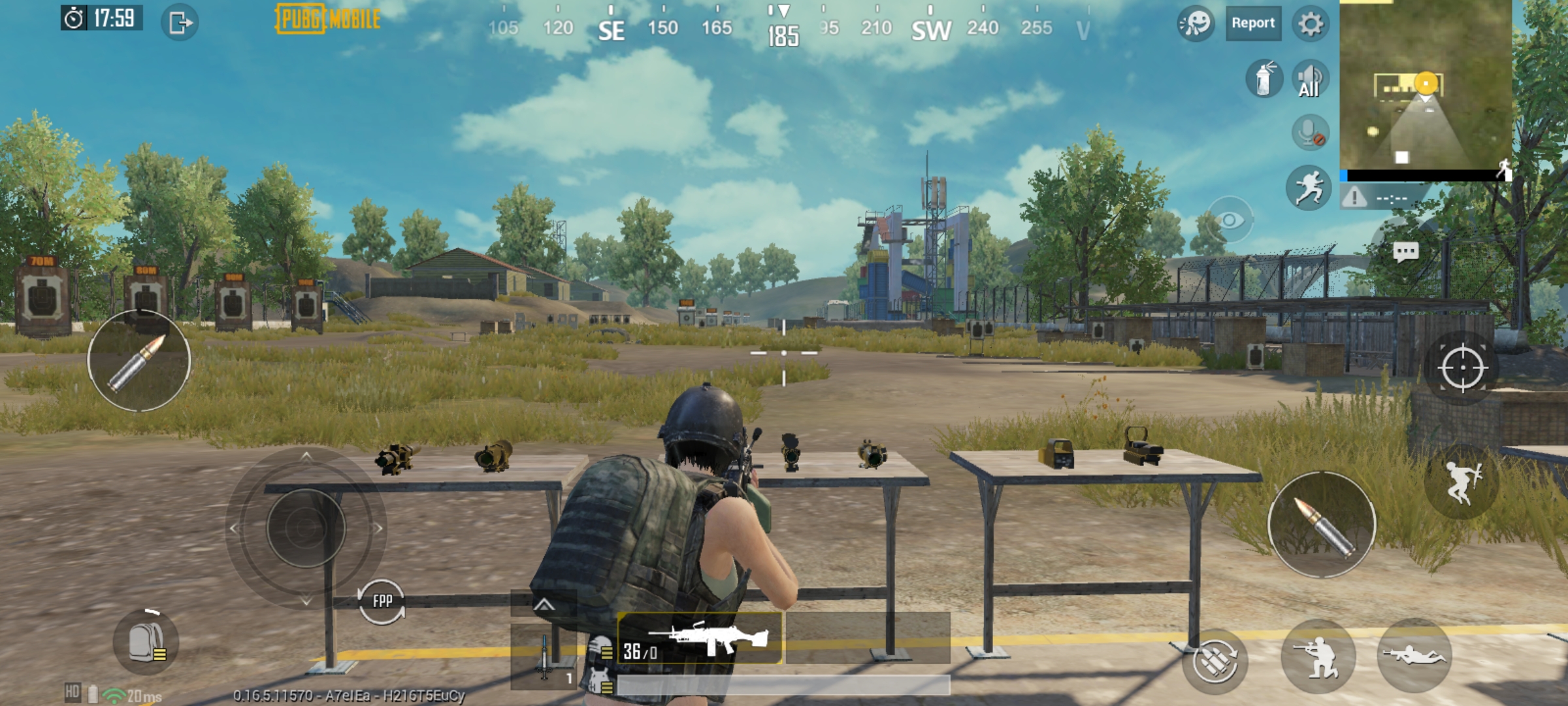 PUBG: Mobile - 3% drained in 10 minutes
PUBG Mobile, on the other hand, consumed about 3% in 10 minutes which is not too bad considering the fact that the graphical settings were cranked all the way up. I noticed that the device did not heat up as much as compared to playing Call of Duty: Mobile, likely due to the fact that it is not as graphically complex.
25W Super Fast Charging is super convenient!
The Samsung Galaxy A71 comes with 25W fast charging capabilities which allows it to quickly charge up its 4500mAh battery to full in around 1 hour and 10 minutes. With that said, the fast charger is incredibly useful for topping up your battery quickly while you're taking a shower, having a quick meal or even a power nap.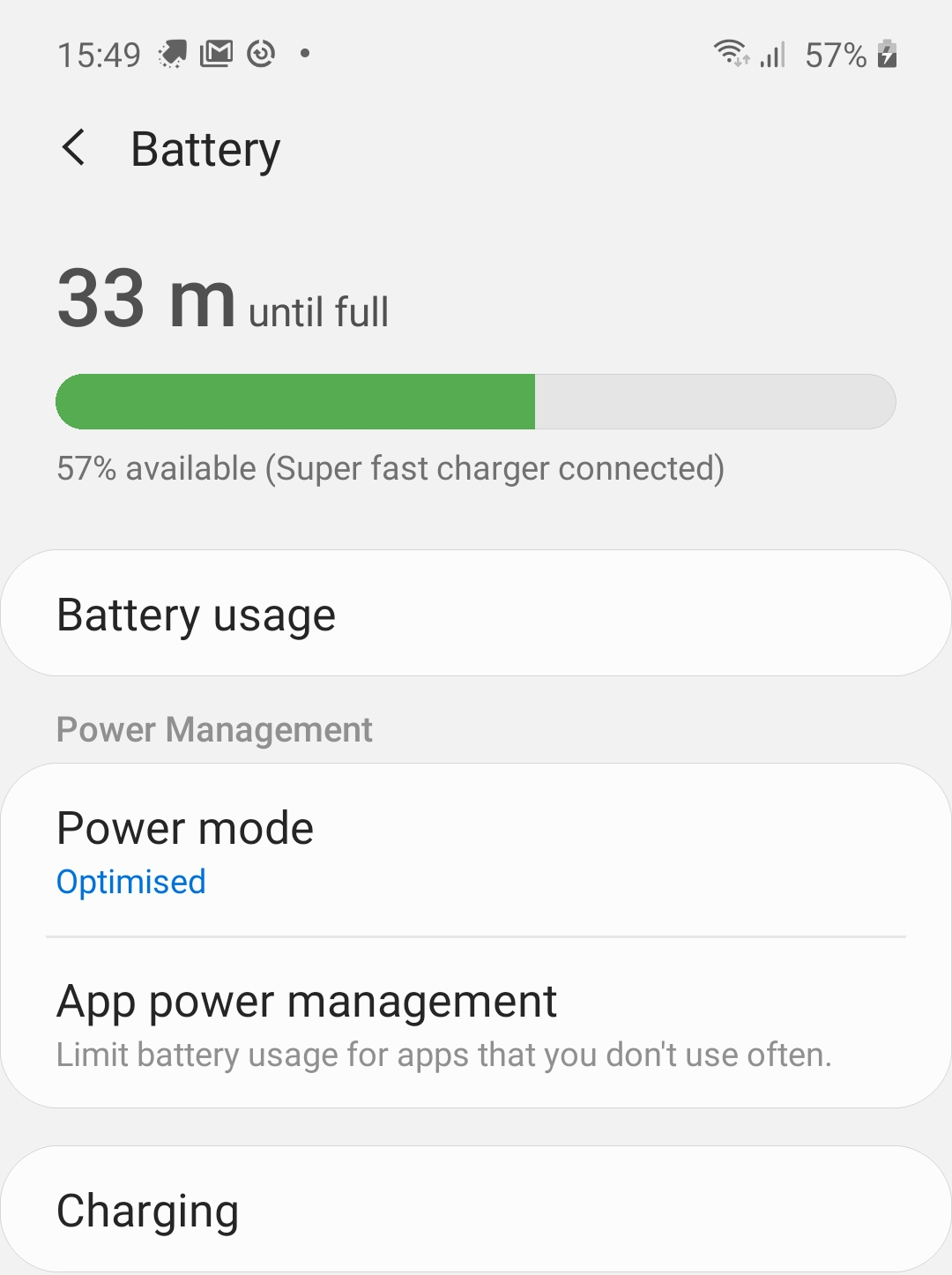 Charged to around 57%. Another 33 minutes until the battery's full!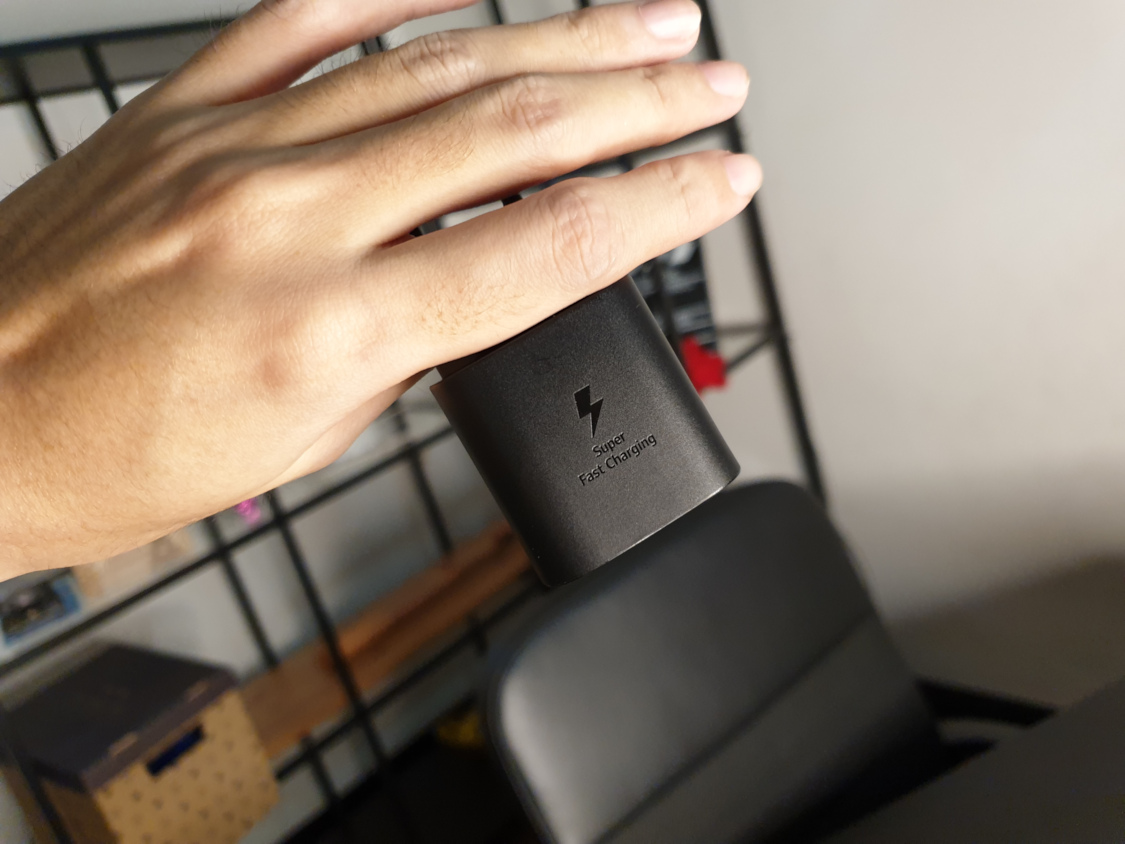 Samsung's 25W Fast Charger
Furthermore, even while utilizing the fast charger, the device did not heat up to the point it becomes uncomfortable to hold. This is very important because heat could damage the smartphone, as well as drastically reduce the overall battery life of the battery inside.
Awesome battery and charging speed for a Mid-range smartphone!
After putting the Samsung Galaxy A71 through its paces, I can conclude that the smartphone is more than capable of lasting up to or even more than a day's use on a single charge. Not only that, but the addition of the 25W fast charger allows you to quickly top up your battery whenever it's convenient to do so.
If you are keen on to purchase theSamsung Galaxy A71, head over to Samsung's official website. Would you be interested in getting the phone? Let us know on our Facebook page and for more updates like this, stay tuned to TechNave.com.
Samsung Galaxy A71 Specs & Price >