How the Acer TravelMate Spin P4 boosts up your productivity at home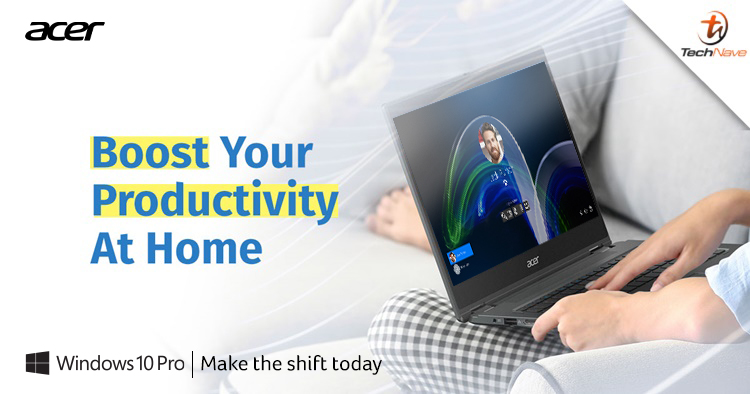 It's been more than a year now since many of us have been working at home. With the given circumstances, we don't think the FMCO will end anytime soon and we hope that most of you have a comfortable workstation at home. However, if you're actually looking for a new laptop, one particular device to consider could be the Acer TravelMate Spin P4.
For your information, the TravelMate Spin P4 was just recently released in Malaysia at a starting price of RM4699. So what does the laptop offer that justifies the price? Well, quite a few actually so strap on your seat and read on below about the key features that may boost up your productivity at home.
#1 The basics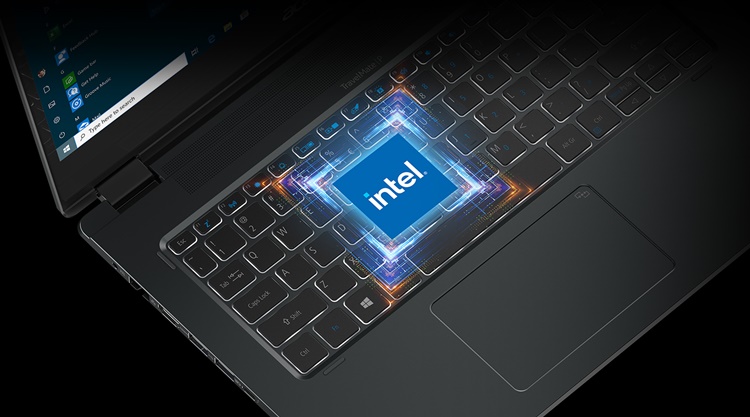 Intel Iris Xe graphics at your service
So let's start with the basics, the TravelMate Spin P4 features two kinds of processors - an Intel Core i7-1165G7 and Intel Core i5-1135G7 alongside an Intel Iris Xe graphics. For context, the Intel Iris Xe graphics are usually used for entry-level graphics so it's obviously not for heavy-duty gaming. However, it's quite similar to the performance of an NVIDIA GeForce MX series where it provides enough power for daily work, so it shouldn't be a problem for most users.
On top of that, the memory configuration is quite noteworthy as well. There is ample storage with 512GB worth of space, so you can definitely keep lots of document files, photos, videos and whatever that is important for your work. If that's not enough, you can still use OneDrive or Google Drive but that's a no brainer by now. Also, the TravelMate Spin P4 has 8GB of DDR4 RAM by default but it can be upgraded all the way up to 32GB.
#2 Connectivity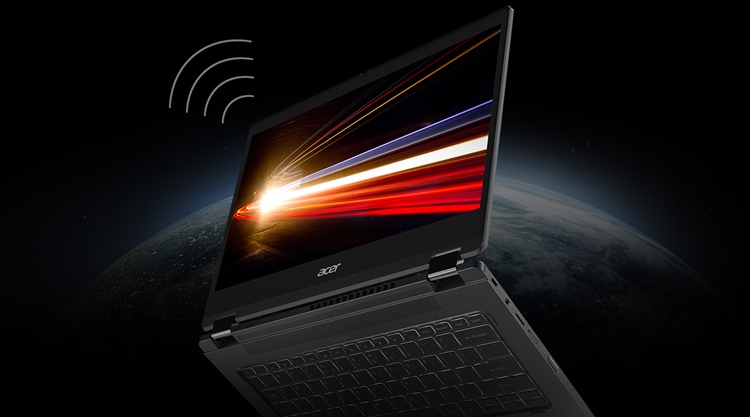 Great connectivity
Having good hardware is one thing but having a good connection is essential especially for working from home. Good thing that the TravelMate Spin P4 has functions for that, featuring an Intel WiFi 6 AX201 which provides a much faster Internet speed than previous generation laptops. If you want an even faster connection speed, the laptop is also LAN ready with a gigabit ethernet port.
#3 Multitude of ports
As the popular saying goes - do not judge a book by its cover. What does it have to do with the TravelMate Spin P4? Well, while it certainly looks compact (which it is), Acer managed to install several useful ports around the laptop. If you want to connect it to a monitor, the HDMI port is ever ready. Want to transfer your photos? There's a microSD card reader too.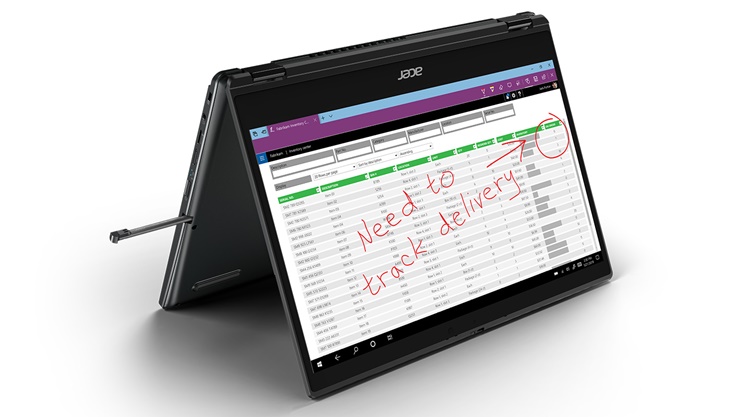 It also has a built-in or garaged stylus for you
Moreover, the laptop also features 2x USB 3.2 Gen 2 ports (with one that supports a power-off USB charging) and a USB Type-C port for faster transfer speed. If you want to have total concentration while listening to a video, the 3.5mm audio jack is also ready as well.
#4 FHD Webcam
This one is pretty straightforward, as in this time of working from home, having online meetings with friends, family and colleagues from the comfort of your seat with the TravelMate Spin P4 also feature a webcam. Not only that, but it's an FHD webcam so that's great for clearer online communication. Thanks to the versatile hinge you can also fold it over for a display only online meeting.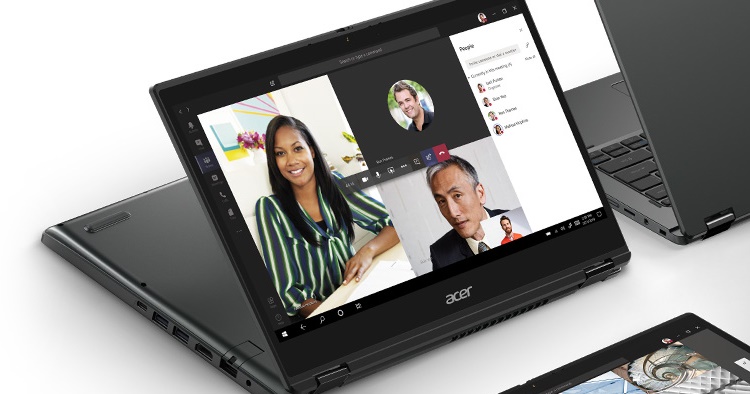 Fold your laptop and have a better video call
#5 Protection and Warranty
Last but not least, the TravelMate Spin P4 is running on Windows 10 Pro. Why does that matter? To many users, both Windows 10 Home and Windows 10 Pro seem similar but there's a key component that sets them apart - BitLocker device encryption.
What does a BitLocker device encryption do? To put it in layman's term, this function was designed to protect your data via encryption for an entire volume. If your laptop happens to be lost or stolen, BitLocker can put everything on lockdown so nobody can access your system or important work data. In addition, the TravelMate Spin P4 also has Windows Information Protection (WIP) to help protect potential enterprise apps and data leakage.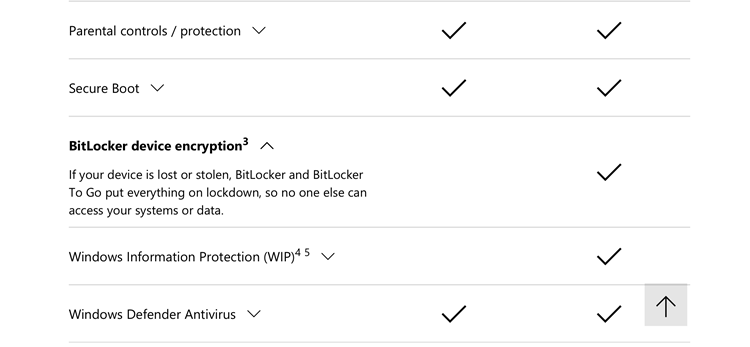 Comparison between Windows 10 Home (left) and Windows 10 Pro (right)
\
Secure biometric access
The warranty is quite impressive as well, providing up to three years of onsite warranty with the first year delivering International Travelers Warranty. Combine this with the data encryption and this makes the laptop safe both externally and internally to give you better peace of mind.
We mentioned earlier that there are two processors, so there are also two prices which are RM5399 (i7) and RM4699 (i5). It may seem a bit hefty but you get what you pay for and considering the features above, we think it's worth it. If you would like to learn more about the TravelMate Spin P4, you can visit the official Acer Malaysia store right here to find out more.
So what do you think of the Acer TravelMate Spin P4? Do you think the features can boost up your productivity at home? Let us know in the comments below and stay tuned for more tech gadget reviews at TechNave.com.
Acer TravelMate Spin P4 Specs & Price >