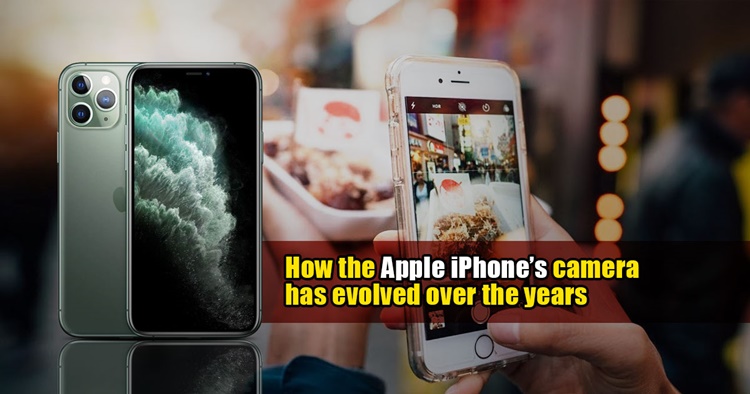 With the Apple iPhone 11 series introduced, there are new camera features such as the 12MP ultra-wide lens, Slofie (slow-motion selfie), along with the existing 4K video recording at 60fps. These are all pretty cool features but you will need a good data plan to keep it up as well, but before we get into that - let's take a look at how iPhone photo and video quality have evolved over the years.
Since the OG iPhone many years ago, the average photo size was just a mere 1600 x 1200 pixels and now fast forward to 2018, it has grown exponentially up to 4032 x 3024 pixels which are roughly around 3MB per image, more or less. It doesn't need a lot of data, but it becomes a mountain if you download or upload a few every day.
Another media that requires a lot of data is downloading or uploading a video. There are a lot of factors on how much data you need for it, such as resolution, screen ratio, frames per second, video format, modes and others. Thankfully, some folks from Lifewire.com compiled a list of how many megabytes a general video file size is. You can check out the table below for reference: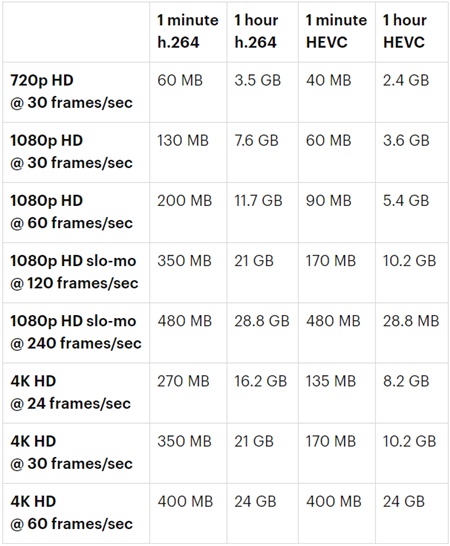 For just a minute, it can already take up 400MB in 4K HD @ 60fps!
Infographic of iPhone photo resolution by lifeinlofi.com
This year, there is a new Apple iPhone camera feature called Deep Fusion and at first glance, the first impression was that the new iPhone 11 series photo size would be increasing again but that's not the case. Deep Fusion compiles a total of 9 images (4 short and 4 secondary images taken before you press the shutter + 1 long exposure photo) and combines the best of them, through 24 million pixels in just a second.
With this, it's safe to say that Deep Fusion won't increase the photo data file that much, as the resolution will still be 4032 x 3024 pixels regardless. Let's not forget about the video capability as well which requires a huge amount of Internet data if you're planning to upload them.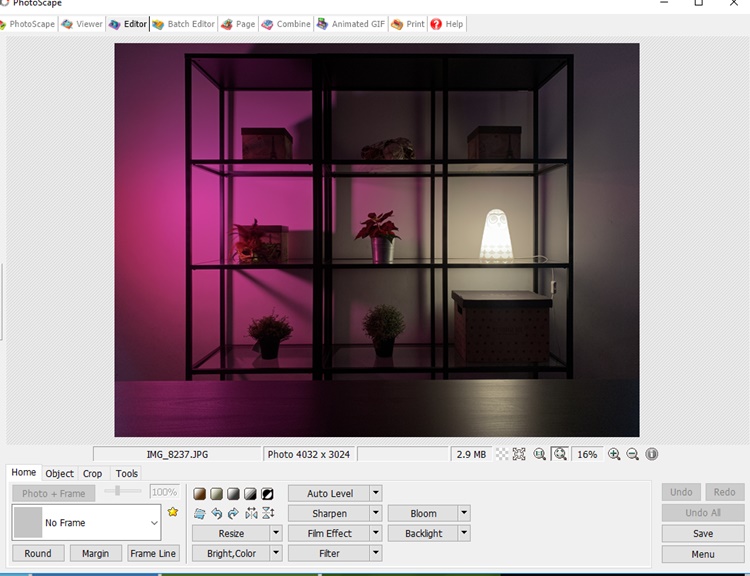 Here's the latest iPhone photo at 4032 x 3024 pixels
In terms of data size, that's 2.96MB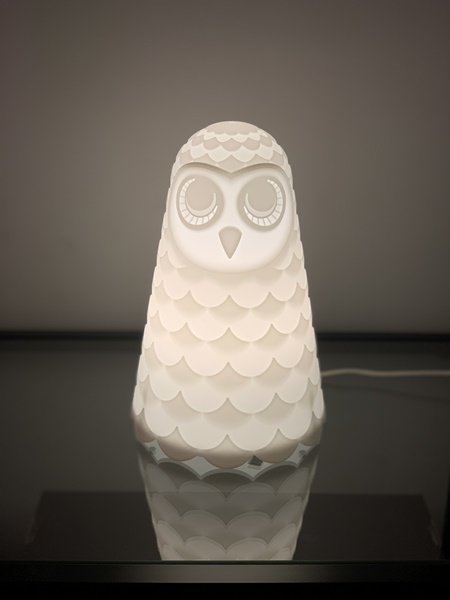 A portrait photo, file size 1.28MB and has the same (3024 x 4032) pixels
As we mentioned earlier, sending a few photos a day takes up a huge chunk of data (especially your relatives in family group chats, we know lol). So if they send 10 iPhone photos and a 1-minute 1080p video footage @ 30fps, that's a total of 159.6MB in a single time. Now, wouldn't it be nice if there is some sort of affordable unlimited Internet data?
Thankfully, there are two ways to own the latest iPhone 11 series - UPackage, a monthly instalment plan that lets you own the all-new iPhone 11 Pro from just RM151/month! 0 upfront payment, 0% interest and 0 worries. You can also own the latest iPhone series through U Mobile's best unlimited plans – Unlimited HERO P139 or P99.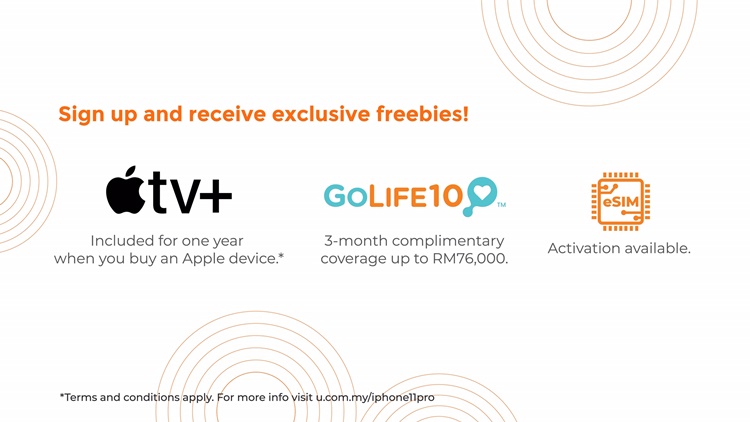 Apple TV+ included for one year when you buy an Apple device*

Enjoy 3 months complimentary GOLIFE 10 with coverage of up to RM76,000

Connect instantly with U Mobile eSIM
On top of that, you can also take full advantage of the P139's Unlimited HD Streaming on the complimentary Apple TV+ bundle, as well as its Unlimited high-speed data (no speed cap!), Unlimited calls to all networks, free data for roaming on Roam-ONZ Global in 36 destinations across 5 continents, and 50GB mobile hotspot! With this, you don't need to worry about running out of data by using U Mobile's UNLIMITED DATA plan!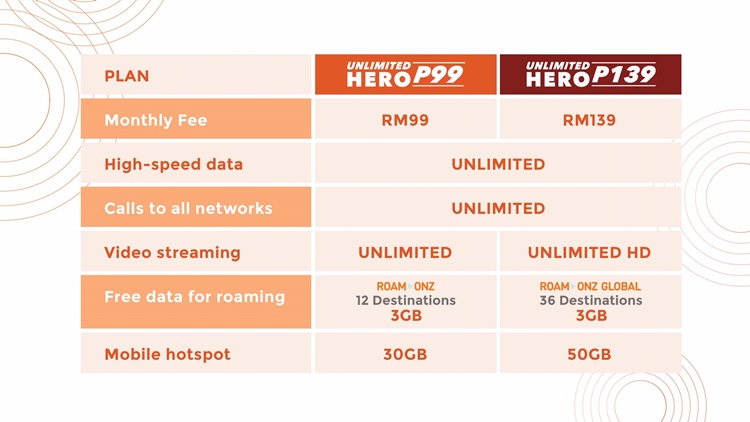 U Mobile's offering plans for the iPhone 11, iPhone 11 Pro, and the iPhone 11 Pro Max will start from 27 September 2019 onwards. Stay tuned for more local tech deals at TechNave.com.
*RM19.90/month after free trial. One subscription per Family Sharing group. Offer good for 3 months after eligible device activation, starting 1 November 2019. Plan automatically renews until cancelled. Restrictions and other terms apply.