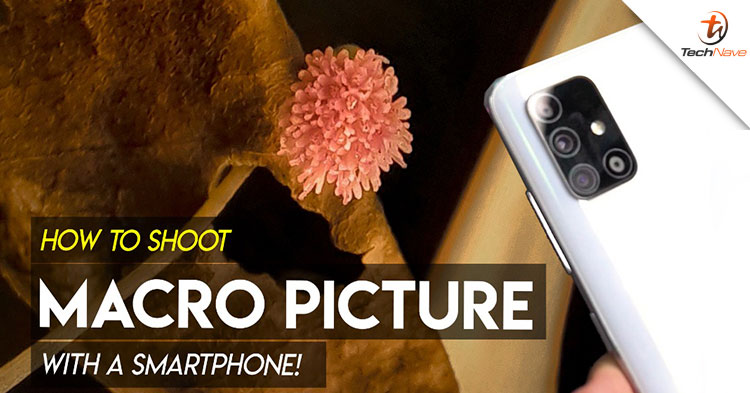 Have you ever wondered how to utilise the Macro Lens eqquiped on your smartphones? Today, we are going to show you how to capture a stunning Macro Picture with the Samsung Galaxy A51!
When the Samsung Galaxy A51 was first introduced in Malaysia, one of the biggest improvements was the fact it's equipped with a quad-camera setup on the rear! With the 5MP f2.4 Macro Lens, let's check out the video below to learn how to shoot a stunning Macro Picture!



Stay tuned for more in tutorial video like this on TechNave.com!