How was it like to be a competitive esports gamer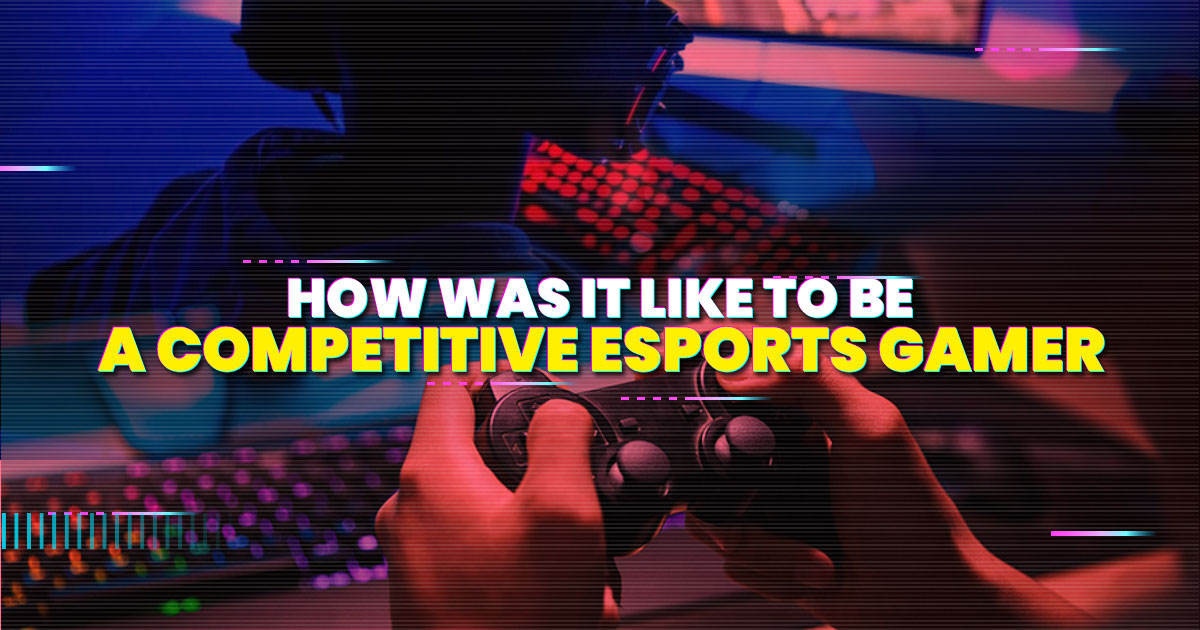 Before I started my career as a tech journalist at TechNave, I used to invest a lot of my time competing in various competitive esports tournaments for titles such as Counter-Strike: Global Offensive, Overwatch, and Playerunknown's Battlegrounds. With all that said, I want to share with you my experience during my time competing in esports tournaments around Malaysia.
First of all, what is esports? Electronic sports, also known as esports, is a form of competition similar to that of physical sports, except players would compete through tools such as smartphones and computers. These competitions will not only have several hundred to several thousands of ringgit in cash prizes to be won, but they also act as proving grounds to see who might be crowned the best players in Malaysia.
Practice makes perfect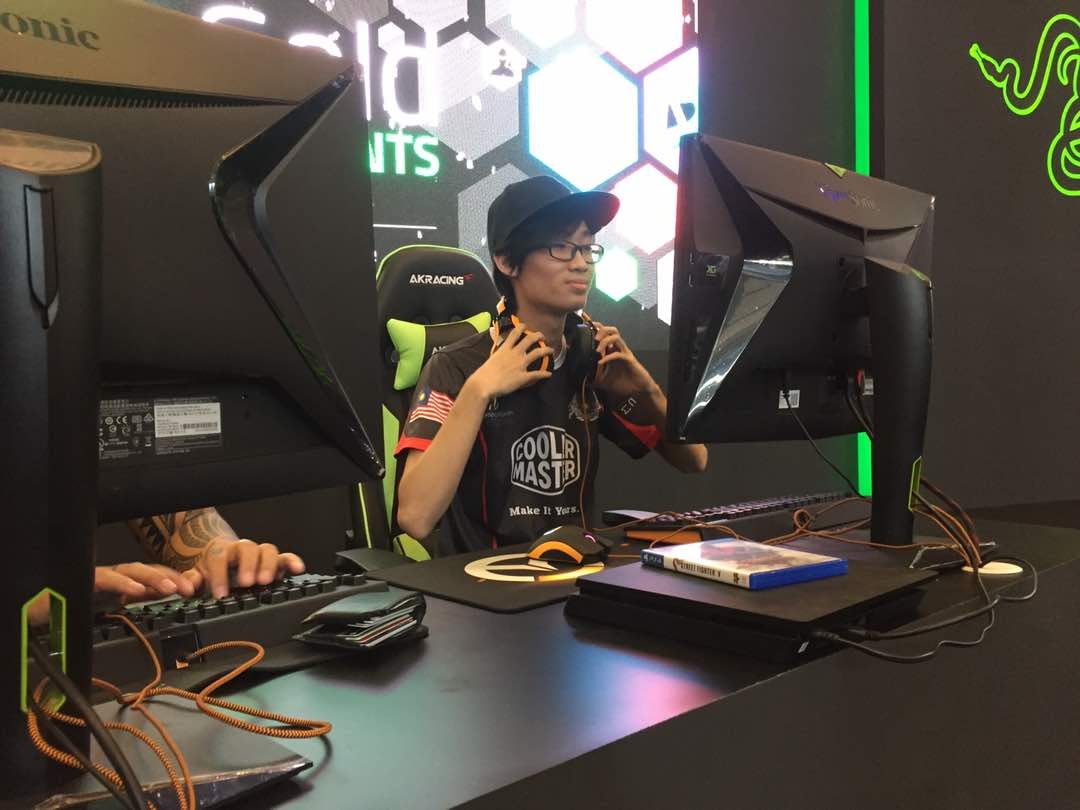 Getting ready for the Razer 3v3 Overwatch Tournament

During my time competing in esports, I had to put in a lot of time and dedication to make sure I was up to date with all the most effective tactics available (also known as meta) to get the upper hand against my opponents. This involved spending a lot of time researching other teams to find out their strengths and weakness in order to form an effective strategy against them.
Not only that, but I also had to follow a strict training routine so that I was always warmed up and ready to compete in the next tournament. Practising alone can be very boring at times, which is why I practiced with my team most of the time so that not only could I learn a thing or two from my teammates, but it also built chemistry which is very important in team-oriented games.
Meeting new people is part of the game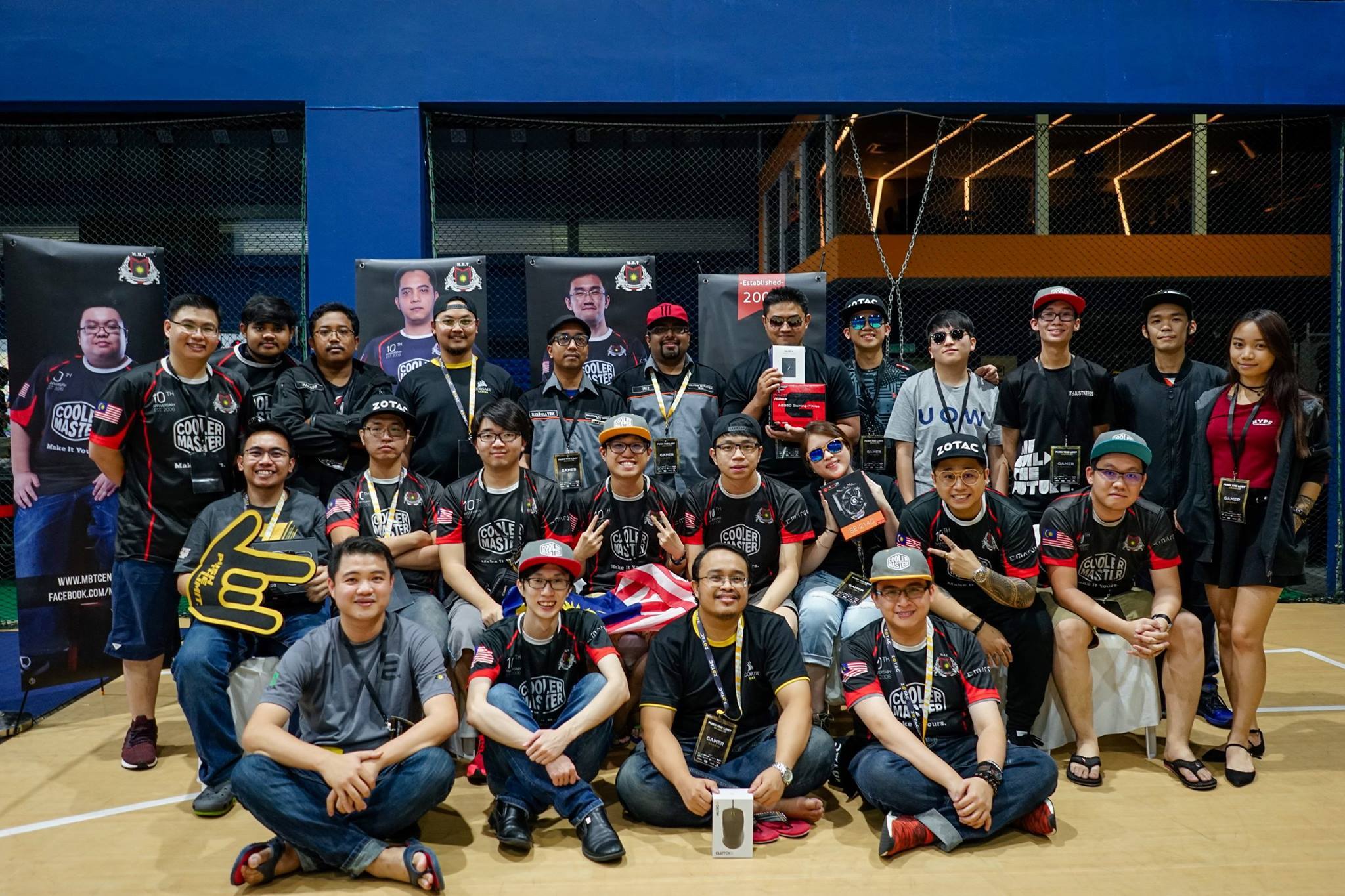 I'm glad to have met many different people from different backgrounds
Due to the fact that most esports titles are team-oriented, I met many interesting people from different backgrounds and upbringings during my time competing. So if you're an introvert, you're going to have to change. It wasn't uncommon to meet other players via the internet from other countries such as Singapore, Indonesia, Thailand, or even the United States of America.
Sacrifices are necessary in order to improve
Not only did I have to sacrifice a lot of time training and studying the game I was competing in, but there were also other expenses to take account of when competing in esports tournaments such as transportation, food, accommodation as well as allowance. But that's not all, the initial investment can be quite expensive especially when it comes to PC components such as a decent CPU and GPU in order to run games as smoothly as possible.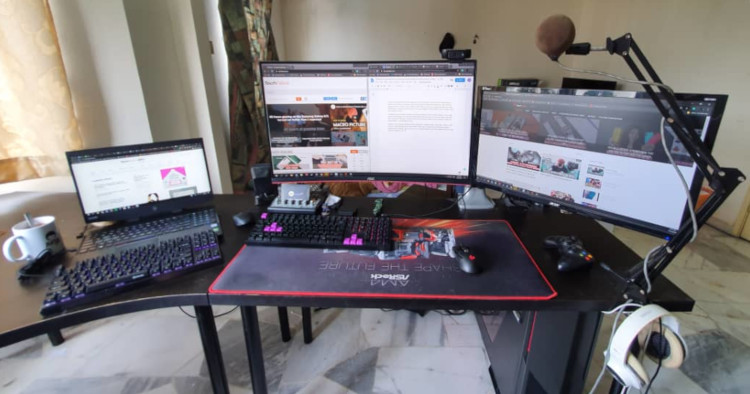 The equipment I use to practice for upcoming tournaments
Furthermore, there are also accessories such as a mouse, mousepad and keyboard which could cost up to or even more than RM600 for a decent setup. While it may not be entirely necessary for me to spend so much on accessories, it gave me peace of mind knowing that the stuff I bought will be more reliable and durable.
Additionally, the cash prize from winning even first place in a local tournament was usually just enough for me to split with a little extra to get myself something nice. While there are some tournaments with a rather sizable prize pool, they're usually filled with strong players from other countries which further reduces your odds of winning.
There's always someone better than you
When it comes to anything that's competitive, be it in esports or physical sports, the harsh lesson I've learnt is that there will always be someone who is better than you. But instead of taking it as a threat, I usually take them as an inspiration to drive me to become a better player.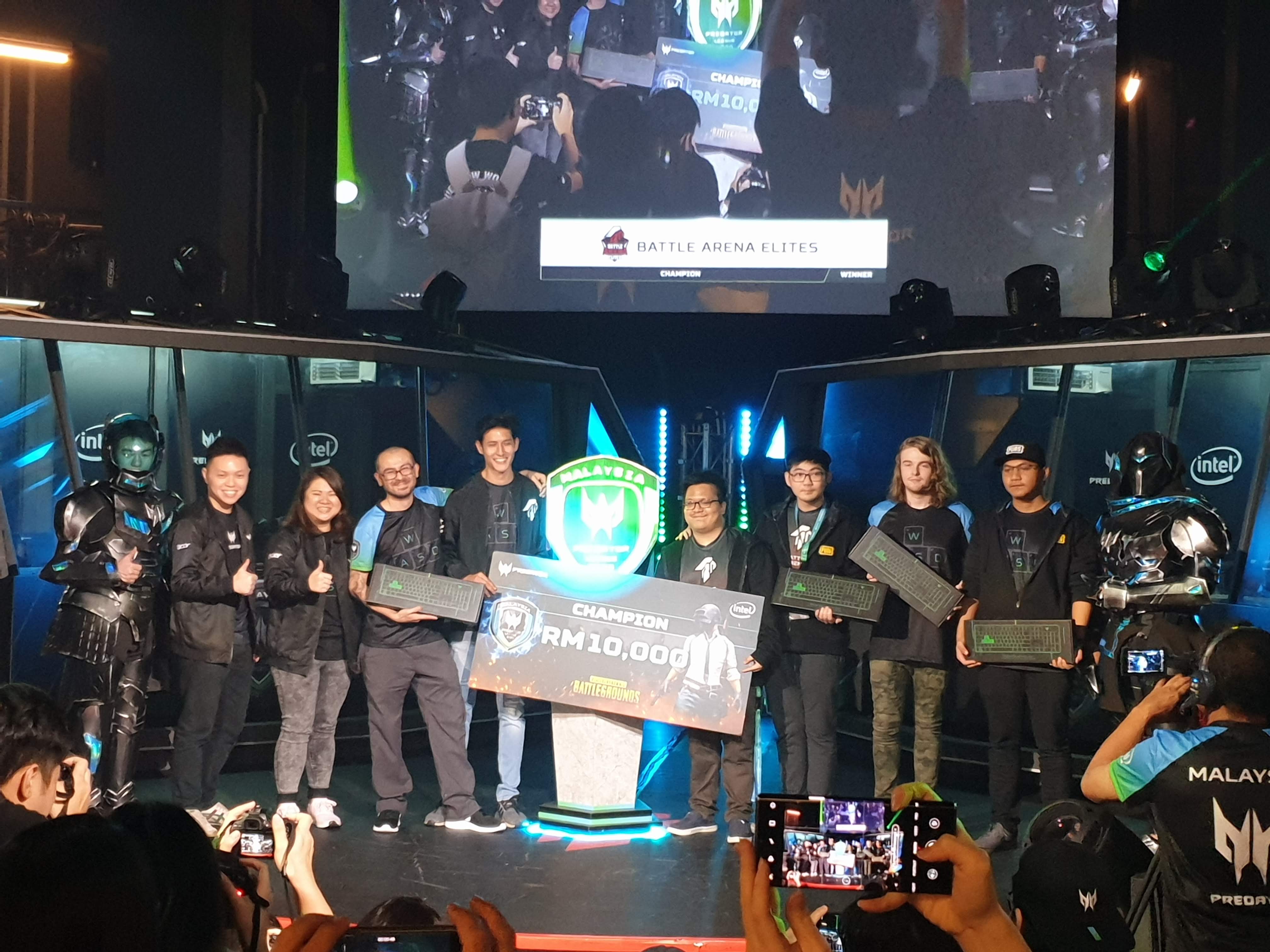 Team BAE who won first place during the Acer Predator league

In addition to that, I had to be able to adapt to different situations due to the fact that esports is a constantly evolving landscape with new players entering the scene esports each day. Also, esports titles such as Defense of the Ancients, Counter-Strike: Global Offensive frequently go through major changes every season which forces players to adapt to new tactics, while simultaneously keeping the game fresh.
In the end, esports is a great way to bond with your friends, build networks, and compete in games you're passionate about. So if you're someone who has that competitive spirit and you like playing videogames, why not give it a try? As for myself, I do miss competing in esports, but the unfortunate reality is that it isn't something that could reliably pay the bills.
That being said, what do you think about my experience competing in esports? Would you be interested in competing in esports competitions in the future? Let us know on our Facebook page and for more updates like this stay tuned to TechNave.com