Many know of Xiaomi's spinoff company, Huami, as one that does wearable devices. But it seems like the company has sort of been slightly branching off. At the company's Future of Tech event, it revealed some health-related products, including an MRI scanner.
Most smartwatches can be used for health tracking purposes these days, so it's not a surprise to see Huami improving health apps. But Huami (on Weibo) actually announced that it has built the world's smallest MRI scanner. At a height of 1.5 metres and weighing 800kg, it's possible to even transport the scanner with a lorry. Interestingly, it also doesn't require specially shielded rooms.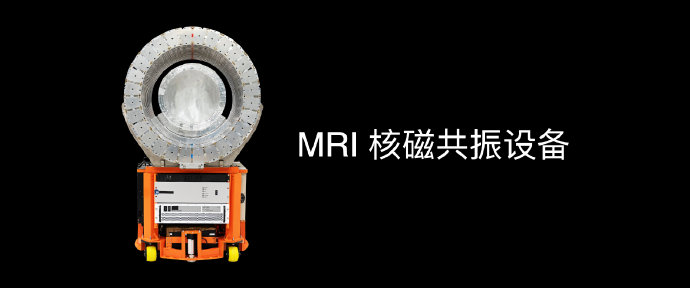 This MRI scanner is as portable as it gets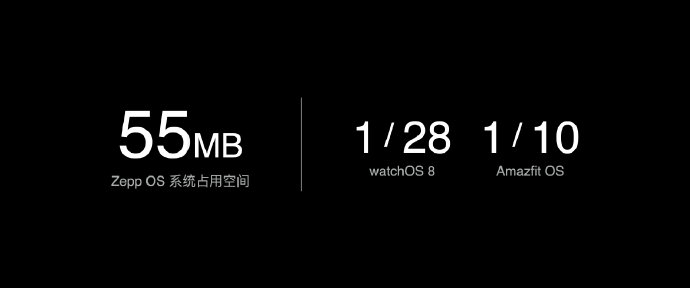 At 55MB, Zepp OS is more lightweight than other competing wearable OS
Besides the scanner, Huami also announced the PumpBeats app. This is a blood pressure monitoring app that will work with wearables like smartwatches. It will be added to the new Zepp OS, which is a lightweight OS (55MB only) based on the open-source FreeRTOS microkernel. Huami claims that it can improve battery endurance by up to 190%. Finally, there's also the new Huangshan 2S chip that comes with a new 2.5D GPU.
There's definitely a lot of new Huami announcements, which we'll learn more about soon. In fact, we can expect the next Amazfit smartwatch to feature the new Zepp OS. Until that launches, stay tuned to TechNave.com for further updates.