Huami is making a mask that works with Face ID and also able to disinfect by itself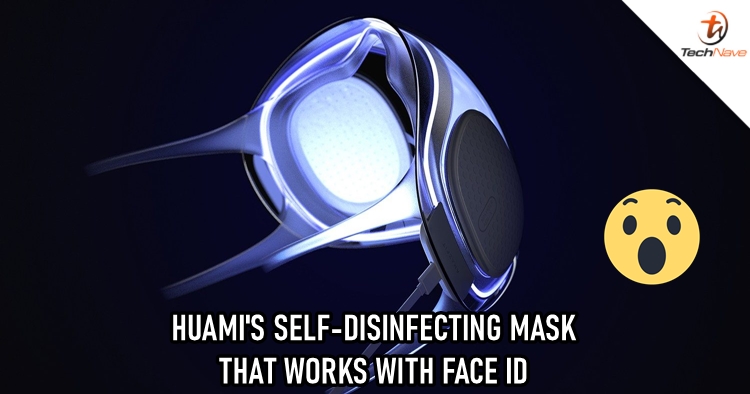 During this time, going out without a mask could risk yourself being exposed to Covid-19. Before the situation comes to an end (let's believe it will), a face mask is basically an essential item now in our daily lives. However, normal mask has a problem with technology which is your face would be undetectable while using a face recognition system, especially the widely-used Face ID. For that, Huami has taken on the challenge by developing a mask which allows Face ID to recognize you and also able to disinfect itself after each use.
According to CNET's report on the project, it is said that Huami is working with the Amazfit Aeri mask which comes with removable air filters and will have built-in ultraviolet light emitters. By plugging the mask into a USB-C plug, the mask will disinfect itself. Besides that, another thing that would attract you to purchase the mask would be its compatibility with Face ID. The material used to make the mask is a type of transparent anti-fog material. Therefore, unlocking your phone with Face ID while wearing a mask to keep you safe is not a problem after all.
Furthermore, the mask has also been designed in a way that consumers can customize the mask with accessories like an eye shield or a fan, which can make wearing the mask slightly less suffocating. However, don't expect that you'll be able to buy one soon, as it is said that 6 to 12 months would be needed for the company to turn the concept images into an actual product. For the price, you can expect it to be friendly as the company has a decent record of making affordable tech products.
Let us know what you think about this Huami's mask on our Facebook page. Stay tuned to TechNave.com for more interesting tech gadget news.