Huawei Ascend GX1 Price in Malaysia & Specs
Rate & Review Huawei Ascend GX1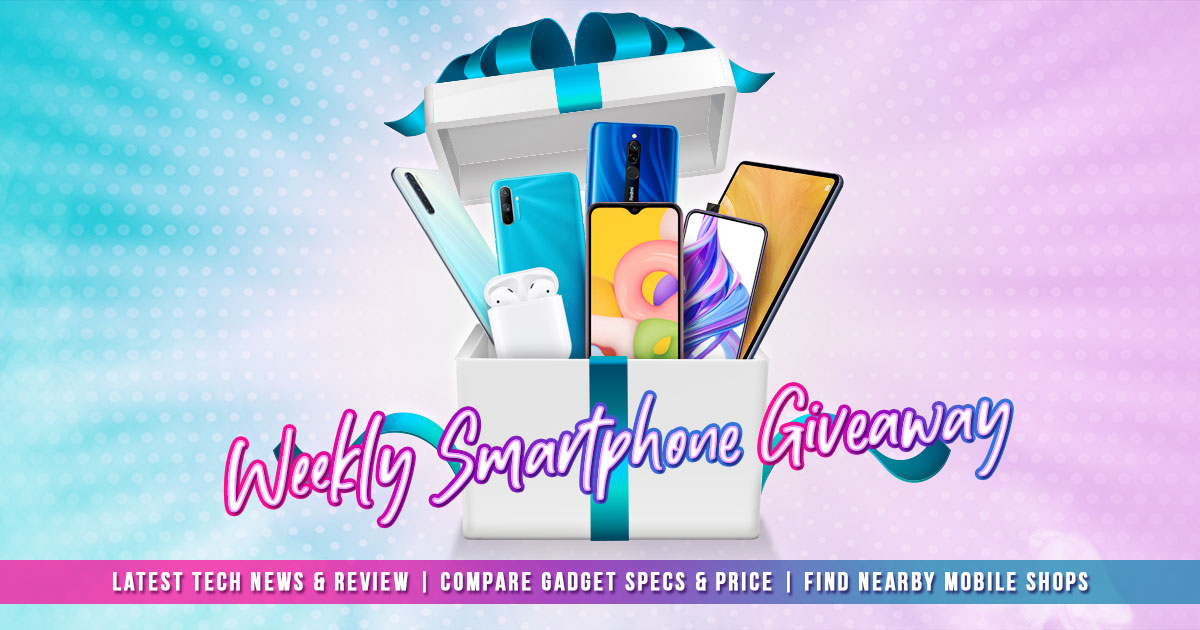 Rate & Review now via the TechNave APP and win yourself a branded new smartphone weekly.
Download the TechNave App Now: http://onelink.to/technave
Follow the latest Tech News and Gadget Reviews
Compare Gadget Specs
Get the best Prices from Nearby Retail stores
Win FREE smartphones from the weekly Giveaway.
Donwload now from:
User Reviews & Ratings:
Filter by:
Click here to rate and review.
Last Updated: Apr 15, 2021

As we reach past Q1 (January - February - March) of 2021, we'd like to take a look back at all the top trending gadgets of these past 3 months. Based entirely on our Story Hits, searches and tech comparisons from our users and readers across TechNave.com, cn.TechNave.com and bm.TechNave.com, we've listed down the top 5 contenders for each category as chosen by you.

If you've been looking to see what all your fellow TechNavers have been searching for or are looking to buy soon this year, do check out the following. If you'd like to see the whole list and just the list then feel free to scroll all the way down for our Top trending gadgets in Malaysia for Q1 2021 on TechNave. But if you'd like to know more about each one, pick a category below and check it out for yourself.

Last Updated: Apr 15, 2021

As times go by, more phone brands have started to build ecosystems that connect your devices for a convenient smart lifestyle. If you have a Samsung Galaxy S21 series phone, you know it's one of the ultimate flagship devices around. It can empower you to connect with other people and devices the smart lifestyle way, all in the palm of your hand. By pairing your Galaxy S21 series phone to a Galaxy Buds Pro and Galaxy Watch Active2, you will be well on your way with the Samsung Ecosystem. This combo ensures that you will enjoy the best-personalised audio experience and health tracking system wherever you go.
More "Huawei Ascend GX1" News & Reviews
Most Popular:
You might also like: